No Comments
Learn to Homebrew Day is November 2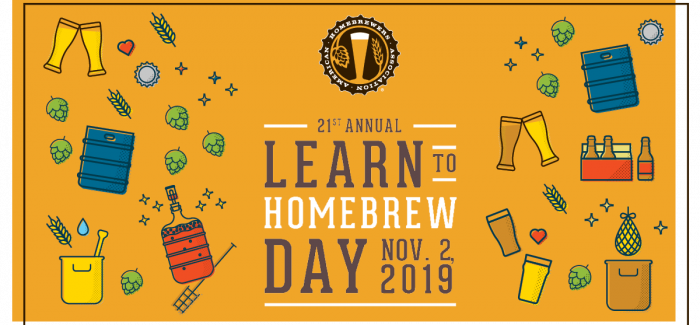 In 1999, Learn To Homebrew Day was established by the American Homebrewers Association to promote the most rewarding, and delicious activity of all time — homebrewing. This is what is written on the AHA's website about this event. It is a day that many homebrewers the world around have come to their local homebrew stores or friends or even the internet to learn the hobby that you can literally drink to!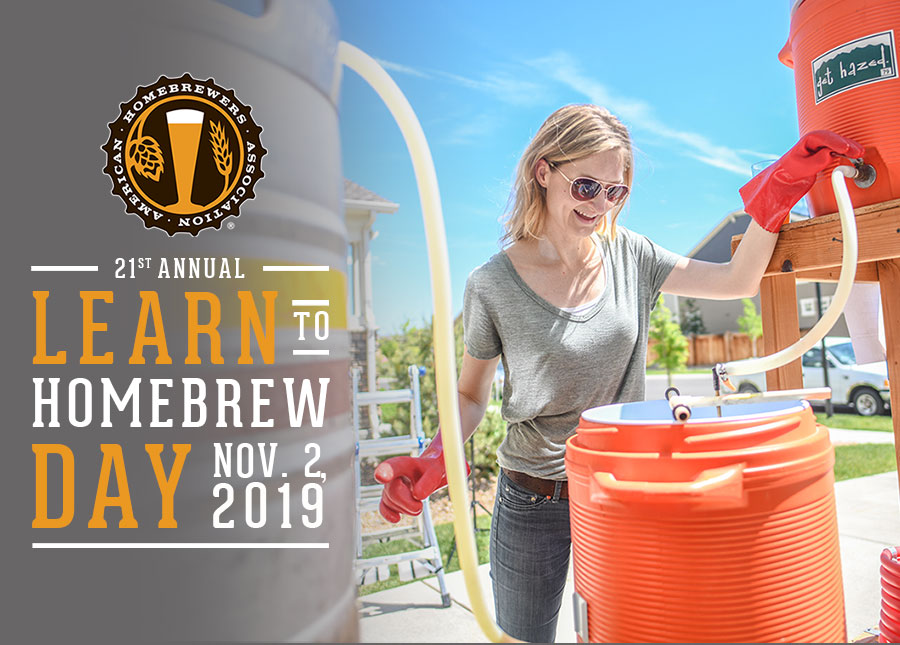 Gary Glass, American Hombrewers Association Director, has been with the AHA for nearly 20 years. After speaking to him, he described the importance of Learn to Homebrew Day as "promoting a fun hobby, and it is an opportunity to give back to people." Homebrewing is not just an enjoyable hobby, but can be a gateway to a thriving community of not only other homebrewers but professional brewers. A majority of professional brewers started learning how to brew from making beer at home first and learning from others along the way, showing the importance of this national teaching event.
Gary emphasized the impact that this day can give to homebrew stores financially as well. By encouraging homebrew stores to teach the local community about homebrewing, it potentially can help solidify more customers for them in the future. The more people who are homebrewing, the better it is for the local stores that carry ingredients. In order to see who near you is participating in teaching a course on November 2nd, you can go onto the AHA website and use their locator map.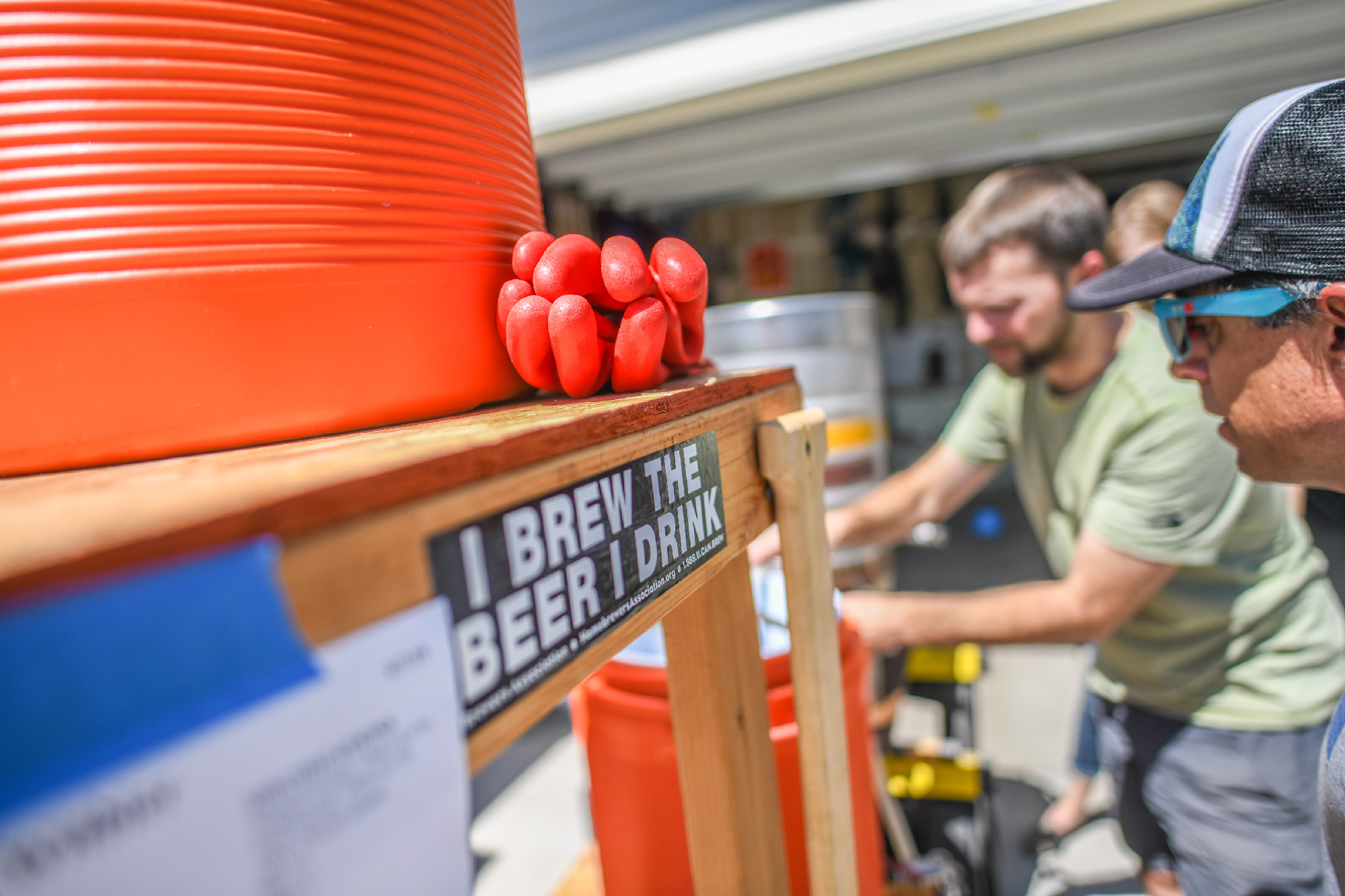 Although there are about 250 locations participating worldwide, you may not find a location near you. But, Gary assured me, many places register last second, so encouraged people to keep checking back to see where you can go to learn how! So what happens if even then you are not able to find a location near you or a friend to help you learn? Luckily the AHA has you covered there too! They feature a variety of resources and tutorials that are easy to use and learn from.
"If you're just starting out, I recommend starting with extract," Gary says, for the low cost of equipment and learning curve. There are no AHA branded kits or extracts, but most homebrew stores and online retailers have starter kits of one form or another which are easy to use and can get you started brewing delicious beers right from your home, regardless of how much space you have.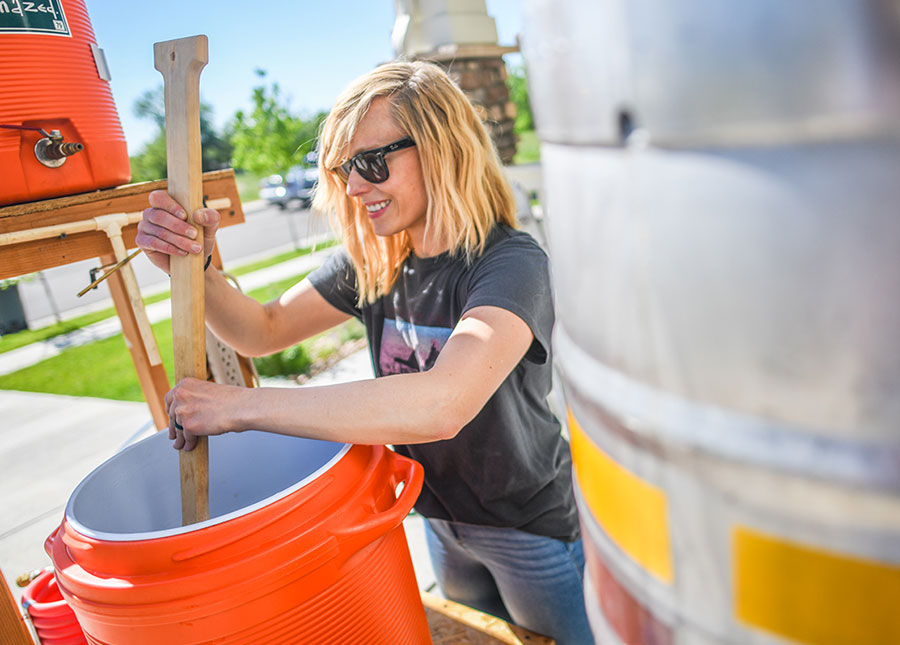 For those looking to learn or those looking to teach, Gary stated, "Years ago I was teaching a class on Learn to Homebrew Day, and years later I ran into one of the people who had been at that class and he thanked me. He had been joyfully homebrewing for years." So if you know how to homebrew, take the day to teach a friend whose been asking, how. If you have been looking into homebrewing but feel you are not comfortable enough to take the leap, attend any of the classes being offered on November 2 or ask a local homebrewer if they can show you the ropes. Always remember though, homebrewed beer always tastes better when you're enjoying it with friends, cheers!
Feature image courtesy of Homebrewers Association.
---