No Comments
Ultimate 6er | Austin Breweries to Try at GABF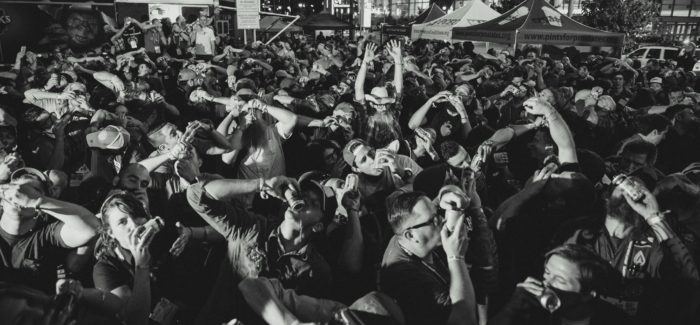 The problem with Austin beers is that most of them never make it out of the state, (unless you have a good beer mail connection), due to the sheer size of the state and the ravenous consumption here. Several Austin breweries will be pouring at GABF this year and many of them are pouring beers that you can rarely even get in Austin. So get your pencils ready and mark down these Austin staples on your list of must-try beers!
First up is Black Star Co-op, the world's first cooperatively owned worker self-managed brewpub. Operating with a two-man crew on a 10 BBL system, Black Star continually puts out one-of-a-kind beers they categorize as "rational" and "irrational." At GABF they will be pouring a little of both!
Pour List
Recalcitrant Dockhand | Robust porter | ABV 6%
Epsilon | Barrel-aged peated Scotch ale | ABV 9.2%
Pneuma | West coast-style pale ale | ABV 5.4%
Watermelon Waterloo | Berliner weisse fermented with watermelon | ABV 3%
Midtown Light | Pilsner with galaxy hops | ABV 5%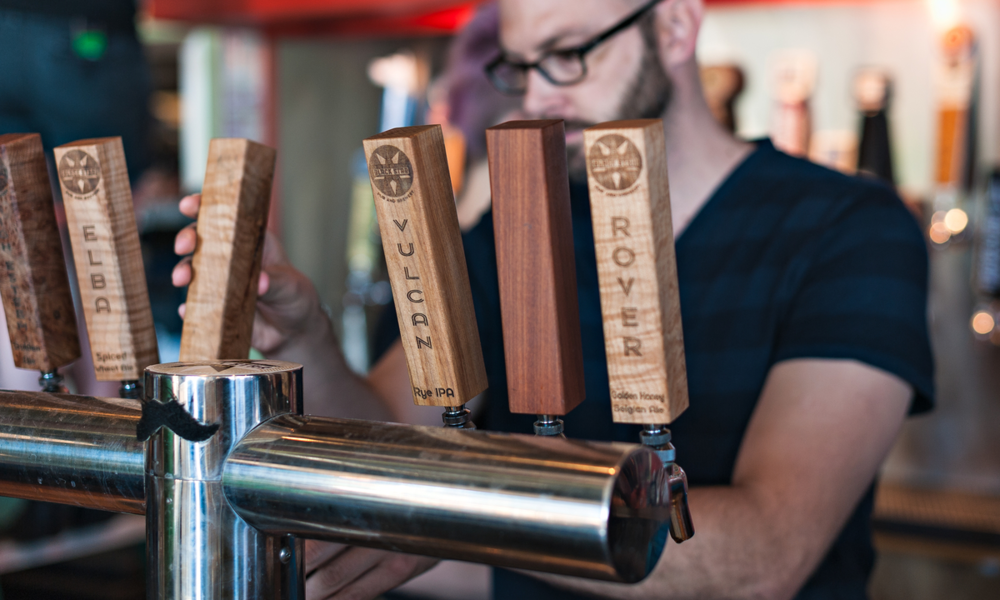 Photo by Michael Lassen Patitucci of The Beer Diaries
The first sour mash production brewery opened its doors in October of 2015 and has been a hot spot for beer aficionados since. If you are a sour fan, put this stop at the top of your list.  However, for those of you who (think you) are not – their proprietary process allows them to sour mash a wide variety of styles, so there truly is something for everyone. Go ahead and find your Spirit Animal!
Pour List
Czech Czech | Experimental beer sour Czech-style pilsner | ABV 4.9%
Hop Totem | American-style sour ale sour IPA | ABV 6.7%
Professor Black | American-style sour ale sour cherry stout | ABV 6.1%
Saison Puede | Specialty saison farmhouse-style ale | 5.8%
Spirit Animal | American-style sour ale sour pale ale | 5.1%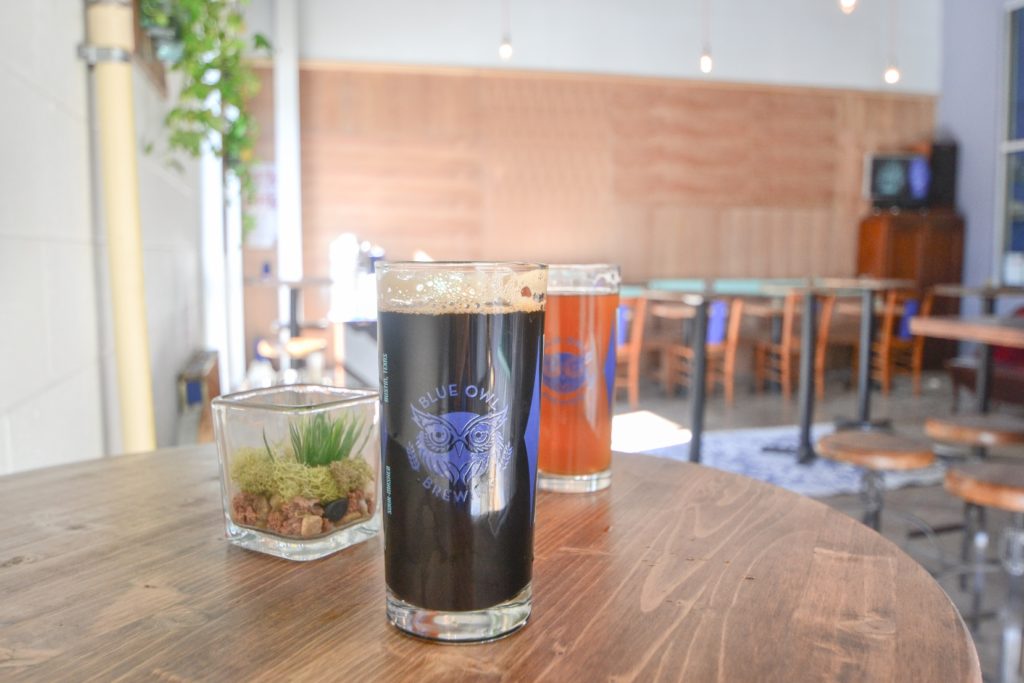 Photo Credit Tygrr DosRemedios
If you are a hop lover, this is the lineup for you. Hops and Grain is at the forefront of brewing with experimental hop varieties and partners annually with Oregon State University's hop program. Founder Josh Hare also participates in the annual hop harvest. If you want to keep up with Josh right now, he is currently on his way to Denver via the 1400 miles race to combat prostate cancer.
Pour List
Porter Culture | Porter | ABV 6.5%
So Pitted IPA | IPA | ABV 6%
787Ö2 | Kolsch style | ABV 5.3%
French Saison | Saison | ABV 7%
Pale Dog | Pale ale | ABV 6%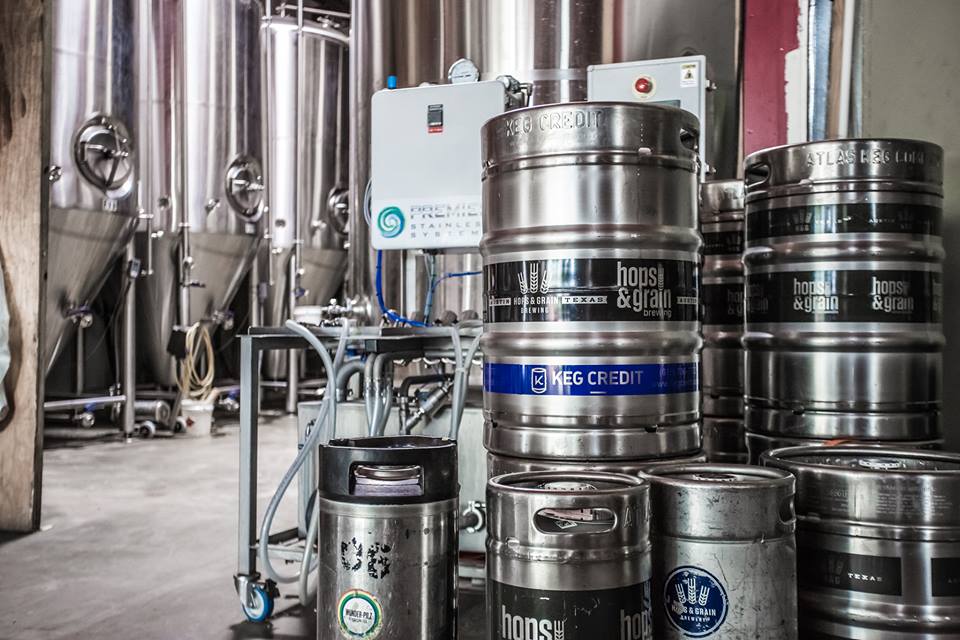 Photo Credit Hops and Grain Facebook
Independence is among the oldest breweries in Austin and continues to create powerhouse brews. They are bringing their powerhouse lineup to GABF this year that includes the newest season debut, Cucumber Redbud. There will be a line for this one.
Pour List
Stash IPA | IPA | ABV 7%
Liberty Lunch | IPA | ABV 5.5%
Power & Light | Pale ale | ABV 5.5%
Redbud | Berliner weisse | ABV 4.5%
Cucumber Redbud | Berliner weisse | ABV 4.5%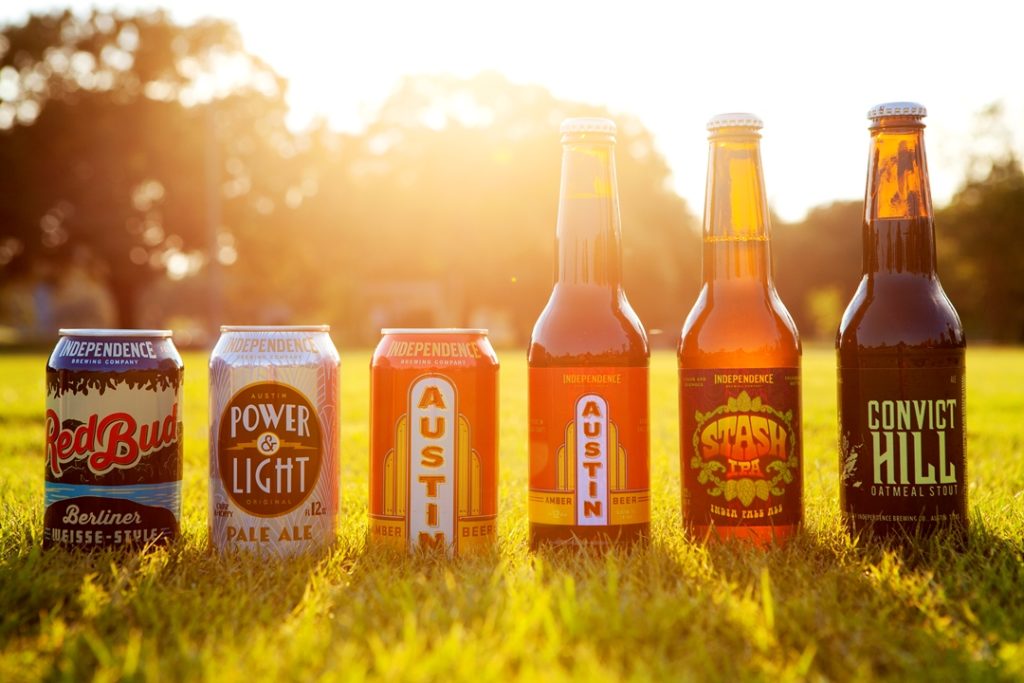 Photo Credit Rudy Arocha
Occupying the most picturesque spot in the city overlooking Lake Travis, Oasis Texas Brewing Company offers up a full line of well crafted, delicately balanced, session beers that speak for themselves. They are bringing their core four world-class beers and their limited release seasonal.
Pour List
Metamodern | Session IPA | ABV 4.5%
Slow Ride | American pale ale | ABV 4.8%
Luchesa Lager | Unfiltered pils | ABV 4.8%
London Homesick Ale | English-style ale | ABV 4.9%
Oktoberfest | Marzen | ABV 5%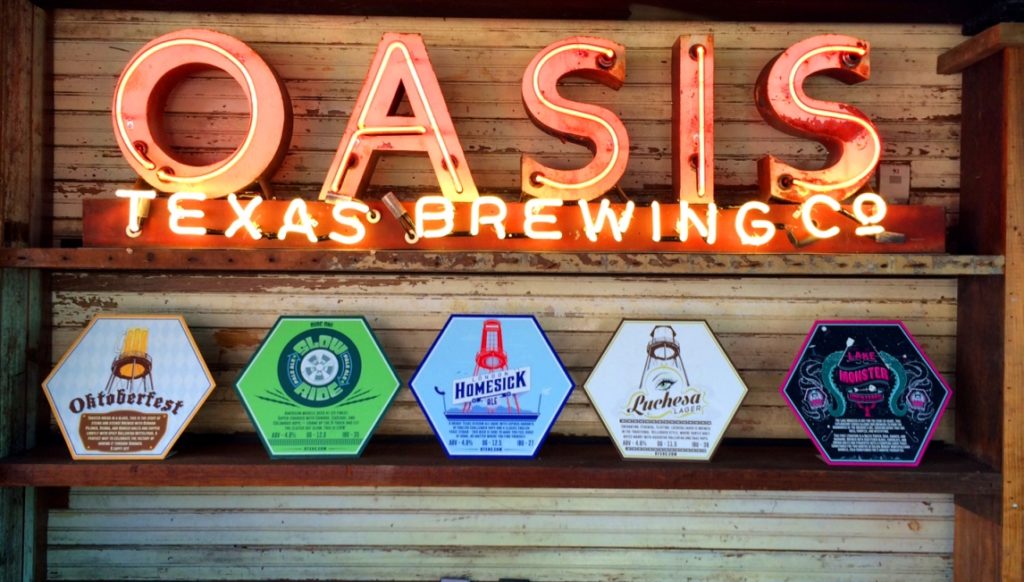 Photo Credit Oasis Texas Brewing Co.
Pinthouse Pizza burst onto the Austin beer scene a little over three years ago and instantly crafted a following with their award-winning beers and hand-crafted pizzas. Less than a year ago they opened a second location on the south side of town and again instantly created buzz with their new line of IPAs. They are bringing a stellar lineup of all things hops again this year.
Pour List
Electric Jellyfish | IPA | ABV 6.5%
Training Bines | IPA | ABV 6.7%
Road to Nowhere | DIPA | ABV 8.8%
Waiting Room | IPA | ABV 7.5%
Lupulin Wizard | DIPA | ABV 8.5%

Photo Credit Pinthouse Pizza Facebook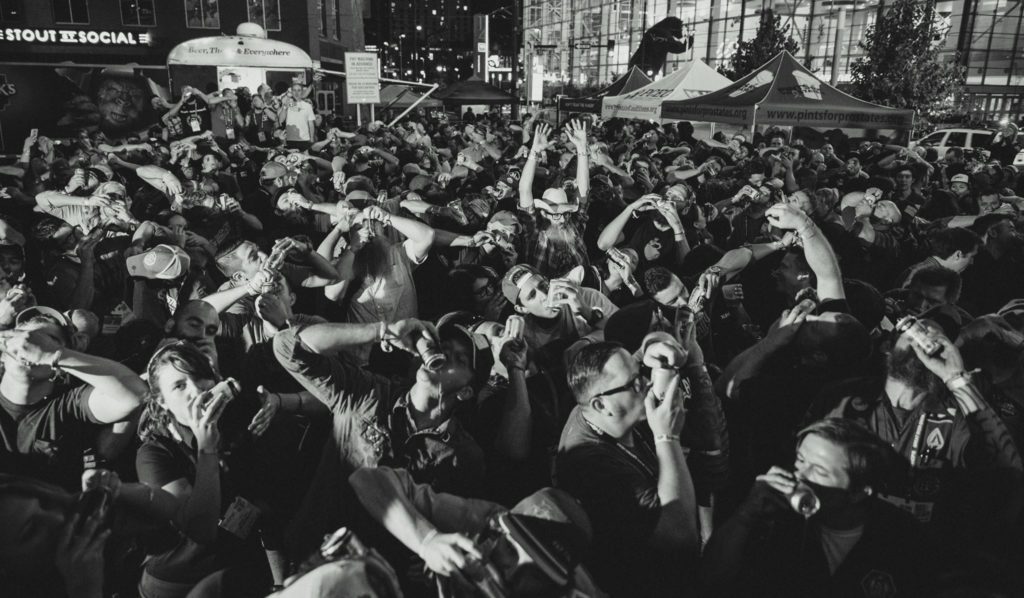 ---