No Comments
Goose Island Announces Variants, Changes for Bourbon County Stout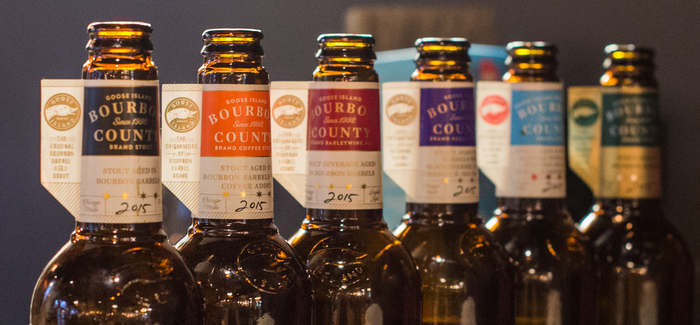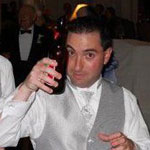 With the announcement of the 2016 Bourbon County Brand Stout line-up Goose Island is metaphorically closing the book on a rough 2015 for the iconic barrel-aged beer series.
Brewmaster Jared Jankoski announced in a blog post the new lineup of BCBS and some new practices to make sure what happened in 2015 doesn't happen again.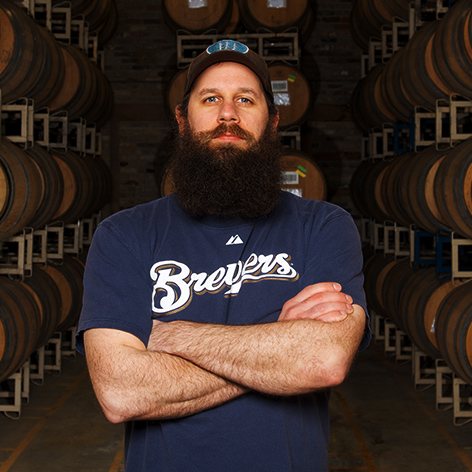 This year's lineup will include the original BCBS and three variants: Coffee, Barleywine and Proprietor's. While recent years have seen 5-6 different variants, 2016 will be a bit easier on consumers' wallets.
While original is pretty much what drinkers will expect from Bourbon County, the three variants all have some new twists.
This year Barleywine will be aged in first-use barrels. Jankoski describes the beer as more barrel-forward with deep notes of vanilla and whiskey.
For coffee Goose Island traveled to Costa Rica to be immersed in the relationship between the source of the coffee and the end product. The coffee is once again from Intelligenstia and the actual bean is called Flecha Roja. Jankoski describes the bean as having a "wonderful balance of fruit and cherry, chocolate and nuttiness and a sublime aroma."
Each year the employees at Goose Island are asked to take home some original BCBS and create what they think would be a good variant – that's how Proprietor's is created.
Brewer Emily Kosmal, who has been with Goose for two years, has a background in food science and came up with a blend of dark chocolate and chipotle peppers. The beer is aging in barrels that held maple syrup so you'll get a balanced sweetness in the beer.
As always Proprietor's will only be available in Chicago.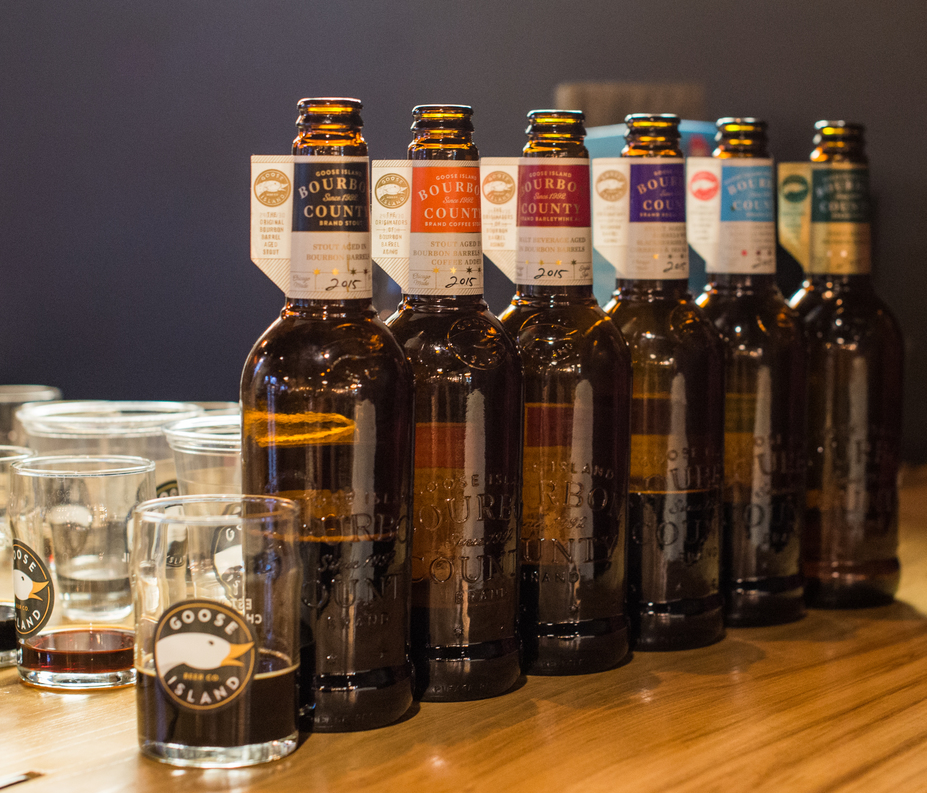 To make sure a repeat of 2015 doesn't occur Goose is changing some tactics up with BCBS. First they are imposing very strict limits on where the barrels came from and how much time they allowed from the time the whiskey was extracted to when they were filled with beer.
Jankoski says that by doing this they are getting the highest quality barrels and that the barrels are freshly emptied.
Perhaps the biggest change to BCBS this year is that the beer will be flash pasteurized. This is a process where the beer is gently heated and then cooled in a short period of time. The key benefit Jankoski explains is "microbiological stabilization, which is helpful for wood-aged beers where the barrels we use can be inconsistent."
He was very clear in the press release to say that the taste of the beer will not be altered by this process. Several other large breweries have already been flash pasteurizing beer so Goose Island isn't the first brewery to use this technique.
Bourbon County Brand Stout will be released as usual on Black Friday.
---