No Comments
Ultimate 6er | 2016 Rio Olympic Events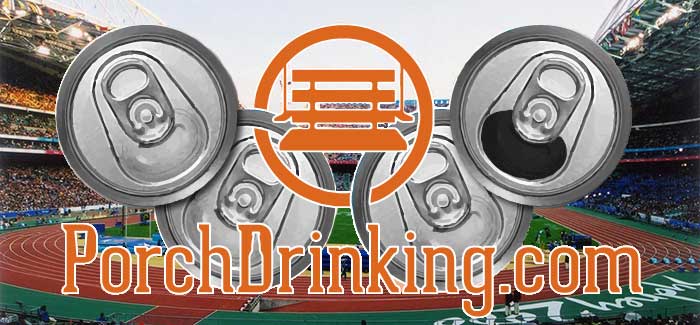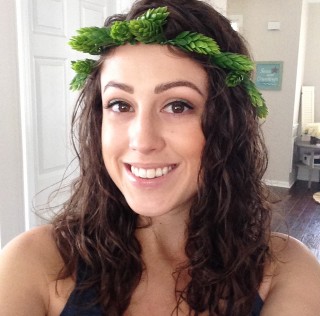 Zika virus. Contaminated water. Unsuitable living conditions. Terrorist threats. The 2016 Rio Olympics are surrounded by depressing headlines. We at PorchDrinking like to view life on the brighter side, so we paired six Summer Olympic events with six seemingly-perfect craft beers.
Swimming

Belgian-style Wheat Ale | 5.2% ABV
Bell's Brewery created a Belgian-inspired wheat ale and pumped it up with a healthy dose of tart cherry juice. Despite the amazing can design and ingenious marketing, this beer makes the perfect summer sipper. If I were an Olympic swimmer, I would much rather imbibe in a Poolside ale than a certain popular sports drink.
---
Boxing
IPA | 7% ABV
Waddell's Left Hook IPA is the perfect companion for watching the Boxing events during the 2016 Rio Summer Olympics. Waddell's Brewing Co. describes this beer as a medium body with a light brown color. It features Cluster, Northern Brewer, and Galena hops that provide a punch of hoppy bitterness.
---
Gymnastics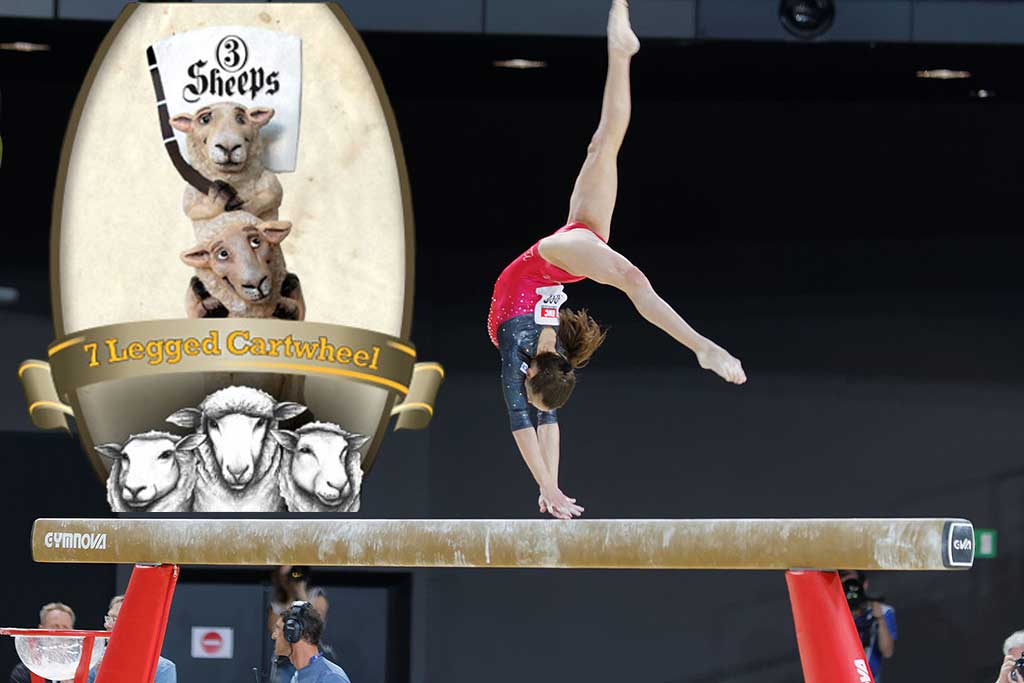 100% Brett Fermented IPA | 7.3%
Much like the gymnasts who tumble and flip upon the beam, 3 Sheeps Brewing Co. took a risk when creating an all Brett fermented IPA. They describe this beer as having hints of mango and pineapple while incorporating Sorachi Ace and Amarillo hops for an addition of citrus hoppiness.
---
Diving
IPA | 5.9% ABV
Free Dive IPA is a crisp and hoppy beer that is described as having flavors of citrus and pine. While the divers at the Olympics have extremely well timed and practiced routines, this beer has also been dialed in to create the perfect IPA to enjoy by the water.
---
Golf
Session IPA | 4.0% ABV
Welcome to the Olympics, Golfers! It's exciting to see new events enter the Olympic games, especially with such a popular sport as Golf. NoDa Brewing Co. recently released this session IPA to their year-round lineup in cans. Brewed with oats and almost 4 pounds of hops per barrel, Par 4 is the perfect companion for the links.
---
Athletics Men 100M 
Milk Stout | 6% ABV
The athletes who run the 100M dash are fast. Really effing fast. But something tells me that The Running Man from Flesk Brewing Co. isn't so fast. A sweet milk stout with roasty and cocoa flavors, this beer will make you feel completely inadequate while watching these muscle-laden, demi gods.
---