No Comments
Colorado Beer Release Radar | August 2016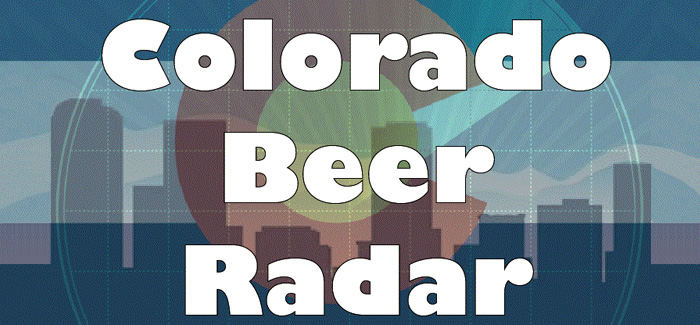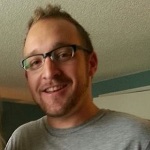 Keeping up with the latest and greatest craft beers hitting the market can be a full time job. So to help you keep track of some of the best new releases on the market, we've started a monthly feature to help you track the best new beers that will be hitting the Colorado market or have recently been garnering local acclaim. Stay tuned as we'll be updating this list throughout the month as new releases are announced.
Highlights
On Wednesday August 17, Crooked Stave will be releasing Batch 200 – a dry hopped American Wild Ale barrel-aged with raspberries at their taproom at 5:00. This next stop in Crooked Stave's Batch series is sure to be a crowd pleaser and will likely sell out quickly.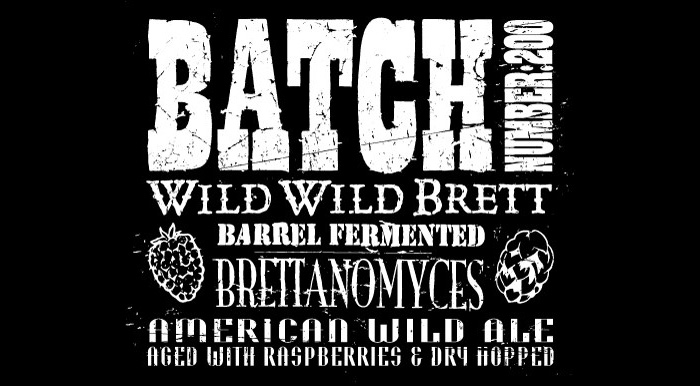 The Pina Agria – a pineapple sour from Odell – is perfectly tart, a little sweet, and intriguingly complex. Lots of tropical goodness are the star of this beer, which is returning as a limited release. My girlfriend and I are both extremely excited to see this delicious brew making a triumphant return.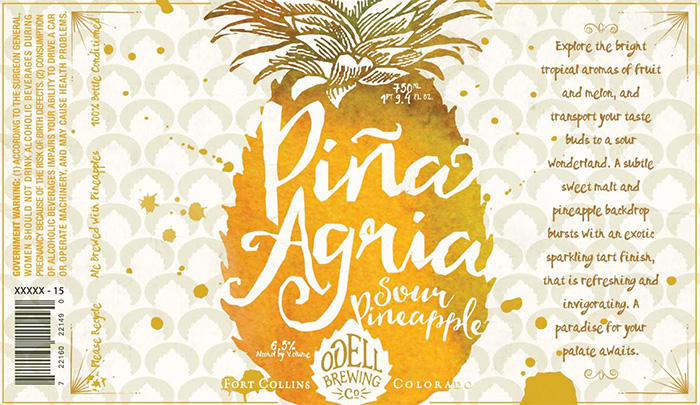 Colorado
Peachopotomus -Palisade Peach Wheat – August 11 (Taproom Only)
Chai High – Spiced Brown Ale
Barrel-Aged Brett Saison – Spiced Brown Ale
Red Evelyn – Imperial Red Rye IPA
Carriage House | Frightened Baby Chipmunk – wildly tart Farmhouse Saison blended with D'Anjou Pears. Using Pilsner, White Wheat, and Acidulated malts – along with Nelson Sauvin hops – August 18 at 3pm (Limited Taproom Only Bottle) 
Peace & Assist #3 -Brett Pale Ale brewed and dry-hopped with Galaxy, Mosaic, and Hull Melon – August 20 (Taproom Only) 
L'Brett d'Blueberry Release – Golden Sour with Blueberries
Docktoberfest – Oktoberfest
Samurai Rice Ale – Rice Ale
Heisenberg -Green Chili Pale Ale – August 12 (Taproom Only) 
Oktoberfest
The Notorious G.L.E.E.K Vol. 1 (Taproom Only) 
• Duraznodor – Berliner Weisse w/ peaches & apricots
• Hopperella IPA
Lettre Rouge Golden Sour – Golden sour base beer aged with hibiscus flowers and citrus peels – August 27
Major Nights Lime Gose – kettle sour gose with zested limes and red Hawaiian sea salt – August 18
Koelarado Currant – spontaneous fruited golden – August 19
Pumpkin Ale – with roasted pumpkin and spices
Mango Juicy Bits – New England IPA – Taproom Only
Blackberry Berliner Weisse – August 10 (Crowler only)
Sun Temple IPA – New England IPA – August 18 (Taproom Only) 
Desert Rosa Gose – lavender & hibiscus gose – August 18 (Taproom Only) 
National
Funky Pumpkin – Spiced Sour Pumpkin Ale
Full Lineup
• Saint Dekkera Reserve Sour – American Wild Ale
• Zure Dubbele Stout
SeaQuench – Session Sour
Helldorado – Blonde Barleywine
Warlock – Pumpkin Imperial Stout
Citracado IPA
VARIOUS OFFERINGS! Check out the full list here.
---