No Comments
Event Recap | Sanitas Brewing Company's Inaugural Sour Day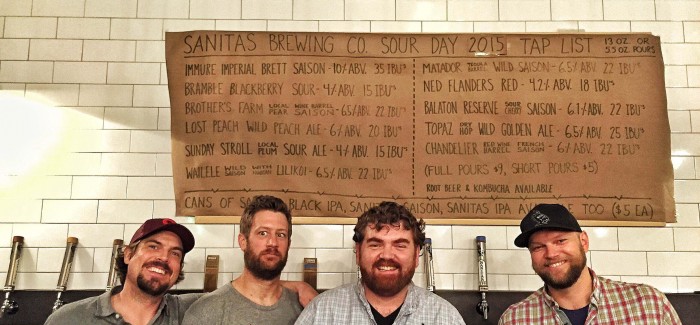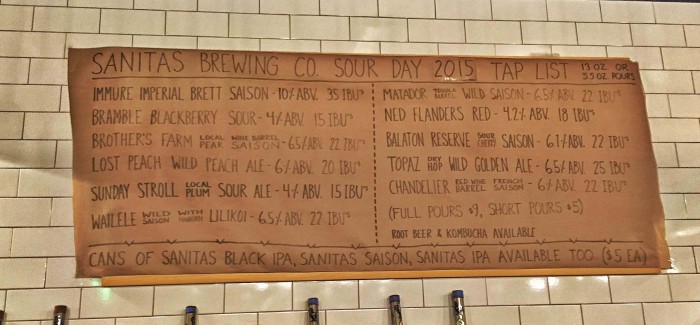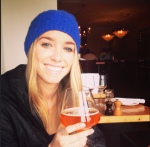 This past Saturday afternoon I spent a couple of hours at Sanitas Brewing Company's taproom where all 12 of their draft lines were flowing with sour, wild and barrel-aged beers.
Over the last year, on every first Monday of the month, Sanitas has been quietly tapping a different beer from their Wild and Sour Project. Lucky for me, as someone who just became aware of this project, Sanitas has kept a keg from each tapping, ALL of which they unleashed to the public on Saturday November 7th.
The taproom was packed and sour beer drinkers were able to sit out on patio and enjoy some November sunshine. I am really looking forward to more offerings from the Sanitas Wild and Sour Project in the future.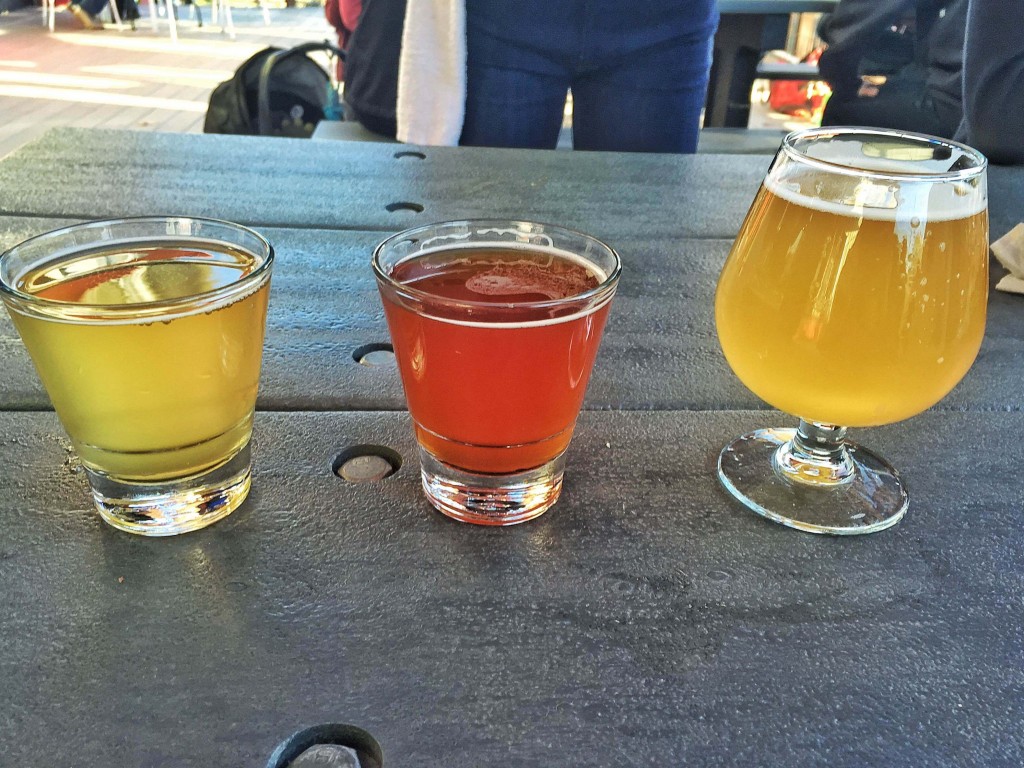 My Three Personal Favorites from Sour Day
Matador Tequila Barrel Wild Saison (6.5% ABV)
Ton of tequila notes accompany this tart saison. I really enjoy tequila barrel aged beers and this was no exception.
Topaz Dry Hopped Wild Golden Ale (6.5% ABV)
This barrel-aged Brett beer was dry hopped with Australian Topaz hops. Sanitas discovered this hop variety in making their flagship IPA and decided to incorporate it into their Wild and Sour Project in this tart, crisp saison. Lots of hop aroma on this one.
Immure Imperial Brett Saison (10% ABV)
Ah, the Immure. This beer was my favorite from Sour Day! Coming in at a whopping 10%, the Immure is a big ol' farmhouse ale. It was aged for 12 months in California red wine barrels and the brewers added a rare strain of Brettanomyces. This beer was super complex: citrus, oak, malt and lots of sour funk.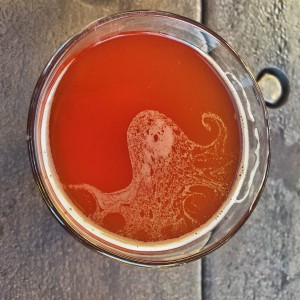 ---