No Comments
PorchDrinking's Weekly Denver Beer Beat | April 18, 2018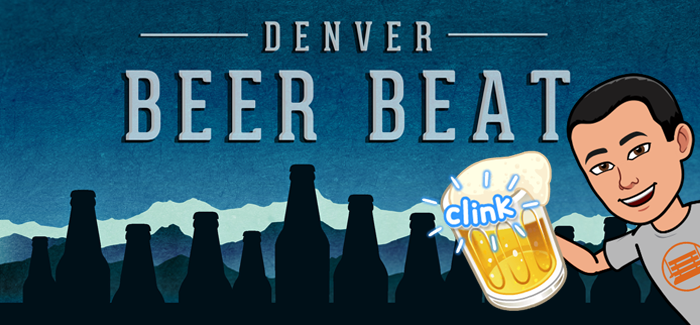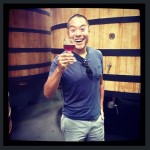 The Denver Beer Beat sheds light on news of brewery openings, special tappings, firkins and one-off batches, bottle releases, dinners, pairings, etc.

Anniversaries – Big shout-out to Comrade Brewing on their 4th Anniversary and to CO-Brew on their 3rd Anniversary.
Grand Openings – None this week.
Beer Dinners/Brunch – None this week.
Beer Education – Sensory Series: Maltiness vs Fruitiness at Gunbarrel Brewing, Obscure Sojourns: A Barrel's Story at Intrepid Sojourner.
New Beer/Bottle/Can Releases – Amigas Pale Wheat Lager at Wibby, Smoked Lager Release at Bierstadt, Danquet Dry-Hopped Cream Ale Release at Station 26, St. Bernard Saison Release at Oasis, JAHvanilla Barrel-Aged Ten Fidy at The Tasty Weasel, Bonzo! Pistachio Lavender Pale Ale Release at Black Shirt, Cafe Mocha Stout at Lone Tree, Vol II Still Gleekin Release at Call to Arms, BA Imperial Crustless PBJ Porter Release at Ursula, Watermelon Sherbert Kettle Sour at Station 26, Calirado Double IPA at Odyssey, Did You Put Mustard In My Beer at Verboten, Makin Noise A Pussy Riot Beer Volume 6 Releases, Colfax Gold Belgian Golden Ale Release at Alpine Dog.
Festivals and Special Events – 2018 Denver Rye Fest, Viking Fest at Alpine Dog.
Firkins/Casks/Special Tappings – Parabola & Friends at Backcountry, Small Batch Beer Release at Rally King, It's Firkin Spring at Dunbar Kitchen, Fruited Ice Wine Sour Release at Factotum, The Brewers Pilot Challenge at 4 Noses, Record Store Day Vintages and Vinyls w/ Dogfish Head, PorchDrinking & Avanti, Rare Beer, Rare Fish at Finn's Manor, Strawberry Milkshake IPA Firkin at Dry Dock.
Pairings – Colorado Pickle Society Spring Soiree at Spangalang, Beer & Cookie Pairing at Great Divide.
Tap Takeovers – Hazed and Refused at Romero's K9.
Whatever you plan to do, make sure you plan appropriate transportation and drink responsibly… use two hands. Don't drink and drive!
---