No Comments
PorchDrinking's Weekly Denver Beer Beat | December 26, 2018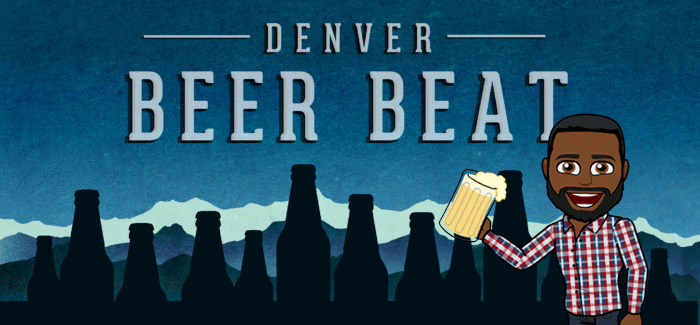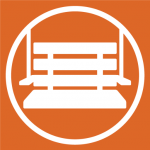 The Denver Beer Beat sheds light on news of brewery openings, special tappings, firkins and one-off batches, bottle releases, dinners, pairings, etc.

Thursday, December 27

Resilience Butte County Proud IPA @ See participating breweries below
Date/ Time: Thursday December 27- Sunday December 30 from 12pm-6pm
Details:  Join the breweries of Northern Colorado in supporting the people of Northern California whose lives have been so drastically affected by the Camp Fire. We've brewed up Sierra Nevada's recipe for Resilience Butte County Proud IPA and are launching it in our tasting rooms December 27. Each co-hosting brewery below has at least a keg to sell to y'all, so come on in and enjoy a pint with us. 100% of proceeds will be sent to SN's Camp Fire relief fund to be put to work in Butte County. Beer will be on tap until it's gone. Timing on this event may vary depending on when each taproom is open.
Thanks for joining us in this effort!
Collab brewers:
Black Bottle Brewery
C.B. & Potts Restaurant & Brewery
CooperSmith's Pub & Brewing
DC Oakes Brewhouse & Eatery
Equinox Brewing
Funkwerks
Gilded Goat Brewing Company
Horse & Dragon Brewing Company
Intersect Brewing
Jessup Farm Barrel House
Maxline Brewing
McClellan's Brewing Company
Purpose Brewing and Cellars
Rally King Brewing
Red Truck Beer Company – Fort Collins
Snowbank Brewing
Soul Squared Brewing Company
Timnath Beerwerks
Zwei Brewing
Odell Brewing Co, New Belgium Brewing, High Hops Brewery, & Old Colorado Brewing Company also have batches of the brew pouring in their tasting rooms!
Thanks much to #CSURamskellerBrewery, which also contributed to the collab brew.
(Firkins/Casks/Special Tappings/New Tappings)
Friday, December 28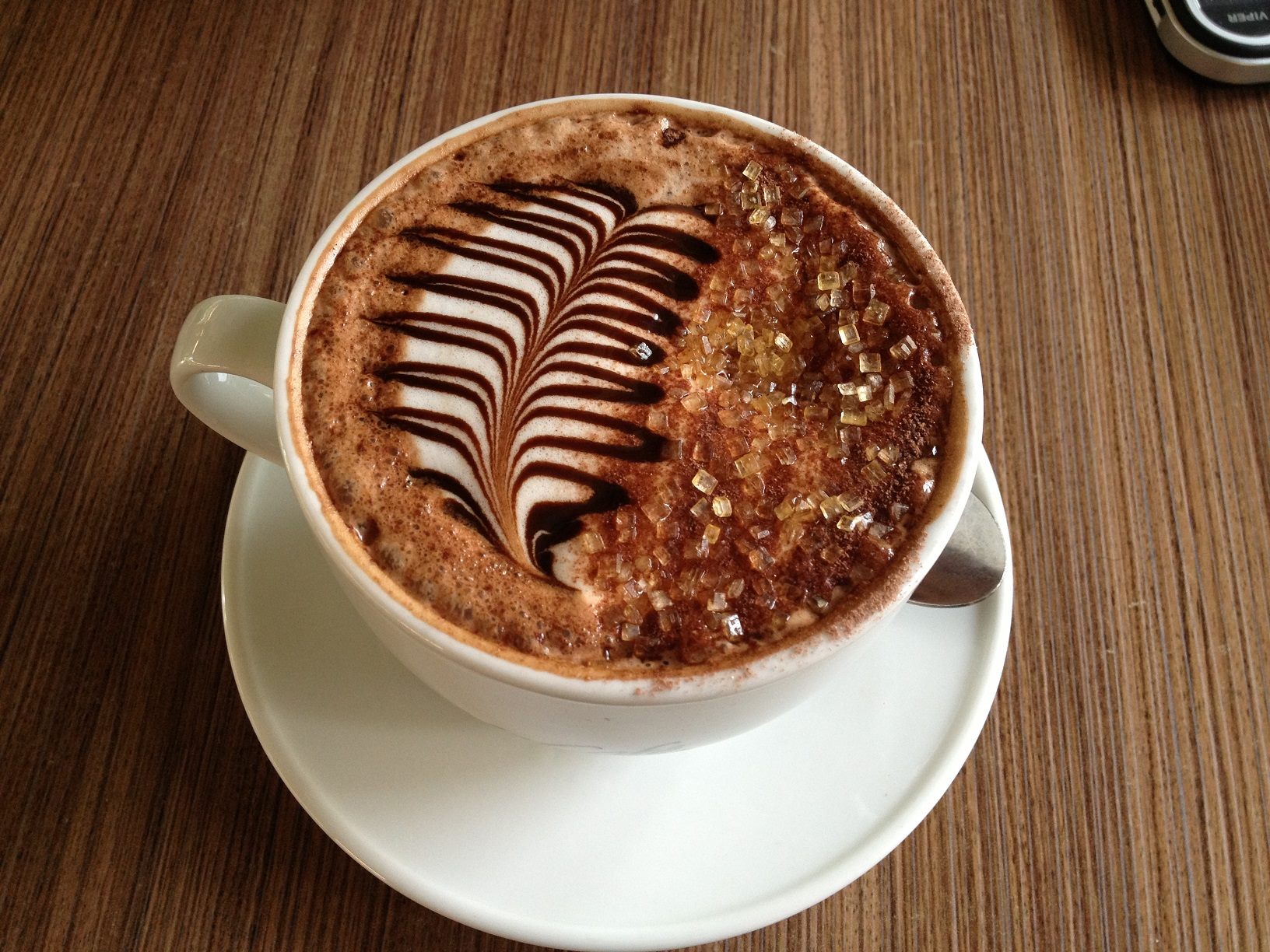 Mochacinno Stout @ Verboten Brewing (Loveland) – 127 E. 5th Street, Loveland, CO
Date/ Time: Friday, December 28- Sunday, December 30 from 11am– 9pm
Details: Our Friday Beer Release is a fun little collab with Old Colorado Brewing Company—a mochacinno stout called It's Great to Be Here! This beer is a 5.2% milk stout with the addition of cocoa husks and locally-roasted coffee sourced from Loco Artisan Coffee in Loveland. (Firkins/Casks/Special Tappings/New Tappings)
---
Preesh Lightning Can Release @ Avery Brewing Company (Boulder) – 4910 Nautilus Ct N, Boulder, CO
Date/ Time: Friday, December 28 from 11:30am -11pm
Details: If you've ever visited us, you've probably experienced a Tap Room Rarity. Our tap wall features ~100+ of these special brews every year that never leave our Tap Room… until now!
We are proud to introduce our Tap Room Rarity 4-pack 16-ounce cans! We'll be choosing a new Tap Room Rarity to release every other month that you cannot find anywhere else.
Only for sale at our brewery and in extremely limited quantity! First up….
PREESH LIGHTNING
Preesh Lightning is a juicy and dank IPA with a blast of tart grapefruit. This one is electric!.(Bottle/Can Release)
Brewmosa Brut IPA @ 4 Noses Brewing Company (Broomfield) – 8855 W 116th Cir, Broomfield, CO
Date/ Time: Friday, December 28 from 12pm– 11pm
Details: Fans of our Bubblin' rejoice! We're following up this crisp, dry IPA with our newest brunch-worthy brut, Brewmosa!
We took copious amounts of Amarillo, Jarrylo and Citra, both in the kettle and for dry hopping, and added blood orange puree! It poises itself to become your new favorite brunch beer!
We'll have Brewmosa available in 4-packs & on draught in the taproom only! Yummys will be here beginning at noon as well! (Bottle/Can Release)
Saturday, December 29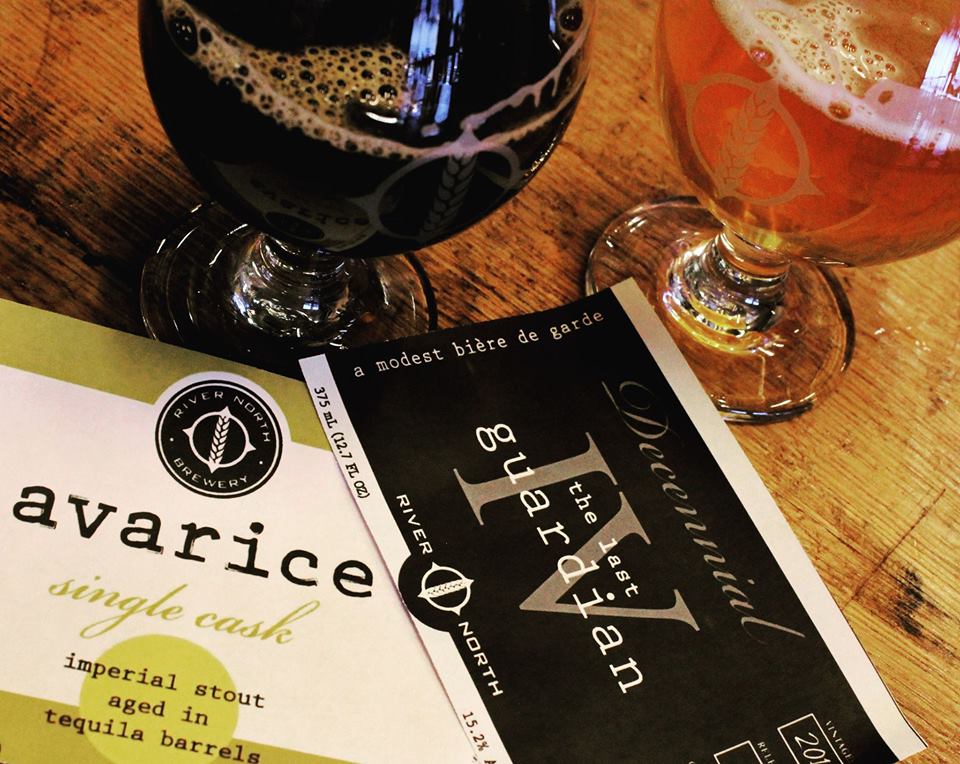 Date/ Time: Saturday, December 29 from 12pm– 9pm
Details: Join us for our last bottle release of the year, a dual release
featuring two brand new beers!
Single Cask Avarice: Tequila Barrel – Belgian-style imperial stout aged in a sole tequila cask. As with all Single Cask releases, River Norther Society members will get one bottle reserved with their membership. The remainder will be first come, first served – $12 per bottle, limit six.
Decennial IV: the Last Guardian – The newest addition to the Decennial Series, our line of high-gravity brews intended to age up to ten years. A modest 15.2% imperial bière de garde. $12 per bottle, with a one case limit.
Both beers will be on tap as well!!! (Bottle/Can Release)
---
Barrel-Aged Tap Takeover Day @ Renegade Brewing Company (Denver) – 925 W 9th Ave, Denver, CO
Date/ Time: Saturday, December 29 from 12pm-11pm
Details: We are clearing out the cellar to celebrate the end of 2018!
All day we will be pouring 6 different barrel-aged beers on our rotating taps. Get a chance to try some favorites from the year as well as a few soon-to-be favorites.
We'll have live music by The One And Only Jon Ham from 6 – 9 pm, a food truck and our regular 20% off special from Denver Pizza Company.
If it isn't at least 6% ABV, does it even count?
Featuring:
Barrel-Aged Hammer Imperial Stout
Barrel-Aged Berbere spiced Chocolate Oatmeal Stout
Cherry Farmhouse on Brett (aged in a red wine barrel)
Barrel-Aged Bedwetter Barleywine
Barrel-Aged Renegado Rye Mexican Lager
Rum Barrel-Aged Pancakes Maple Porter (Tap Takeover)
Vision Quest 3 Year Anniversary @ VisionQuest Brewery (Boulder) – 2510 47th St Ste A2, Boulder, CO
Date/ Time: Saturday, December 29 from 2pm– 10pm
Details: Join us to begin ringing in the New Year and celebrate 3 years of beers at Vision Quest. Special one-off beers and music from Logan Green (of Flash Mountain Flood) & Friends. Charcuterie available all day from Martin's newly expanded Salumeria, Gold Standard Kitchen. Music starts around 7, follow page for updates! (Anniversary)
---
Sunday, December 30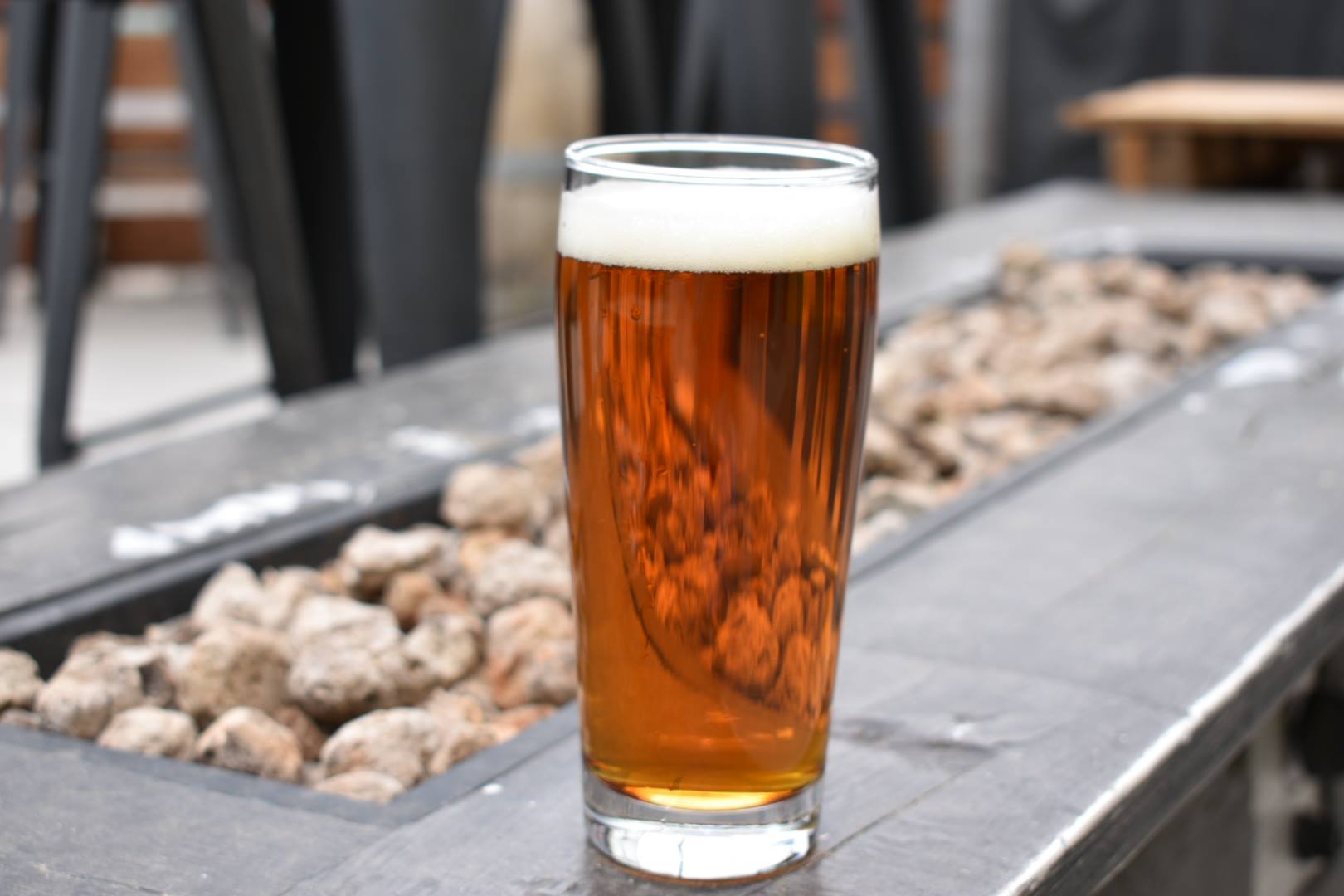 Bluegrass Jam and Beer @ Seedstock Brewery (Denver) – 3610 W Colfax Ave, Denver, CO
Date/ Time: Sunday, December 30 from 6pm-8pm
Details: Join us every Sunday from 4-6 p.m. for a bluegrass jam in our taproom. Bring your own instrument to join the jam, sing along or just listen in. Everyone is welcomed and encouraged to participate!
Participants receive a free pint! (Festivals and Special Events)
Monday, December 31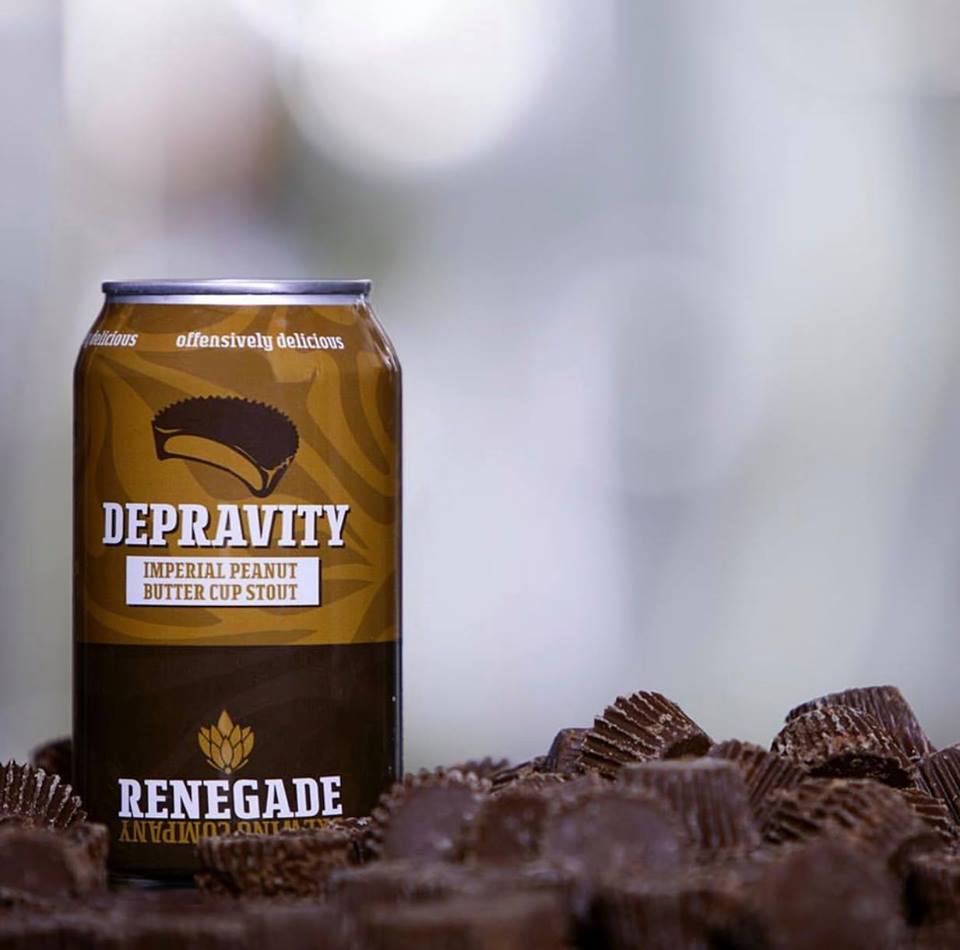 Date/ Time: Monday, December 31 from 12pm-8pm
Details: Join us to celebrate the holidays brewery style! We'll be releasing 2 new beers including a French Toast Imperial Stout made with Cinnamon, Vanilla, and Maple and a Belgian Holiday Amber brewed with Currants! We'll be opening early so the festivities can go all day!
Snacks and treats tbd!  (Festivals and Special Events)
Almost New Years Party @ Prost Brewing Company (Denver) – 2540 19th St, Denver, CO
Date/ Time: Monday, December 31 from 3pm-10:30pm
Details: If you are like us and you want to party early and get home early, or rather hit the next party we are speaking to you! This year, we will be opening our doors to everyone, with no upfront cost or age restrictions ( you must be 21+ to drink but not to come in!). We will be doing a toast for Munich's New Years at 3 pm, and one for New York at 10pm. We will be closing at 11, so that our staff can get home safely! (Festivals and Special Events)
New Year's Eve Party @ Ratio Beerworks (Denver) – 2920 Larimer St, Denver, CO
Date/ Time: Monday, December 31- Tuesday, January 1 from 8pm- 1am
Details: NO COVER – NO RESERVATIONS
Ring in the New Year by joining the Ratio Beerworks team for one helluva year-end blowout. Whether you feel like getting fancy, or just want to glam up with a jean jacket, you're all welcome to join for a rowdy dance party, midnight balloon drop and beer toast, special tappings, late-night eats.
Our NYE Party will feature a special night of beer releases including a festive firkin tapping, and a free midnight toast for all attendees. We'll also have the newly opened Chook Chicken in serving up some tasty late night eats in the taproom.
Additionally, this year we'll be featuring a F*CK IT Wall in the taproom and invite all attendees to share in writing whatever they're most looking forward to forgetting/moving past in 2019.
The Mystery Sisters DJ Duo will once be spinning punk and dance vinyl tracks for our taproom dance party, so come ready to throw down. Finally, right before midnight, we'll be handing out free tasters to all attendees to help toast to the new year! Celebrate a fresh kickoff to 2019 over great beer and good times at Ratio Beerworks. NO COVER – Free to Attend! (Festivals and Special Events)
No Cover New Years @ Woods Boss Brewing (Denver) – 2210 California St, Denver, CO
Date/ Time: Monday, December 31- Tuesday January 1 from 12pm-1am
Details: Don't want to pay a cover just to get in and celebrate the past year and the new year ahead? Once again Woods Boss Brewing will host a No Cover New Years Eve. Ben Hammond will be by in the afternoon starting at 2pm to jam with us followed by the ball drop and a free Brut Pale toast at midnight to ring in the new year. (Festivals and Special Events)
Date/ Time: Monday, December 31- Tuesday January 1 from 9pm-1:30am
Details: The only thing better than celebrating the new year is celebrating it 4 times in one night!
Starting at 9pm each hour Epic will count down the minutes to the new year from east coast to west coast.
Each hour will feature a themed small plate buffet of bar fare from major cities, served along with a special beer pairing.
Buffet Themes: 9-10pm Southeast BBQ, 10-11pm Louisiana Creole, 11pm-12am Denver Tamales (obviously), 12-1am Portland Voodoo Donuts!
There will be a red carpet to greet you!
Photographer will be on site to capture you at your best!
DJ B*MONEY will keep the night going by spinning tunes for each city celebration!
We will watch each count down live!
You will also have a chance to record your new year's resolutions the old fashioned way (typewriter.)
All Nighter Tickets are available for the whole night celebration 9pm-1:30am.
The theme for the night is a Grand Masquerade. Don't forget to wear those masks! (Festivals and Special Events)
Tuesday, January 1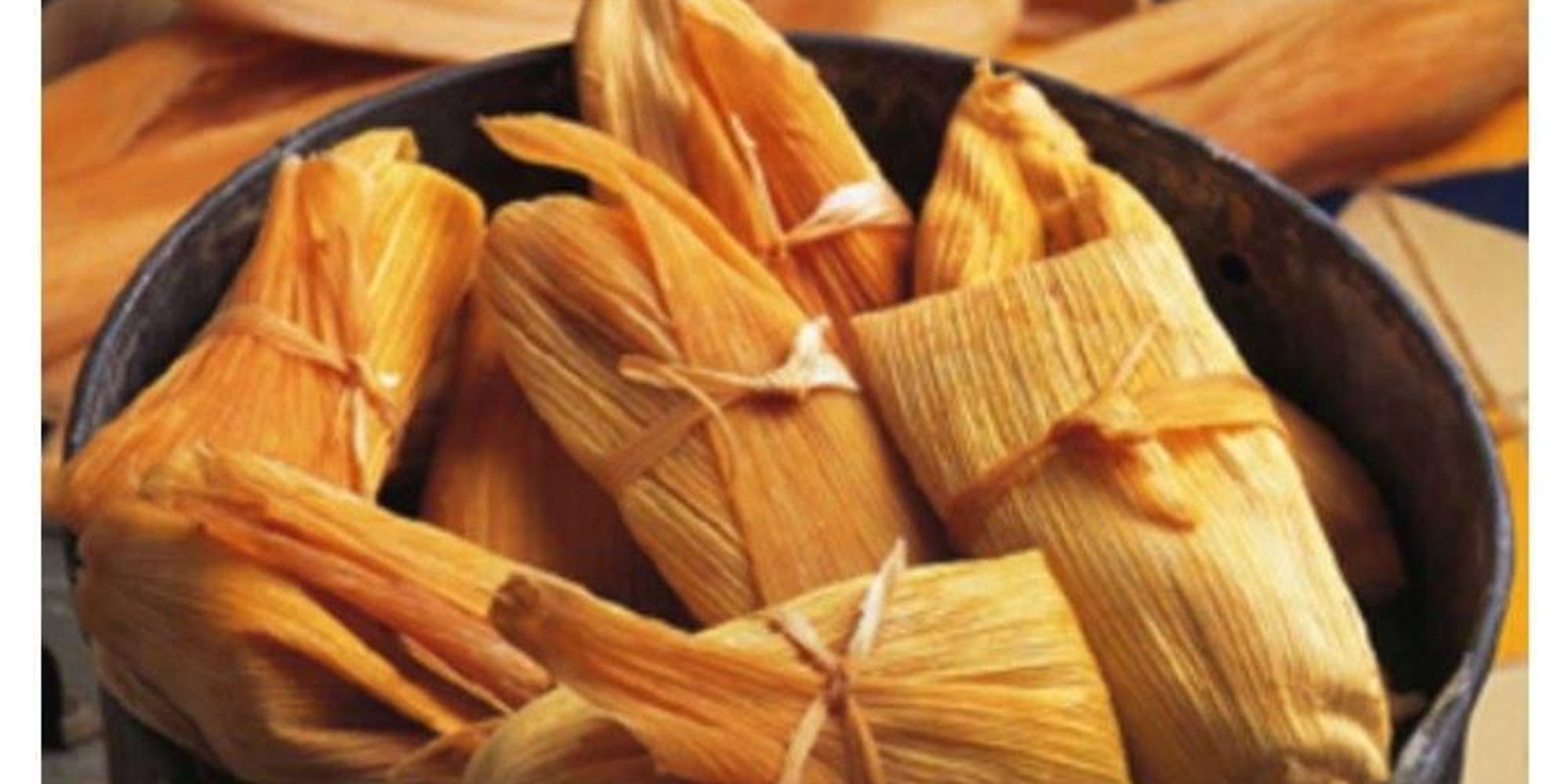 Date/ Time: Tuesday, January 1 from 12pm-8pm
Details: For the 4th year in a row we're celebrating the New Year with you!
We know our crowd isn't a bunch of amateurs and will be ready to get out on the first day of 2019 to get the New Year started properly. Write your resolutions, throw on your favorite football jersey (or stay in your pajamas!), grab your friends/family and come over to the taproom for some traditional New Year's Day tamales by our well-renowned neighbors Tamales by La Casita!
Additionally, we'll also have ESPN's featured football games on our 100″ screen, a release of our special Brut Champagne-styled beer and $1 beer cards that we'll be handing out! (Festivals and Special Events)
---