No Comments
PorchDrinking's Weekly Denver Beer Beat | March 9th, 2016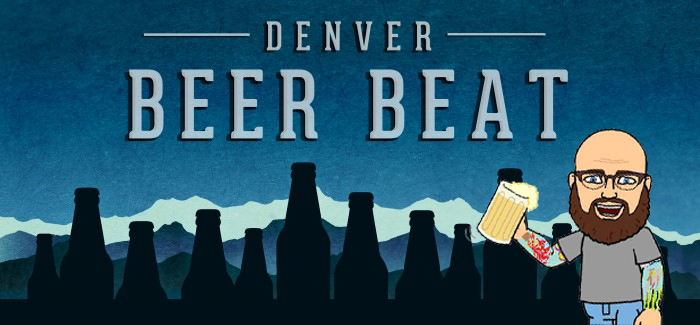 Another week is upon us and our PD Denver staffers are wading through rivers of beer over here folks! But, there is no need to bail on the ale, just throw us a pretzel life-preserver and point us downstream!
WE'RE OUT HERE and we're about to float our way through this week's pre-St. Patrick's Day festivities (please keep the food coloring out of your barley pop's) and straight down the waterfall that will be Colorado Craft Beer Week next week.
Cheers to ye and may eternity find us in as good company as this! Stay Thirsty and Keep Denver Beer'd!
---
The weekly PorchDrinking Denver Beer Beat sheds light on news of openings, special tappings, firkins and one-off batches, bottle releases, dinners, pairings, anniversaries, tap takeovers, cigar things, whiskey stuffs, etc. each and every week.
Cory Pelc is the Denver Events Editor for PorchDrinking.com. Follow him on Instagram and Untappd: @haveabeeraboutit. On Twitter, you can follow along at @haveabeerboutit.
---