No Comments
Ultimate 6er | Social Media Networks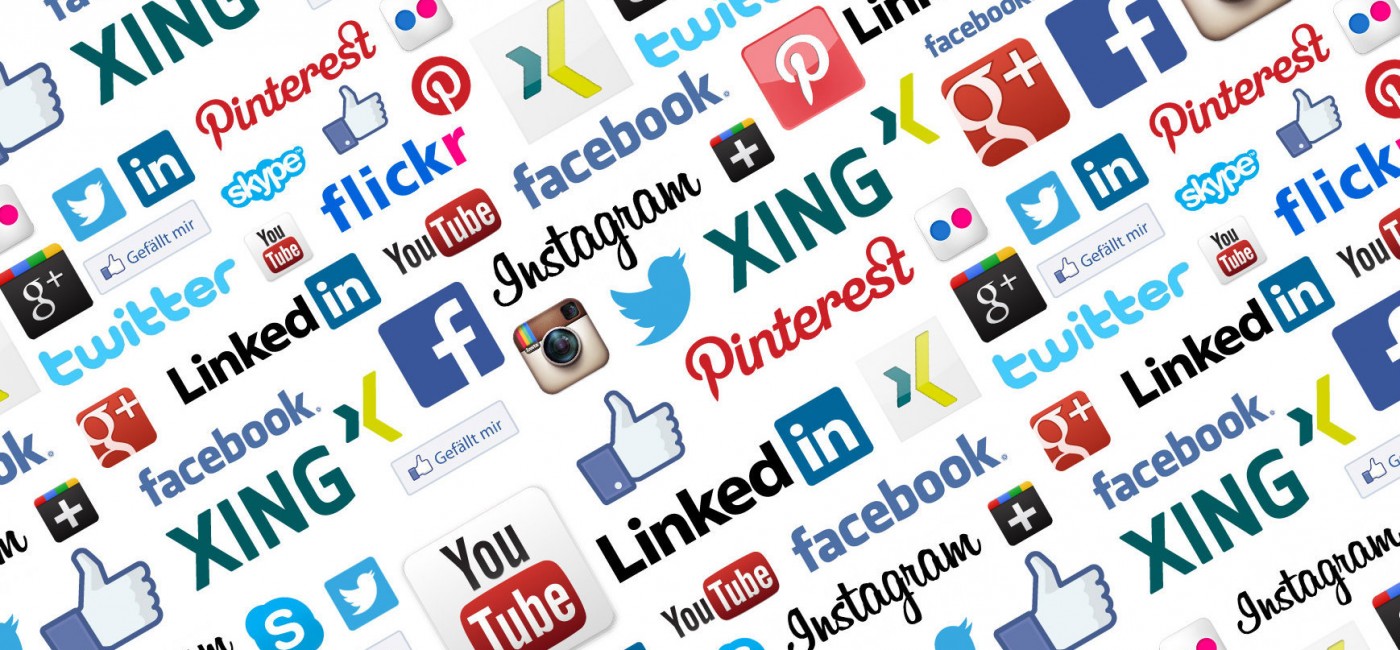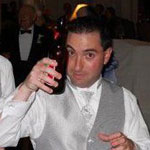 Are there two things bigger right now than social media and craft beer? Just about everyone is on social media in some way or another and the craft beer industry is seeing a new brewery open up seemingly every week. For this week's Ultimate 6er I paired six of the most popular social media networks with a beer that I think it best represents.
Snapchat
Ballast Point Sculpin
ABV 7%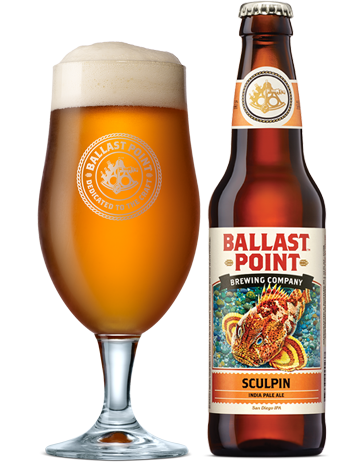 Recently Ballast Point was acquired for $1 billion. The connection to Snapchat is in the valuation. A few years ago Snapchat declined to be bought by Facebook when Facebook offered them $3 billion in cash! The valuation of Snapchat has continued to climb since then and there's no doubt that Ballast Point's valuation will continue to climb as well.
Sculpin is one of the most popular Ballast Point beers with many different variants hitting stores throughout the year. Whether it's grapefruit, pineapple or habanero there's a Sculpin for everyone.
Instagram
Goose Island Bourbon County Stout
ABV 13.8%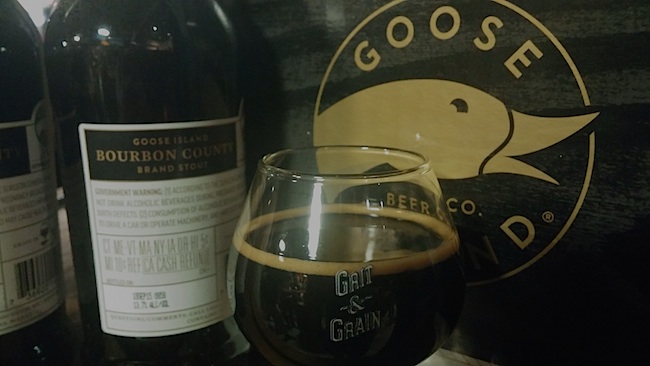 Perhaps one of the most photographed beers on Instagram comes around every Black Friday when pictures of Goose Island's Bourbon County flood my Instagram feed. Like fisherman photographing their daily catch, pictures of beer fans' hauls show everything from one bottle to cases of Bourbon County following a day of running around and waiting in long lines.
It doesn't stop there, for weeks, even months, Bourbon County drinkers love to display what variant their drinking at that time. It might be the original or someone from Illinois might tempt the rest of the country with a picture of Proprietors. If you go to Instagram at the height of the Bourbon County craze the hashtag #BCBS can garner over a million posts at any given time.
LinkedIn
Green Flash Hop Odyssey: Citra Session IPA
ABV 4.5%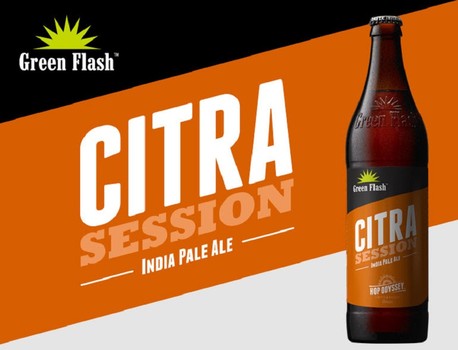 LinkedIn is all about networking with other business professionals. When you're networking you have to make sure you keep your composure and don't get sloppy when drinks are served. For a networking event a good session beer that's low in ABV would be a perfect one to drink.
Green Flash's session IPA has an ABV of only 4.5% and a fruity citrusy flavor make it the ideal beer to drink when you want something hoppy but don't want things to get out of hand. You can have a few of these beers and you probably won't jeopardize any business connections.
Facebook
Tree House Good Morning
ABV 8.4%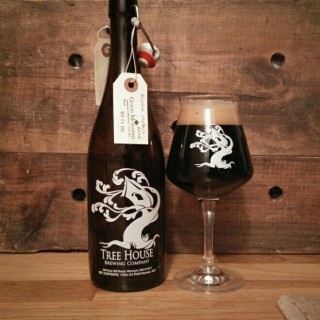 Facebook is the number one social media site in the world. Literally a billion people log on a day which is more than 10% of the world's population. Right now Good Morning by Tree House Brewing is rated the number one beer in the world by Beer Advocate. This imperial stout is extremely hard to get as the brewery is in Monson, MA – a small town outside of Boston.
Tree House has become an increasingly popular brewery with their other beers as well. They are known for their fresh fruity IPAs and other brews they serve out of their small retail shop and tap room. Daily they update their website to let people know what they have in stock, but make no guarantees it will be there later in the day.
Twitter
Samuel Adams Utopias
ABV 28%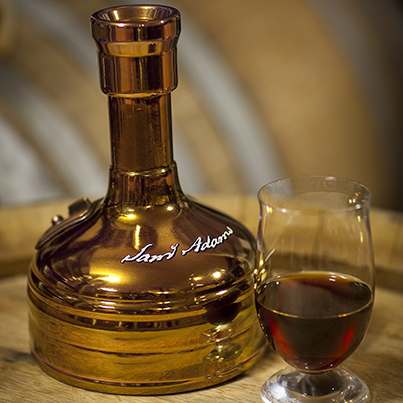 Perhaps one of the most unique beers out on the market every year, Utopias could easily be confused for a cognac. A bottle of Utopias usually retails for about $200, while tastings of it can go for about $20 for one ounce. The limitations you face when trying to find, purchase or try Utopias pair perfectly with Twitter which limits you to just 140 characters.
Utopias also got paired with Twitter because if you go onto Samuel Adams' Twitter account you'll see that they are extremely responsive to their followers. Their community management is some of the best for any beer brand. Nowadays the first place a customer goes for help or information is Twitter, it's important that a brand responds quickly and Samuel Adams has that down to a science.
Pinterest
Two Brothers Ebel's Weiss
ABV 4.9%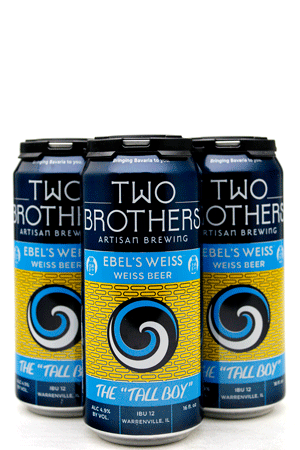 People go to Pinterest to learn how to do different projects. Whether it's something artsy, cooking or just about anything else you can think of, Pinterest is all about supporting those that have the DIY mind frame. Two Brothers supports the same vision. If you go to their tap room in Warrenville, IL, when you first walk in you'll enter a large shop full of home brewing supplies. From hops and malt to the equipment you need to brew at home, Two Brothers makes it easy for anyone to try home brewing.
Ebel's Weiss is a GABF medal-winning beer that bursts of clove and banana flavor. It's one of those beers you can drink whenever and wherever. It's light and refreshing and in Two Brothers' style of all their beers it's extremely well-filtered with virtually no haze in the beer at all. Two Brothers is available in 11 different states so hopefully you've had the opportunity to try one of their many great brews.
Mike Zoller is the Chicago Editor for PorchDrinking.com. Follow him on Instagram: @Chicagobeer. Follow PorchDrinking Chicago on Twitter: @PorchDrinkChi
---