No Comments
Event Recap | 2016 Sesh Fest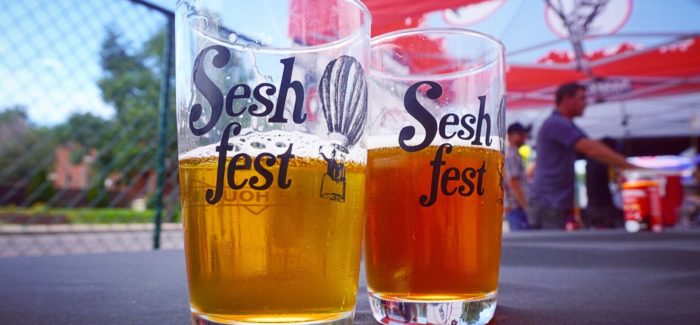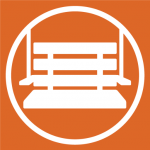 Session beers and day drinking: it's a match made in heaven. Modern sessions are light, refreshing and usually less than 5% ABV, which means they are perfectly suited to consume in your bro tank, playing yard games with a group of friends. Setting up a day drinking beer festival focused on Colorado's best session beers is one of the reasons that Sesh Fest is becoming one of the better and more fun beer festivals in Colorado. The other reasons the 2016 rendition of Sesh Fest was such a success include a killer list of participating craft breweries with a laid back atmosphere and plenty of Colorado sunshine!
The backyard day drinking vibe provided the perfect setting in which to enjoy the session beers. In between tastings from the more than 30 breweries, festival goers could relax in hammocks, play some corn hole or even try their hand at keg bowling. The brewery lineup was a solid mix of Colorado craft brewery staples like Great Divide Brewing Co., Ska Brewing Company and Breckenridge Brewery, while also featuring some of the newer favorites like Ratio Beerworks, TRVE Brewing Co. and Spangalang Brewery.
Here are a few standout entries: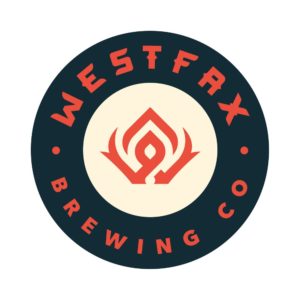 ABV: 4.0% — This is the beer that head brewer Alex Stansbury came up with when he was told that Westfax needed an amber beer, with coffee, oh and it needed to be a session. Roasty with a dry finish, it was a refreshing reminder that coffee can be used in more than just porters or stouts.
---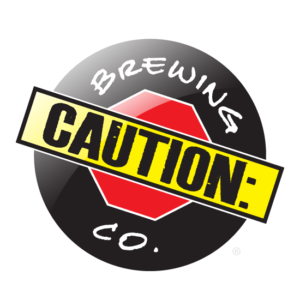 ABV: 4.5% — Some people prefer coffee, others prefer tea. Head brewer Danny Wang says The Earl "drinks like carbonated, alcoholic tea." If you like earl grey, you'll love this English mild.
---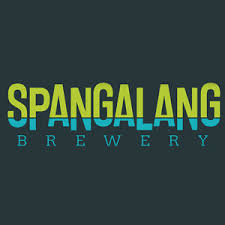 ABV: 3.5% — This GABF gold medal-winning Belgian style table beer is so crazy delicious, it's become a staple at the Spangalang taproom. Spangalang co-founder Darren Boyd describes Sugarfoot as "the epitome of what a session beer should be. Nice and low on the ABV, but still tastes like a real beer."
---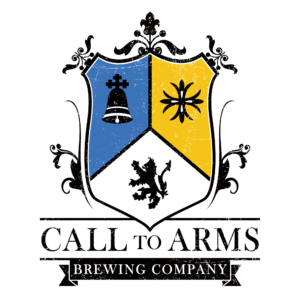 ABV: 3.8% — All great inventions come from a great need. In this case, the team at Call to Arms wanted to enjoy their Freedom Fries Intercontinental Saison throughout the day, but the 7.6% ABV made it difficult to do so. They came up with this session version to solve that problem. Fun fact: Call to Arms occasionally offers a version of this beer with fresh mint and cucumber they call The Whole Damn Garden.
---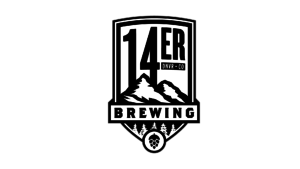 ABV: 5% — 14er Brewing Company is only a couple weeks old, and they don't have a tap room yet, but their use of cilantro, jalapeño and lime in their saison is an intriguing introduction to the Denver beer scene. Co-Founder Andrew Kaczmarek says the goal was to create a beer that could "better pull the fresh flavors of salsa." The result is a refreshing and crisp saison that's full on pepper flavor with just a hint of lingering spice. It makes you want to know what's next.
---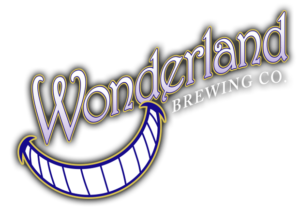 ABV: 5.3% —From the first sip, all I wanted was to throw in a couple scoops of ice-cream and make a boozy, Creamsicle® float. They have produced a few shandies in the past including strawberry, raspberry, blackberry, and peach, and have indicated they hope to experiment with more flavors in the future.
---