No Comments
Event Preview | LowDown's 30 Days of IPA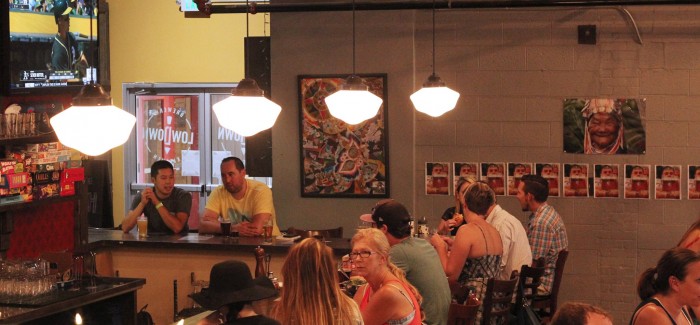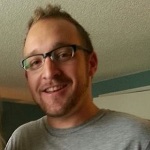 Starting at the end of April, LowDown Brewery + Kitchen will host a month-long charity event, featuring a new IPA tapping every day. The IPA lineup will include LowDown's own hoppy treats, as well as some of the best IPAs from Denver and around the country. On Friday, April 28, LowDown will tap seven IPAs to launch the event, which will benefit Groundwork Denver.
The 30 Days of IPAs event is a great way to give back to the local community, one pint at a time. LowDown will provide a portion of proceeds from IPA sales, along with specialty merchandise and donations, to the selected Denver-based charity.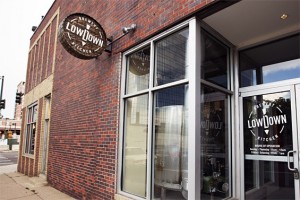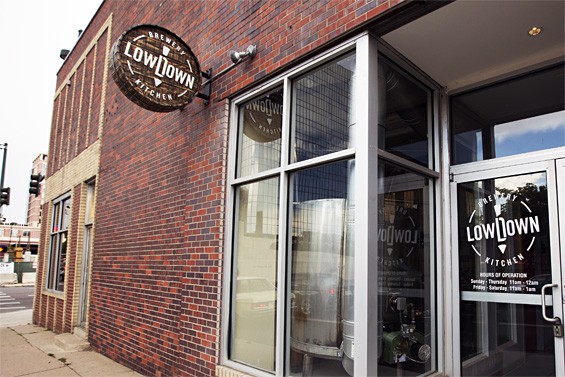 Groundwork Denver is a charity that partners with lower-income communities to improve the physical environment and promote health and well-being. LowDown's co-owner and brewmaster Scott O'Hearn shared his excitement about partnering with Groundwork Denver. "We're so glad that we can work with a local charity that makes such a positive impact on their local community and isn't afraid to do some dirty work themselves."
Here is a list of current breweries participating in the event. Additional breweries may join soon:
More information on 30 Days of IPA can be found through LowDown's social pages. Cheers!
---