No Comments
Seedstock Brewery | Kölsch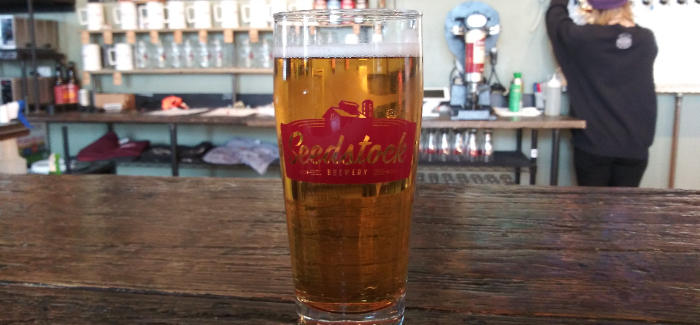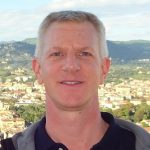 Kölsch beer is typically known as a summer beer for its clean, refreshing character and easy drinkability. Seedstock Brewery's German-style Kölsch hits all of those highlights. making it a great choice for a lazy afternoon sitting on the brewery's spacious patio watching Denver's West Colfax Avenue wildlife.
Of course, Kölsch's true home is Cologne (Köln) Germany, where the brew is typically served in small 200-milliliter glasses — approximately 6 ¾ ounces. Various theories exist regarding the purpose of this. The most common is that as a summer beer, frequent cold fresh pours keep drinkers from consuming warm brew. Seedstock takes a more generous attitude, however, and offers the beer in full pint glasses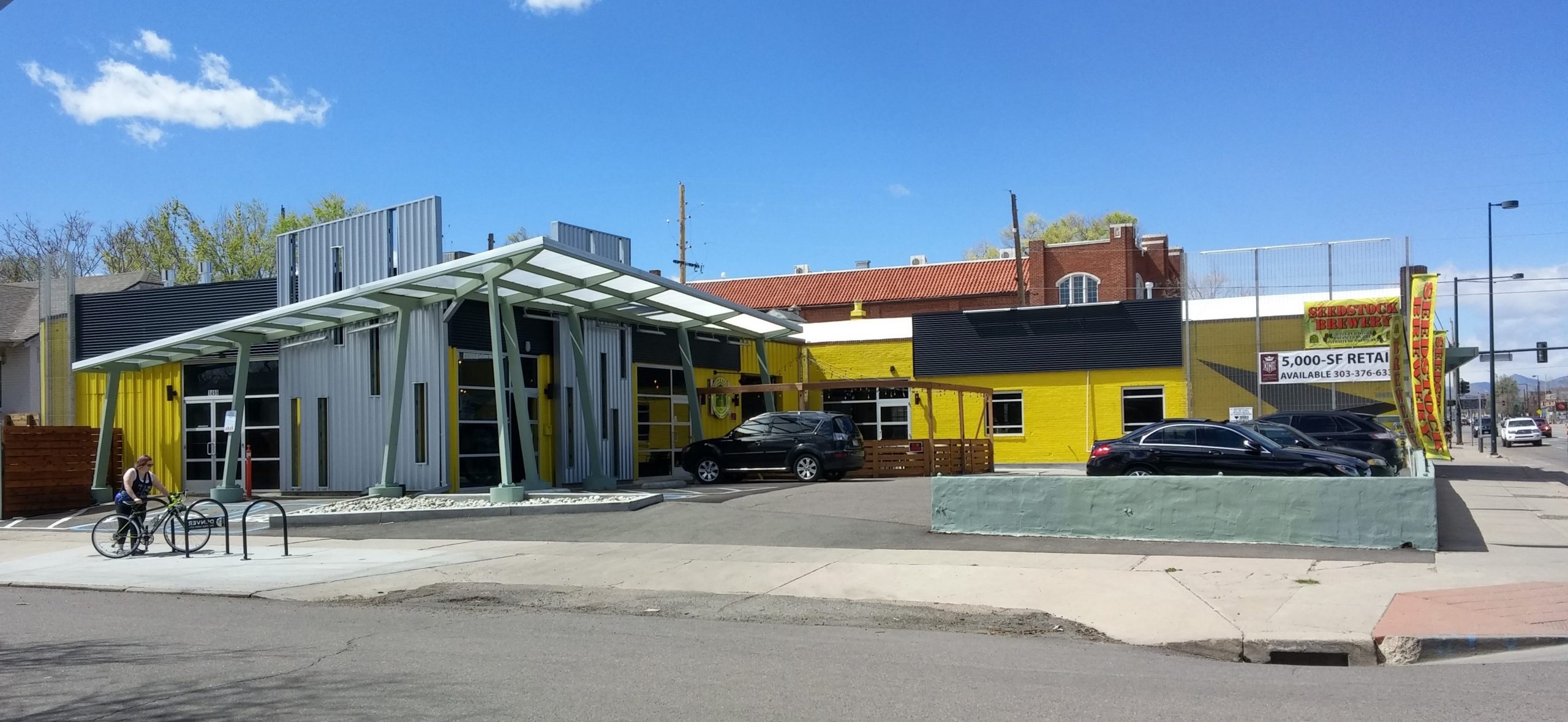 Steeped in European Tradition
This small break from convention comes from a brewery that prides itself on making traditional old-world beers. With a taplist grounded in authentic German and Czech styles like Dunkel, Pilsner and Alt beers, Seedstock is a paradise for central-European-beer lovers.
Said owner Ron Abbott, "Our passion is crafting straightforward, old world recipes, and nowhere is that more evident than in our classic Kölsch, which has been with us since the very beginning."
Soft, Simple and Bright
Seedstock's Kölsch certainly holds true to style in its appearance, with a light color and body and minimal aroma. The low carbonation and 4.2% ABV make it a very sessionable beer.
The flavor profile also lends itself to multiple pints. Its primary characteristic is a light malt taste with some breadiness. Abbott characterizes the beer as "soft, simple, and bright."
Hop flavors are essentially unnoticeable, making for a clean and straightforward beer without any particularly assertive flavors. A modestly crisp finish quickly fades, leaving no aftertaste.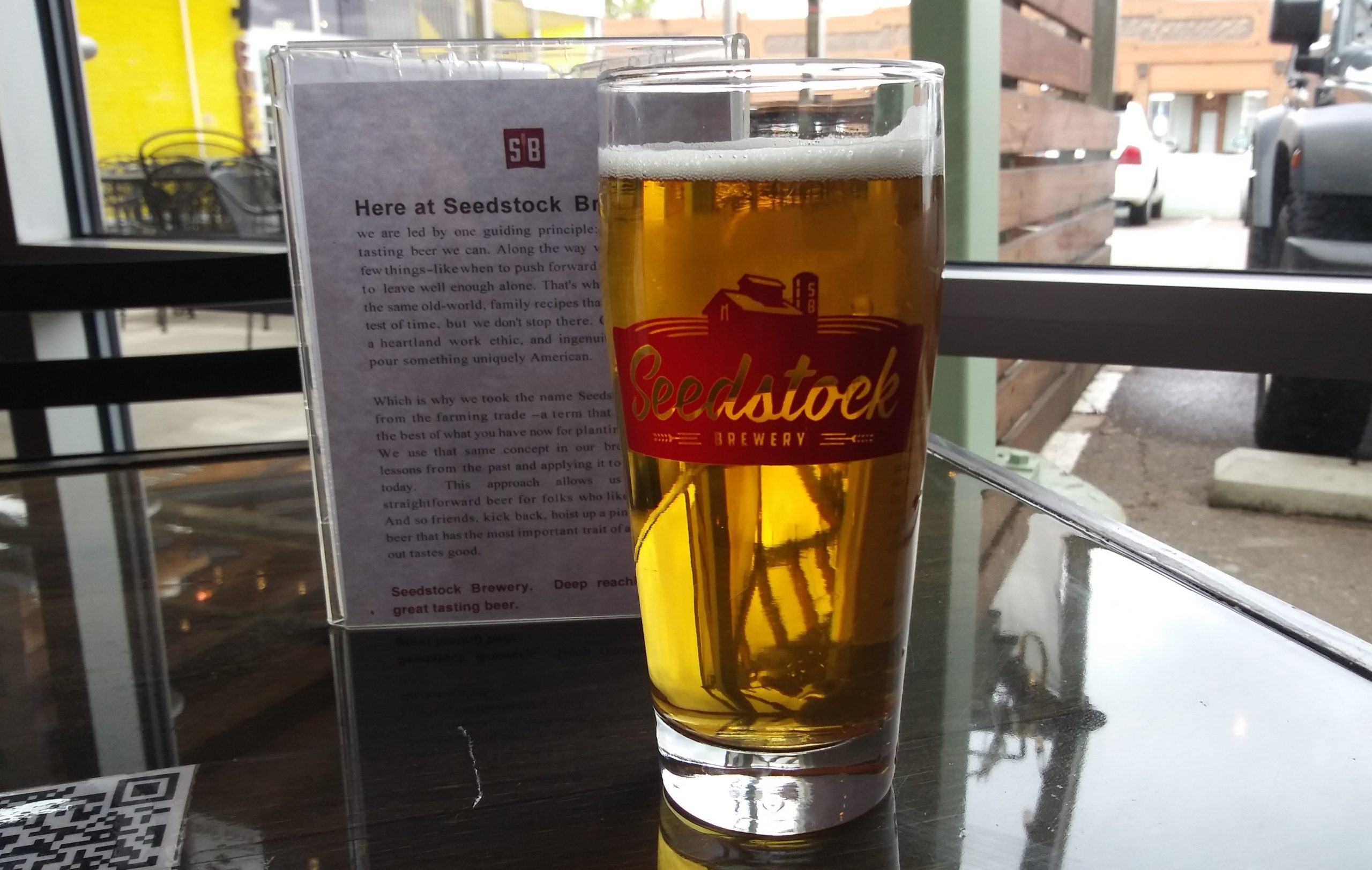 Expertise Attracts Awards
Over the years, Seedstock's stylistic focus has garnered a lot of attention. In addition to a GABF medal for their Polish Gratzer, the brewery has consistently appeared on listings of top breweries and beers. Most recently they popped up at number 40 on Beer Connoisseur magazine's Top 100 list.
Perhaps that shouldn't be surprising for a family with a long brewing history. "My brother Jason (Seedstock head brewer) and I first brewed a homebrew batch of Kölsch nearly 20 years ago," said Abbott, adding, "Our family has been homebrewing — we always just called it brewing — for at least 150 years, which is really just a drop in a bucket compared to how long the Kölsch has been around."
A Subtle and Versatile Beer
While some people view Kölsch as an unadventurous style, more sophisticated drinkers recognize the skill involved in making such a clean brew. Likewise, they appreciate the German wisdom in making a lower-alcohol, lighter beer. After all, if you're spending your day in the biergarten, you don't want to be face-down under the table before sunset.
Naturally, light Kölsch pairs well with the heavier bread, cheese and meat-based fare of Germany. The crispness and light acidity helps cut fattiness and also mitigates feeling over-stuffed. Additionally, Kölsch is a very versatile beer and also complements lighter dishes like summer salads.
Sadly, Seedstock doesn't have a kitchen to create these tasty pairings. However, they frequently host food trucks and throw down some pretty wicked special events like their anniversary party where drinkers can engage in traditional food and activities like axe-throwing.
---