No Comments
Event Preview | Chicago's Premier Brewpubs & Breweries Under One Roof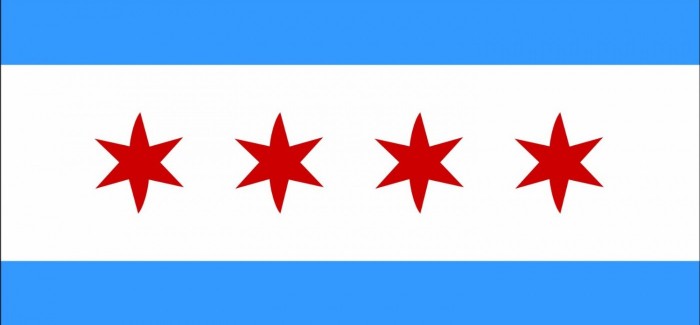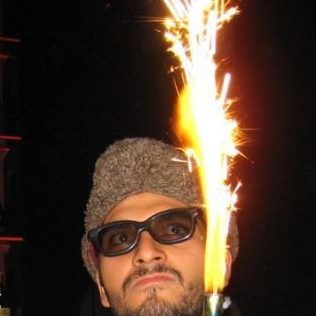 After winning a coveted Michelin star this past November, Band of Bohemia welcomes in spring with an industry leading list of brewers. On May 1st they'll host, "Chicago's Premier Brewpubs and Breweries Under One Roof". They are teaming up with the James Beard Foundation and The Illinois Restaurant Association to put on the event.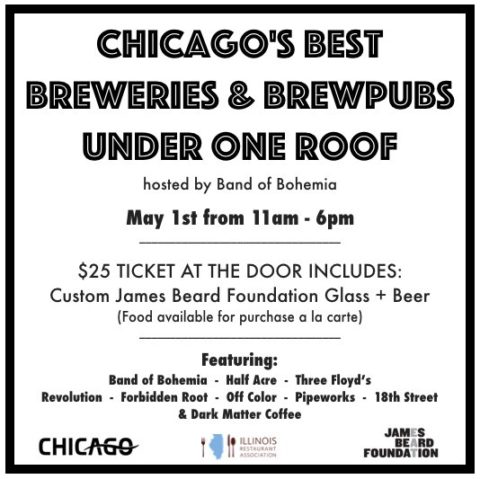 Participating breweries include Half Acre, 3 Floyds, Rev Brewing, Off Color, Forbidden Root, Pipeworks and 18th Street. Dark Matter will be on hand as well, contributing coffee. Those in attendance will be able to sample beers from each brewery and pair them with the star worthy grub from BoB. Guests will have the opportunity to experience the harmony that ensues when beer and food meet; It's not a pairing just for wings and burgers anymore.
The event will be hosted by Band of Bohemia at 4710 N Ravenswood Ave, Chicago, IL 60640. It will be open to the public from 11 am – 6 pm with a $25 cover charge, which includes entry, a custom James Beard Foundation glass, and pours of all the delicious libations. Food "pairings" can be purchased a la carte. Swing by Monday after work and enjoy some fun in the sun with some local and Midwest favorites. Don't forget to bring an appetite and munch on that star worthy food.
https://www.instagram.com/p/BTZ8BPvhlNk/?taken-by=bandofbohemia
---