No Comments
Stone Brewing Co. | Stone IPA Virginia Brewery Prototype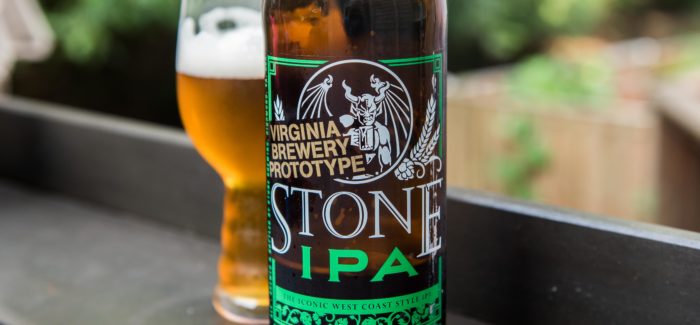 During a trip to Richmond, VA, earlier this spring, I was lucky to receive a behind-the-scenes tour of Stone Brewing Co.'s new East Coast operation. Located in the Fulton neighborhood east of downtown Richmond, the 220,000-square-foot facility was very much in the building stages during my visit, with both hard hat and vest required for walking through the construction site. None the less, it was exciting to see an operation of this size being built from the ground up.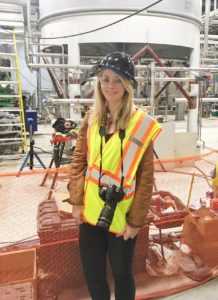 As discussed during my visit with brewing supervisor Nicole Mandala, Stone hoped to start brewing in May, with an expectation to release their first beer from the 250-barrel brewhouse this summer. Well, friends, Stone hit the mark this July with the release of their first Virginia-brewed beers, their classic and well-known Stone IPA and a "Virginia Brewery Prototype" version of their Stone IPA. The prototype beer is the brewery's test round of Stone IPA and demonstrates Stone's commitment to brewing consistent beers between its various breweries. The prototype beer was compared to the IPA, brewed in the Escondido brewery in San Diego, and changed as needed to ensure it met Stone's quality controls while matching the flavor profile, color, mouthfeel, etc. Beer was shipped back and forth between the Richmond and San Diego locations during this process to ensure tasting could be compared and done side-by-side with each beer.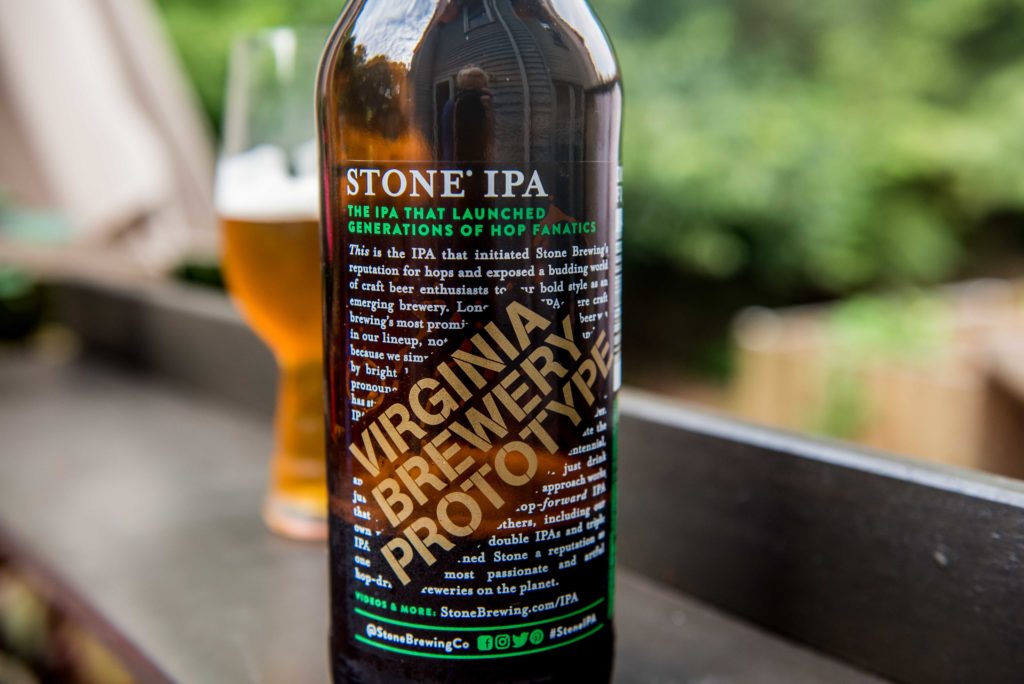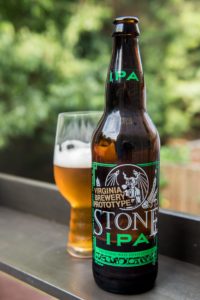 In hindsight, I wish I would have done the same, holding my own side-by-side tasting. The Virginia Brewery Prototype version has your classic Stone IPA flavors — hoppy, piney and resiny with a bitter finish. It pours light amber in color with floral and citrusy aromas on the nose. I found the beer to be very crisp and fresh tasting, as it's an easy-drinking IPA despite its hoppy bitterness. I can't say I drink Stone IPA on the regular, but I am familiar with a few of Stone's other beers, to include their Enjoy By series. I typically find the hop profile in their beers to be quite intense, and in the prototype version, I felt the hop flavor was quite mild and didn't pack the normal punch I'm used to with their beers. If you're able to get your hands on the Virginia Brewery Prototype, do yourself a favor and pick up the Stone IPA as well to compare and taste the subtle differences between the two.
Stone Brewing Co. in Richmond is currently brewing some of their more classic and well-known beers like the Stone IPA, Arrogant Bastard Ale, Stone Delicious IPA and the Ruination Double IPA 2.0. You won't be seeing these beers on the shelves or available for drinking until, like the Virginia Brewery Prototype, the flavor profiles are matched and tweaked to perfection.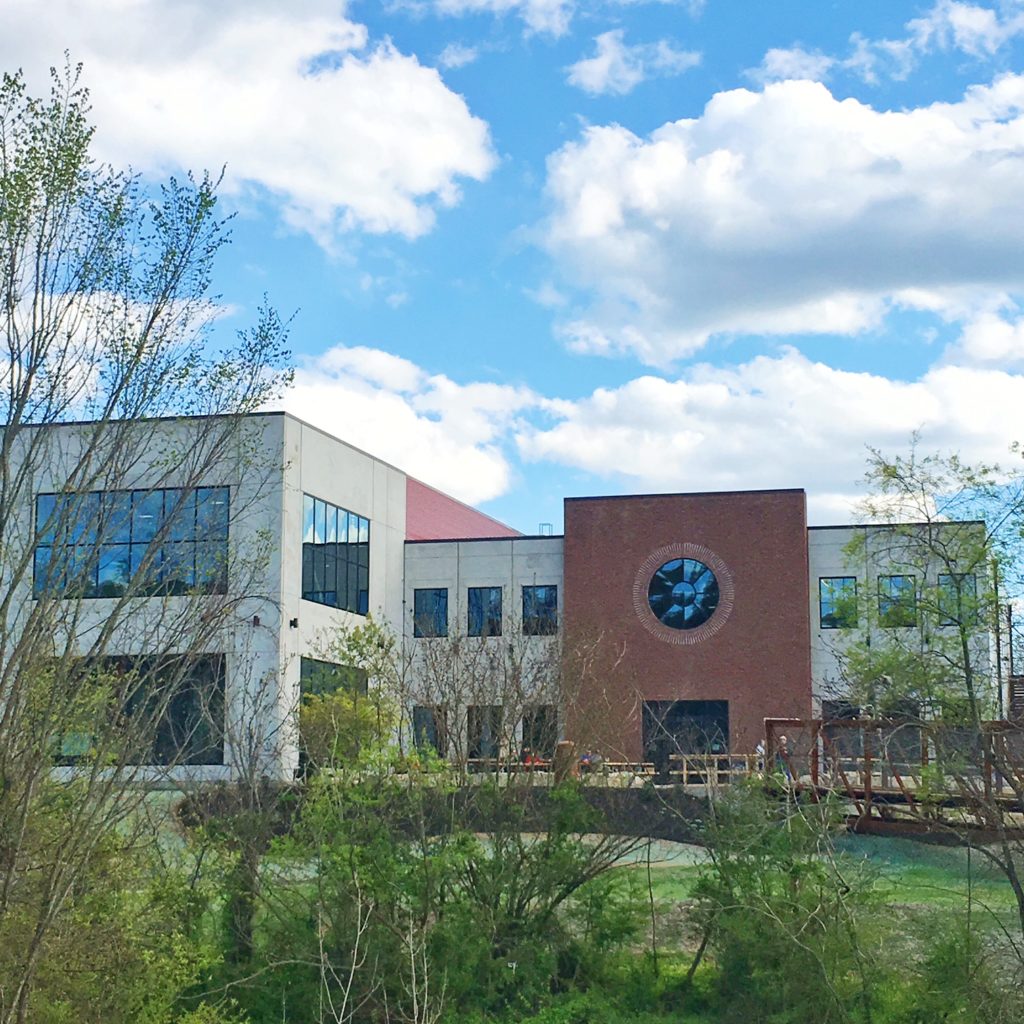 ---