No Comments
Ultimate 6er | Rio de Janeiro Beers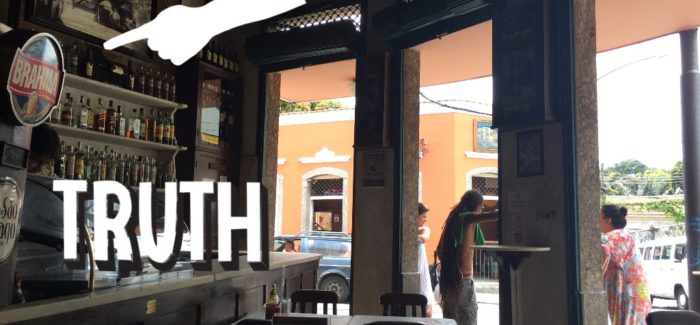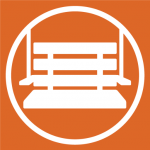 With the Olympics in full swing, I thought I'd take a few minutes to share some of the amazing beers I was lucky enough to try during our Christmas vacation to Rio de Janeiro. Brazil is one the most culturally diverse countries on the planet with huge influences from Africa, Europe and Asia. Brazil's Portuguese ties are obvious, but as I was learning more about the country before our trip I was really surprised to find out that Germans are the fifth largest nationality to immigrate to Brazil*. The German population rooted themselves in the southern region of the country and have made their mark nationwide on Brazilian beer.
Most widely available beers are light lagers, which is exactly what you need in the stifling heat and humidity of summer and almost equally hot winters. Everywhere you go — beach, hotels, restaurants and on the streets — you can get your hands on an ice cold beer. The coldness of a beer fridge is even a point of pride with temperatures displaying for potential clients to see outside their shops/restaurants. Here's a quick guide to some of the most well-known beers in Brazil to keep your eyes out for during the Olympics.
Brahma | Companhia Cervejaria Brahma
Brahma is probably the most widely available and internationally recognized Brazilian beer. When you're at a restaurant and ask for a "chopp" (ice cold draft), you more than likely will be served Brahma. A properly poured chopp should have a nice foamy head on it and tons of bubbling activity below. The first sip is like a breath of fresh air, crisp and welcoming in the heat with only a slight hop to it. Brahma was made for easy drinking and it won't knock your socks off if you're drinking this ALL day in the sun.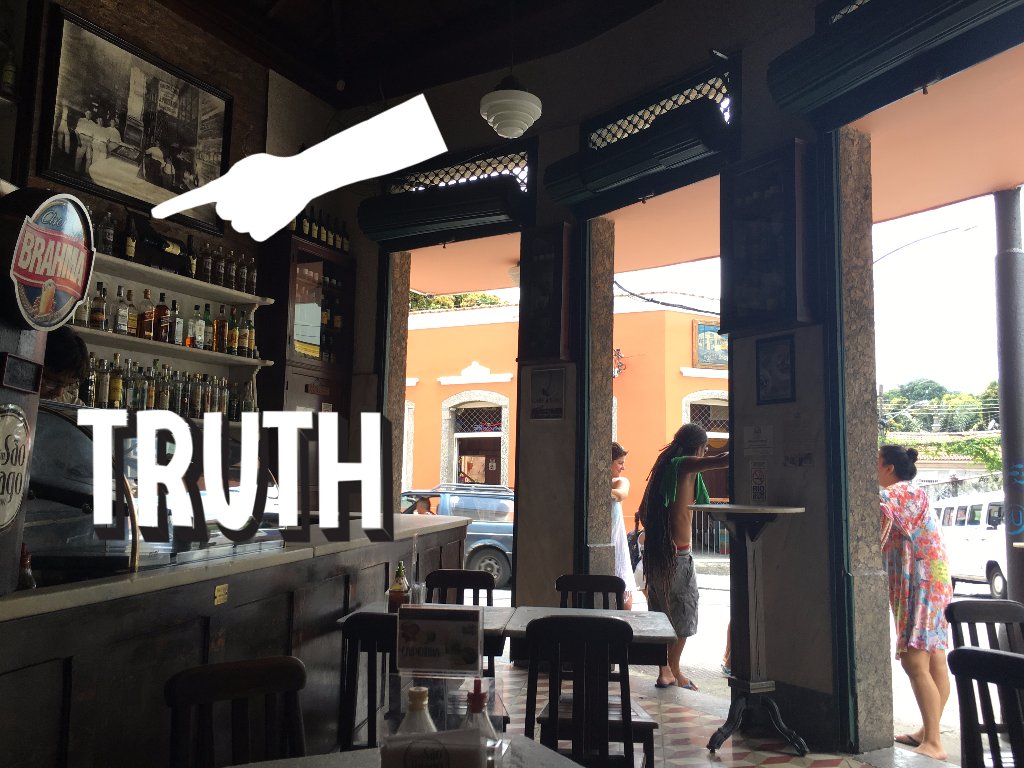 ---
Bohemia | Antarctica (Companhia Brasileira De Bebidas)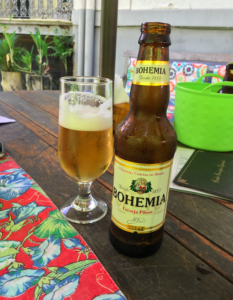 Bohemia was the beer I was most excited to try in Brazil. It seemed to only be available in the classier bars and restaurants and we always got a nod of approval from the waitstaff when ordering a round of Bohemia. There seemed to be almost a reverence for this particular brew and after becoming acquainted with the beer scene in Brazil, I get it. This golden beer emanates a light, bready sweetness with a gorgeous head. It tastes of light malts and hops and lingers a bit longer than most other Brazilian beers. As usual, you can drink quite a few of these no problem.
---
Antarctica Pilsen | Antarctica (Companhia Brasileira De Bebidas)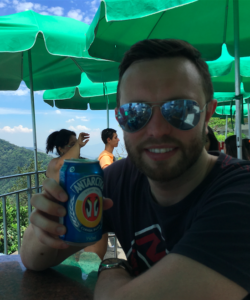 This was my #1 go-to beach beer. Vendors run up and down the beach with coolers full of an assortment of refreshments from pop to beer and even fresh coconuts! On a 100-plus degree day, beer was the only thing on my mind, and what better beat to tackle the heat than Antarctica. I'm not gonna lie, this is basically the Bud Light of Brazil but when you don't even have to leave your beach chair or lift a finger to get this cold drink of heaven, it tastes like luxury. The actual taste is just a hint of grain and hops, highly drinkable without the hangover. 
---
Skol | Cervejarias Reunidas Skol-Carcacu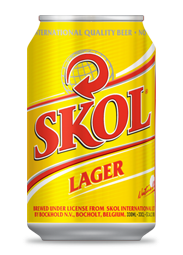 Skol was the second most offered beer on the beach and the one that my husband always opted for. Although the name is a bit intense, the beer itself is quite simple, crisp and, again, perfect for a hot day. Skol proffers a slight head and a beautiful light gold coloring, a hint of sweet corn on the nose and a mouthful of freshness, very mild sweet taste with little to no aftertaste.
---
Cerpa | Cerpa Cervejaria Paranse S/A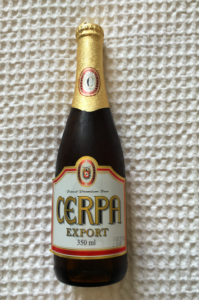 I grew especially accustomed to and fond of Cerpa during our trip because this is what was offered in our hotel mini bar (note the hotel sheets in the background). Setting us back a conservative $2.50 per bottle for raiding the minibar was a real treat and as our air conditioning wasn't quite keeping up with the heat, beer on demand was MUCH needed. It is pale yellow, slightly watery with a hint of flowery and corn notes. As is the theme with Brazilian beer, very drinkable.
---
Amazon Beer Taperebá Witbier | Amazon Beer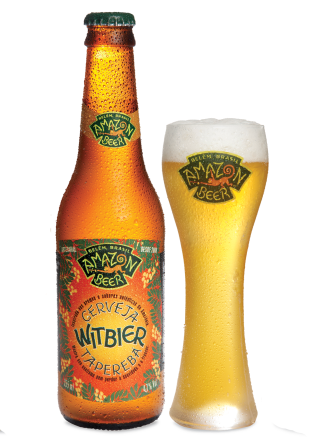 This Taperebá Witbier was one of my favorite finds during our vacation, pouring hazy yellow with tons of aroma. The aroma is VERY fruity with passion fruit, papaya and mango notes. It finishes off fairly clean with lingering fruit flavors that welcome sip after sip. This truly is a one of a kind beer that really conveys the smells and tastes of Brazil. This would be my #1 beer to try in Brazil if you can find it.
---