No Comments
Brewery Showcase | Wild Creatures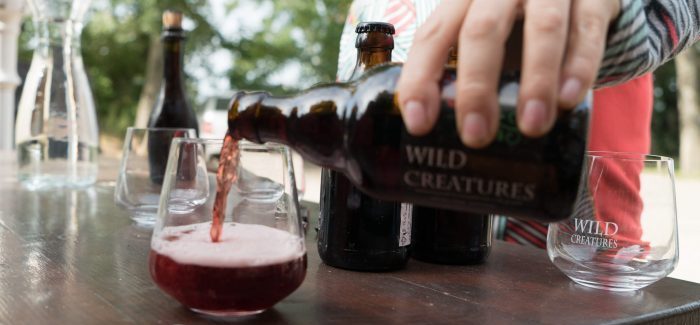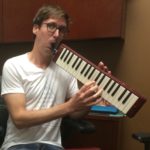 It's a hard-knock life when you have beer-related engagements scheduled in two countries on two consecutive weekends. I recently found myself in Poland for the incredible One More Beer Festival before planning to meet up with friends in Munich for Oktoberfest six days later. Doing the wise thing and taking a full week of vacation, I started to scout out how I could spend the days between periods of copious beer consumption. Lo and behold, the world's number one beer-drinking country per capita, the Czech Republic, happened to be smack dab in the middle of my two destinations. The gods smile upon me.
The last time I visited the Czech Republic was in the midst of my study abroad 15 years ago. As Prague is noted destination, I enjoyed a weekend of $.07 beers, absinthe and going to the famed seven-story club where someone offered to buy my female friend for 10,000 camels. I was both naive as to the actual value of those camels (roughly $7M–I should have gotten that contract in writing, no offense to the lady) and to the joy that comes from consuming a well-crafted Pilsner.
Living now in the Middle East, the majority of beers I get to "enjoy" are export lagers; I'm developing a keen sense for a well-made bottom-fermenter. I was excited to visit the homeland of these beers and indulge myself, making it a point to stop in Plzen and visit the land of the truest Pilsner. BTW, the Pilsner Urquell tour is perhaps the best large-scale brewery tour out there. Highly recommend.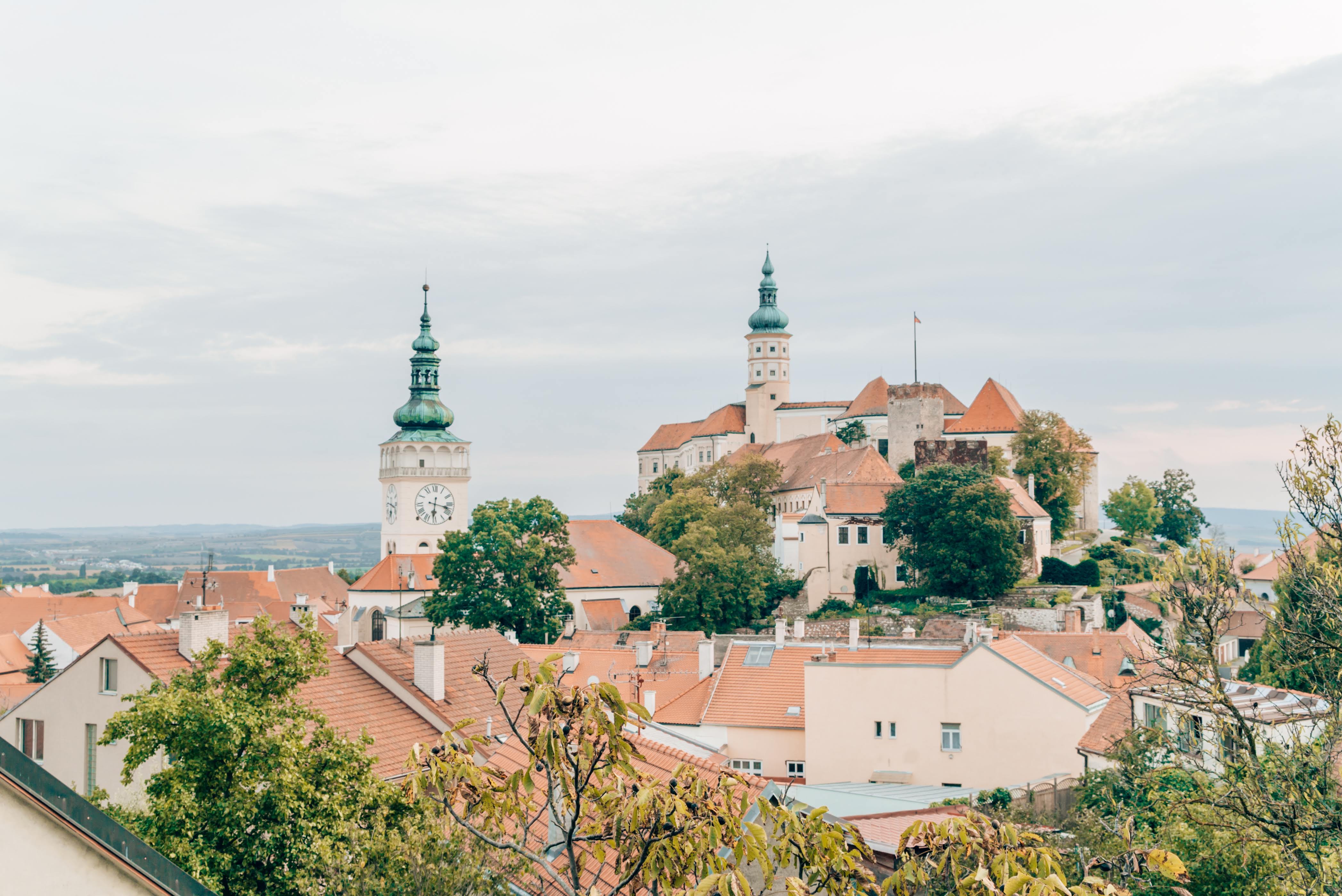 I was traveling with friends and we decided that, between two beer-centric weekends and some Pilsner sightseeing, perhaps we should give ourselves a brief siesta from beer. Outrageous, I know, but sensible. We decided to check/Czech out the region of Moravia, the southern part of the country well-known for their wine production. Notice that our siesta from beer surely did not mean a siesta from alcohol. Gotta love my friends.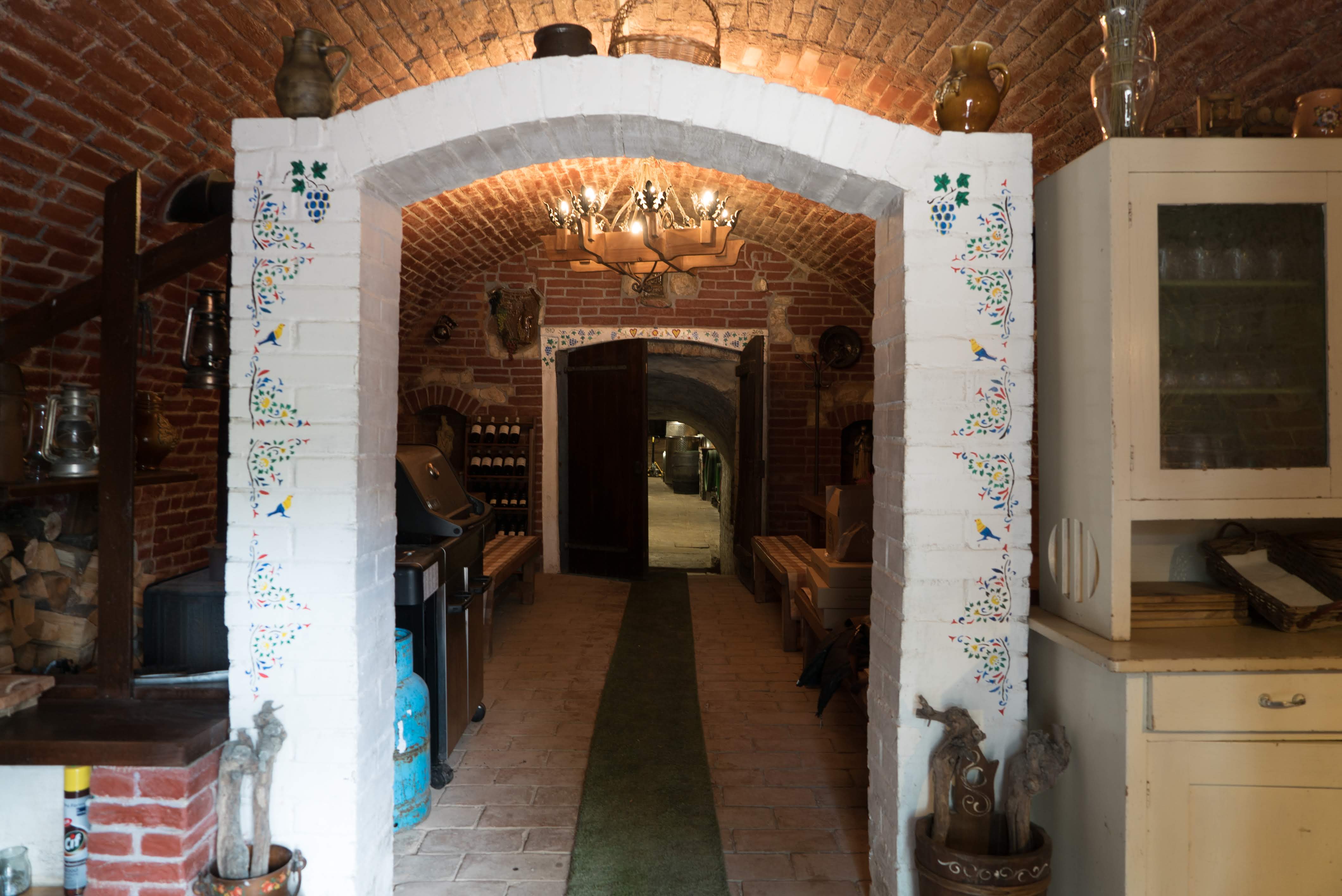 While we set out to visit some wineries and the awesome Wine Salon of the Czech Republic in the midst of the numerous former castles of the Liechtenstein family, I couldn't resist doing what I always do — looking up local breweries. I was expecting to find some small-production Lager establishments so you can imagine my surprise when a highly-rated sour brewery, Wild Creatures, popped up just minutes away from my lodging in Mikulov. Sour beers are my jam and I was intrigued by this outlier in the Czech beer world.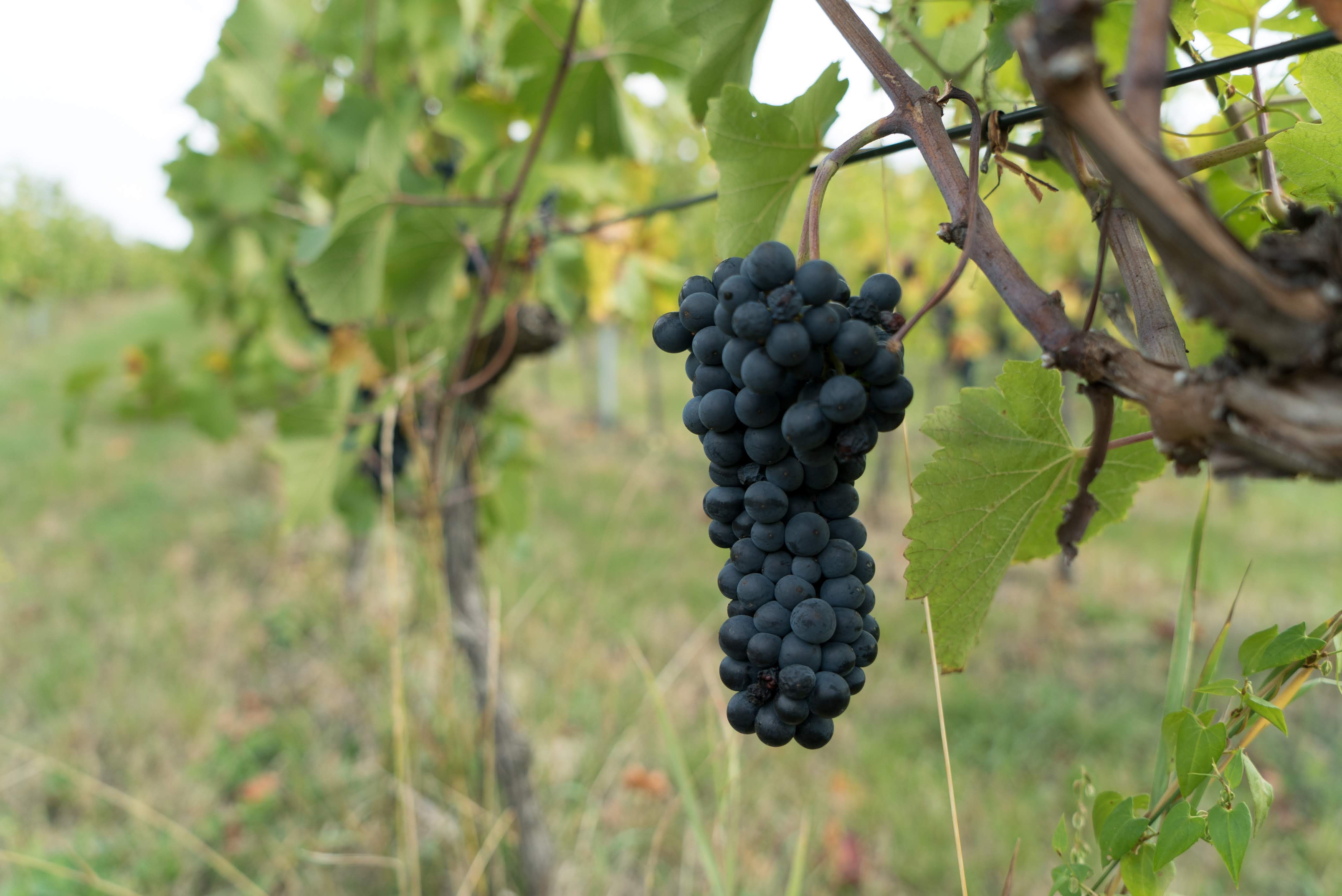 I reached out to Jitka, the head brewer, who graciously offered to host me and my traveling companions for a quick tasting on a weekday morning. Having just returned from Italy, Jitka spends a good amount of time traveling around to festivals, proudly pouring the beers that she and her husband craft on the side in the shadow of a winery. You might have come across Wild Creatures at Arrogant Sour Festival or Festival of Brettanomyces or perhaps in a few select bottle shops in the US. If you have tasted it before, you know that while this brewery is very much a nano-brewery by scale, the quality of each beer is top-notch.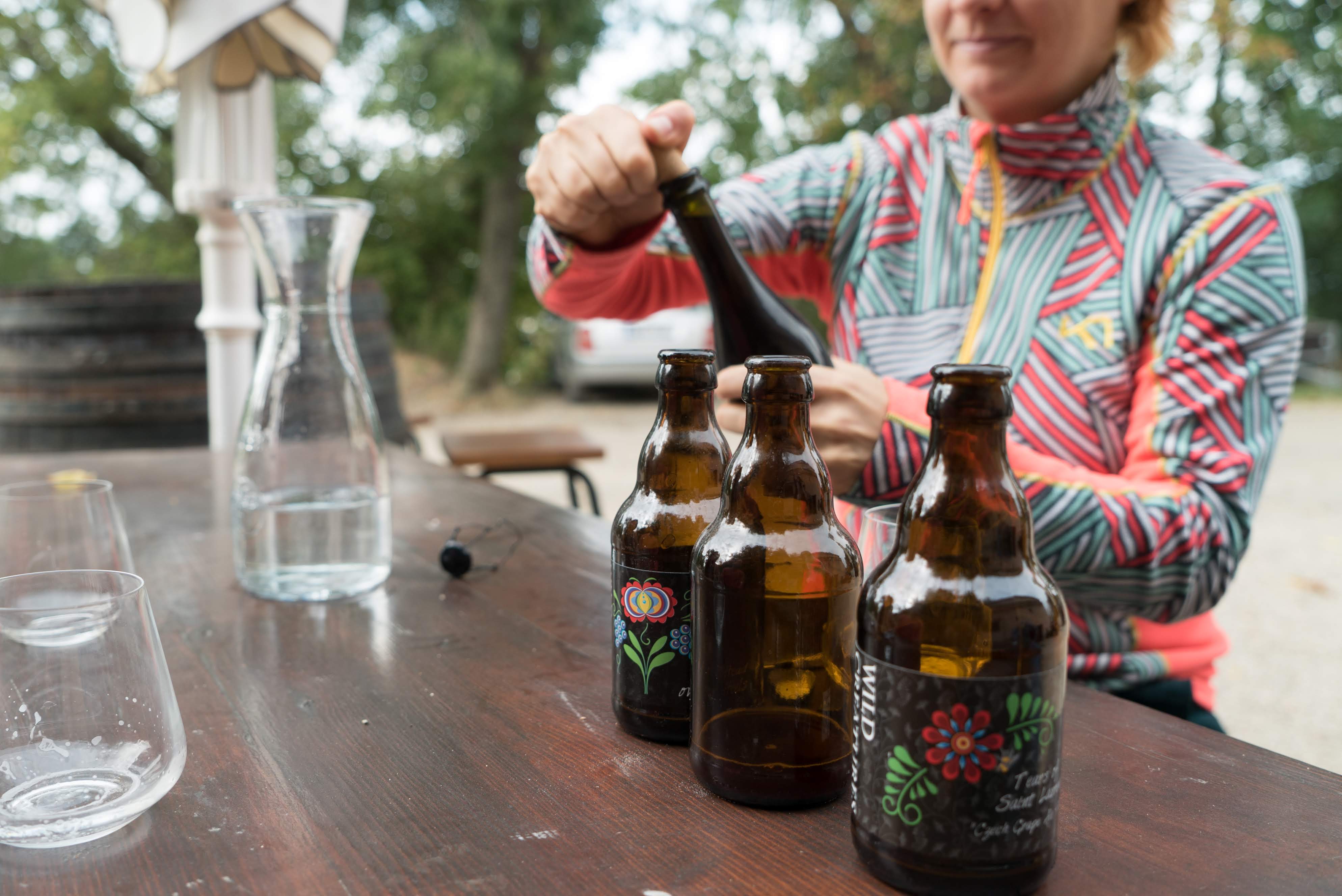 One thing that contributes to the exceptional quality is how all ingredients are sourced locally. If not grown out back or as a part of the vineyard, it comes from the local area and Jitka knows when to harvest and procure the ingredients for maximum deliciousness. I was fortunate to be able to taste four beers, each unique in how it highlighted some form of produce from surrounding Moravia. Using the knowledge they've gained from making both beer and wine, Wild Creatures crafts some exceptional and unique beers, making the most of the spontaneous fermentation highlighted by the wine-making that is ever-present around them.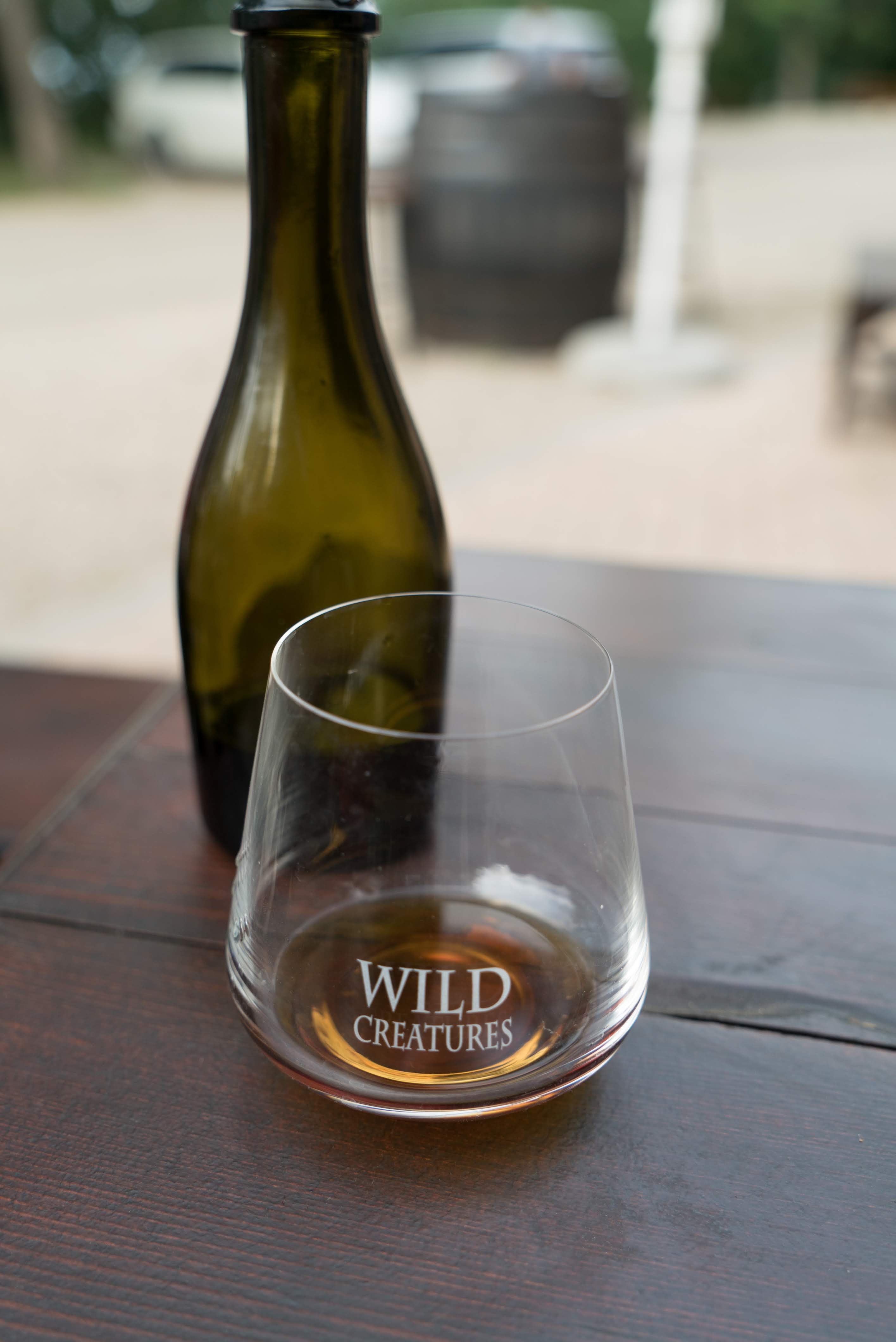 My two favorite beers from the tasting were strikingly different. Tears of Saint Laurent could pass as a sibling of Cantillon St. Lamvinus, a merger of grape and sour beer that is refreshing light yet flavorful. On the opposite end of the density spectrum, Resurrection (which carries an enviable 4.49 Untappd score) is a deep and intense sour with the residual sugars and the grapes creating more of a dessert wine/beer hybrid. I don't know if I've tasted anything else out there quite like this, as it retained its wild backbone while displaying a finesse that is often lost when a brewer experiments with a thick, heavy beer. The other two beers, a wild sour cherry and a dark sour with a distinct nutmeg taste, showcased a variety of local flavors as well as the overall care that goes into every beer Wild Creatures produces.
While the beers were fantastic, the best part about this journey was chatting with Jitka. Wild Creatures is the only sour brewery in the entire country and someone without her passion could surely be discouraged from trying to expand the palate of a country that has been set in their beer ways for quite some time. Hearing about the care and creativity that goes into these beers, which can take years to make, made this one of my most memorable beer tasting experiences. Being located in the middle of a increasingly popular wine destination, Jitka hopes more and more local visitors and residents will give sour beers a try, and I think they would be silly not to.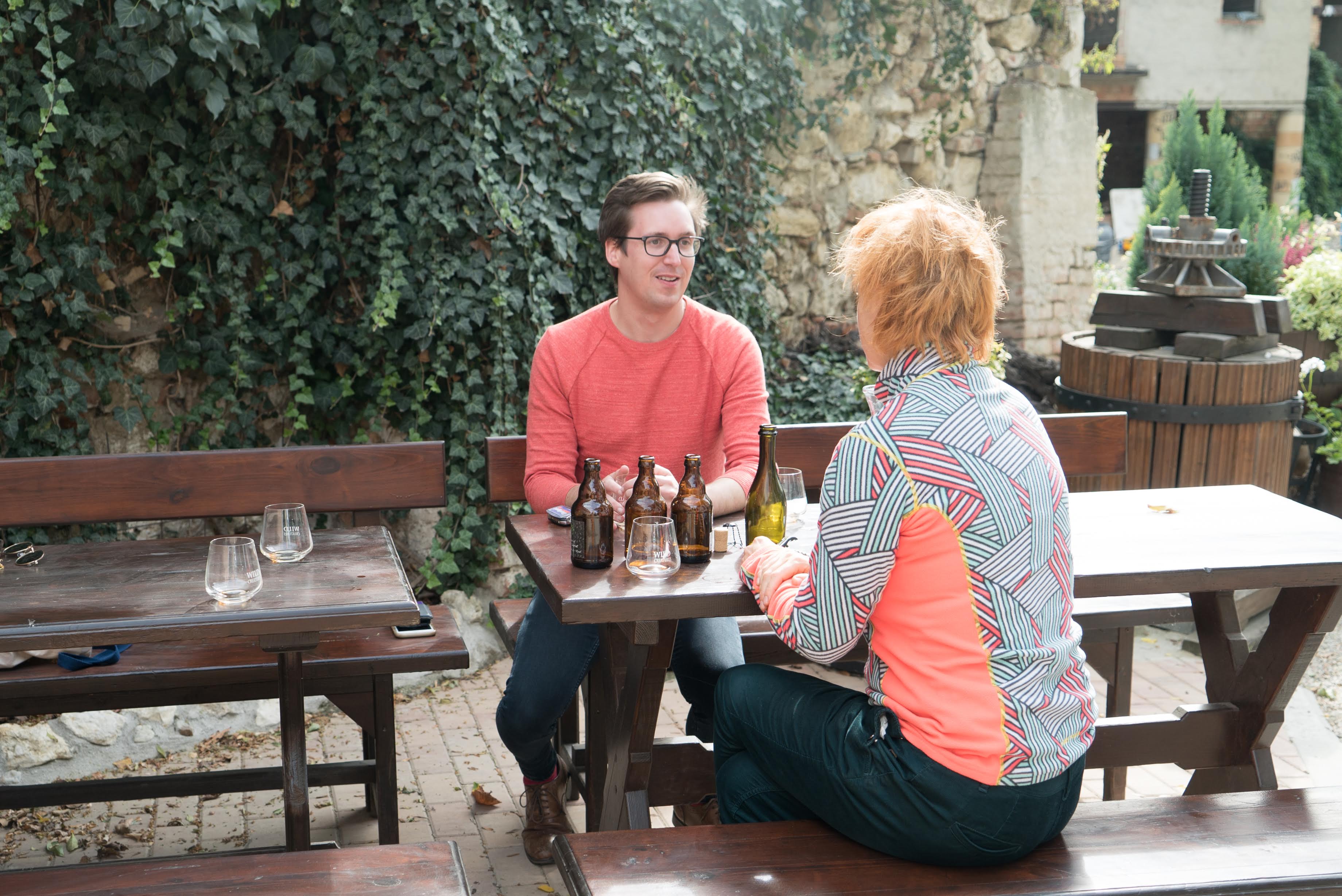 In the next few years, Jitka hopes that Wild Creatures can expand and reach new markets. Right now, the workforce of the brewery amounts to a grand total of two: Jitka and her husband. I was flabbergasted that such high-quality production could come from just two people. The goal is to hire an employee or two in the near future to help keep up with the demand, allowing a few more people to enjoy the fruits of their labor. They don't run a taproom or offer beer on-site, so most of her beer is sent north to Prague (where I was lucky to find it in some bottle shops) and out into the world far away from where the beer is birthed. In the US, you'd be most likely to find their beers in the Northeast.
In the meantime, when you see a Wild Creatures beer in the wild or happen to come across Jitka at one of the many festivals they are invited to, make sure to acquaint yourself with these great beers!
Photos courtesy of @jetsetjebbie (Instagram)
---