No Comments
Brewery Showcase | North Pole Brewing Company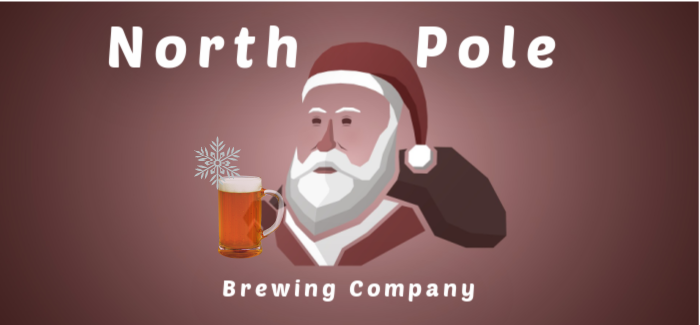 The North Pole goes dark for months at a time during the winter months, which also happens to be the time when the indigenous elves work their hardest. The elves, of course, serve the world's most famous philanthropist, Santa Claus. But, with a harsh and brutal winter comes the need to kick back with friends and enjoy a good beer or two and that's where North Pole Brewing comes into play. The brewery, and its head brewer Abigail Cornelious, have so far enjoyed resounding success.
Cornelious, daughter of long-time gold miner Yukon, dabbled in homebrewing for several years and actively participated in the Ho Ho Homebrews club and its annual Blitzen Bierkrieg homebrewing competition. In only her second year, her Eight Maids of Milkstout won the prestigious Best in Snow award.
Later that year, during a rather foggy Christmas Eve, Cornelious brought her beer to the local toy workshop after Santa departed. She wanted to reward the elves for a job-well-done — it was a hit.
"There's something magical about converting Christmas snow into beer," Cornelious said. "The flavors just seem to come alive."
Cornelious approached Santa Claus with the idea several years ago. At first, Santa hesitated.
"Ho Ho Ho. I love Abagail's ambition. But Mrs. Claus has always enjoyed making Peppermint Hot Chocolate Cocktails for the local elves here and I was afraid a brewery might take away from that tradition," he said. "But, Abagail wore me down and I'm happy to say I'm wrong. The brewery has been a great addition to our community."
Indeed, her Frosty Pale Ale with Corncob won gold at GABF (Great Arctic Beer Fest) in its first year.
"I think my dad would be jealous that I found gold," Cornelious said with a smile. However, most of the beers she serves tend to lean to the sweeter side. "The elves primarily live on candy canes and cookies. Our hoppy beers do fairly well, but the Milkshake IPA brewed with lactose and our selection of Pastry Milk Stouts are easily the most popular beers at the brewery."
This year, the brewery released its first barrel-aged beer: Sleigh Beers Ring, a maple-barrel-aged Imperial Stout with vanilla.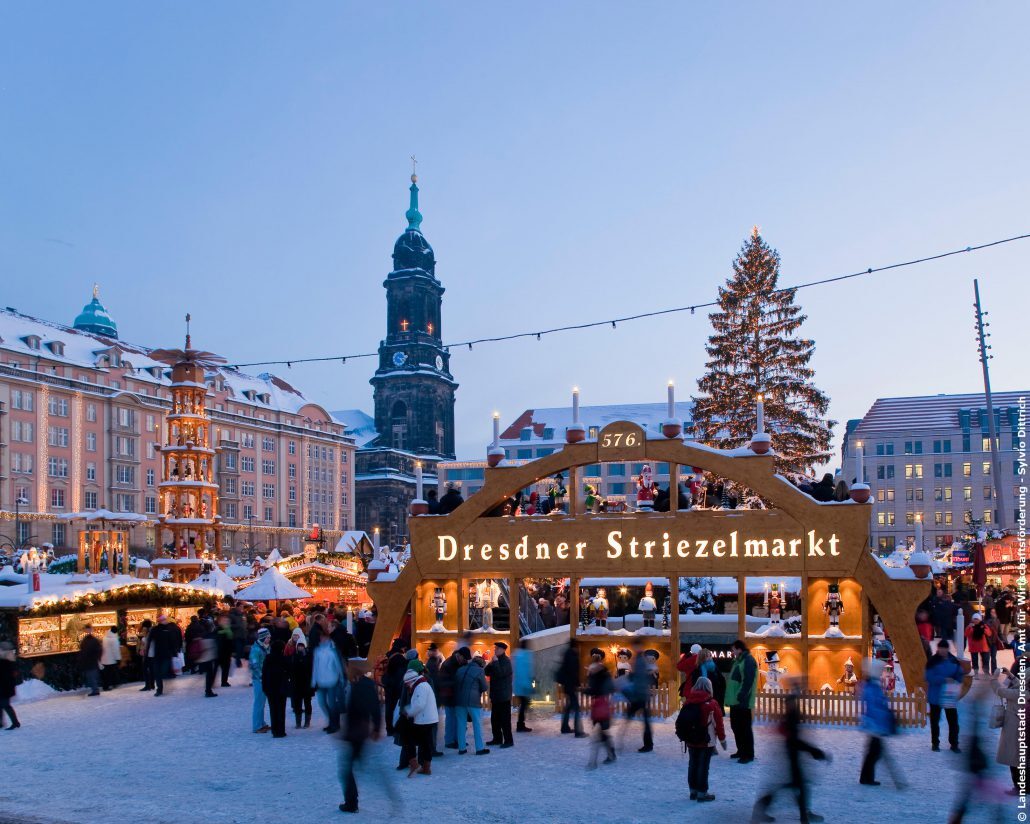 Of course, one advantage of serving elves at North Pole Brewing is their willingness to pitch in at times. In the summer, the elves help the brewery host its Reindeer Games festival.
"In addition to the contests, we serve our Red Nose Ale made with eight spices," Cornelious said.
No matter what gets brewed, or what season it's enjoyed, a portion of the proceeds garnered from each brew assists nearby Misfit Island, populated by toys that have difficulty finding homes.
"We have been able to expand our operations two-fold since the brewery opened," said the island's King Moonracer. "The North Pole has always been a wonderful place, but the brewery has helped make it even better."
---