No Comments
Event Preview | Arrogant Sour Festival 2019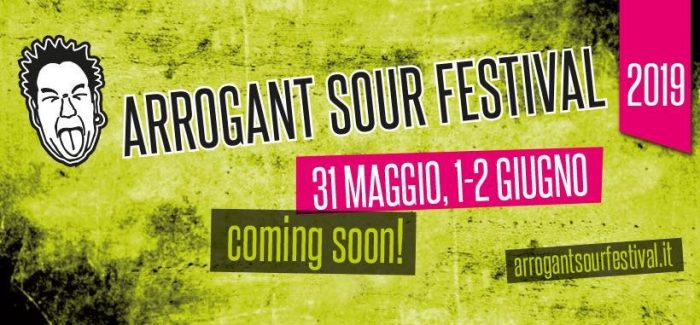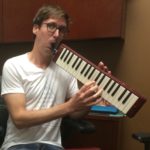 Emilia-Romagna, Italy, named by Lonely Planet in 2018 as the best place to visit in Europe, is known for many of the finer things in life. The birthplace and home of Ferrari and Lamborghini, a foodie paradise with city names you will recognize from your favorite cheeses and cured meats, and home of the world's oldest university, there are a lot of reasons to book a holiday here. But there is a specific reason you may want to earmark the first weekend of June as your time to visit, and this is because of the fantastic Arrogant Sour Festival held in Reggio Emilia each year.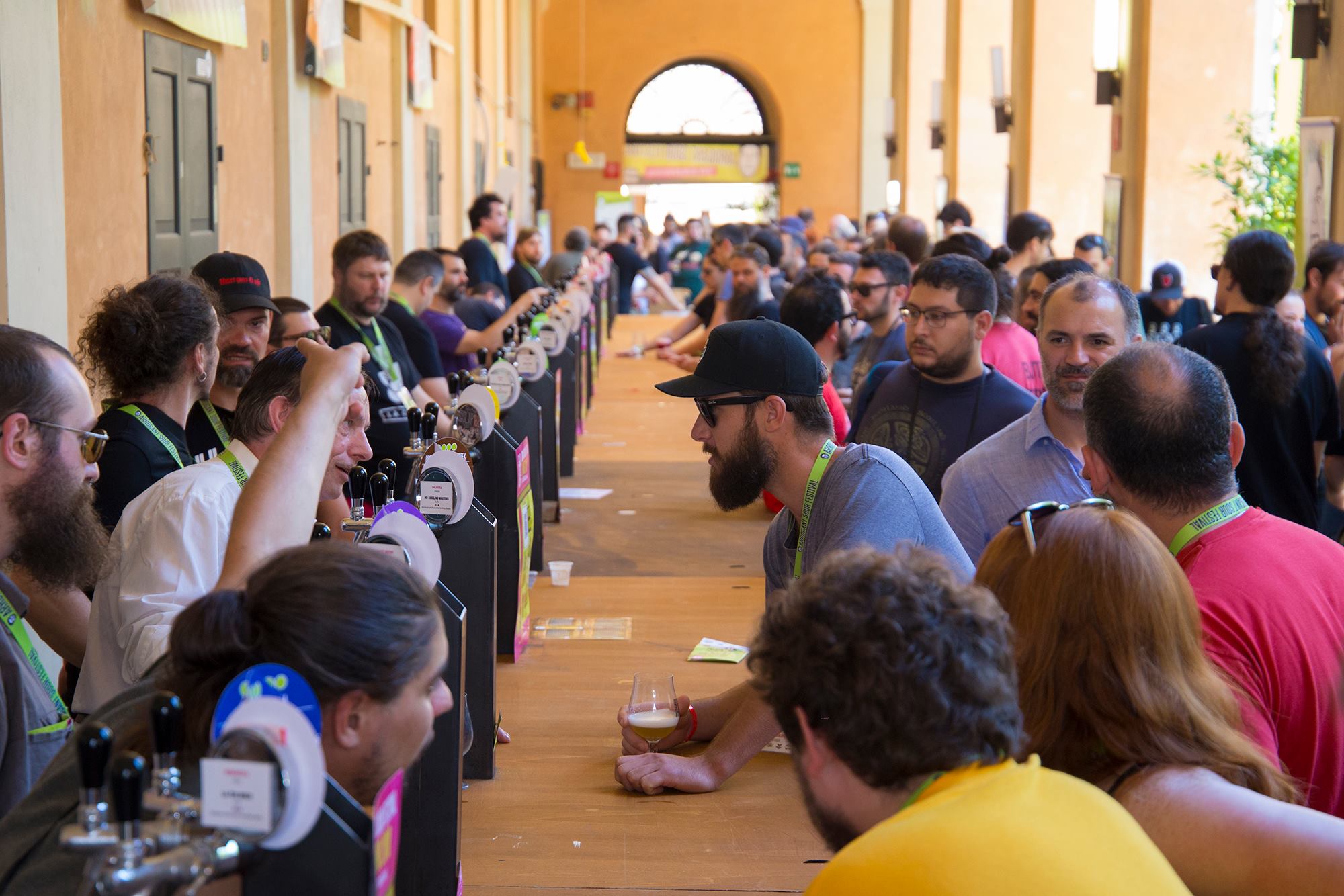 Located in the beautiful Chiostro della Ghiara, which dates back to the 1600s, the seventh edition of the festival will be held this year from May 31 – June 2. It will be a bacchanalian affair, highlighted as one of PorchDrinking's can't miss international festivals for this year. When you think of a gastronomic festival in this part of Italy, you expect maybe wine, Parmesan, balsamic; but sour beer? Why here? The Arrogant Sour Team has a mission:
Arrogant Sour Festival is the biggest festival in Italy dedicated to sour beer and one of the biggest in Europe. Born in 2013 from an idea by Alessandro Belli, the public creator and organizer of the event, the Festival represents a reference point at European level for sour beers. The goal is to create a network between producers, publican and customers and to raise public awareness of the arrogant market of sour beers.
That's a mission statement is easy to get behind; and some of the best sour producers in the world are on board as well. Cantillon, Sante Adarius, De Garde, and Ale Apothecary represent just a few of the heavy hitters, with a promise of over a hundred sour beers visiting this historic locale from Australia, Belgium, Canada, Germany, Russia, Sweden, the UK, the US, and more! Of course, since the event is located in Italy, the country's best will be in attendance. Breweries like Birrificio Italiano and Ca' Del Brado will be there to help ready some new faces like OpperBacco meet the sour paparazzi for the first time. More breweries are still to be announced as the date draws nearer, so follow Arrogant Sour to get hyped!
https://www.instagram.com/p/BwrxquBF5lm/?utm_source=ig_web_button_share_sheet
Sour beer is the focus here; but there is a lot more to Arrogant Sour than puckering faces and empty Tums wrappers. Foodstuffs of the highest quality will be available to enjoy while basking in the beautiful cloister grounds. Live music will also be rocking throughout the weekend. Additionally, there will be a beer shop for those who need more sour in their lives after the end of the festivities. There will also be special guest lectures occurring for all who want to know more about what makes these tart treats so tantalizing. With the oldest university just down the street, why not turn this into an educational environment?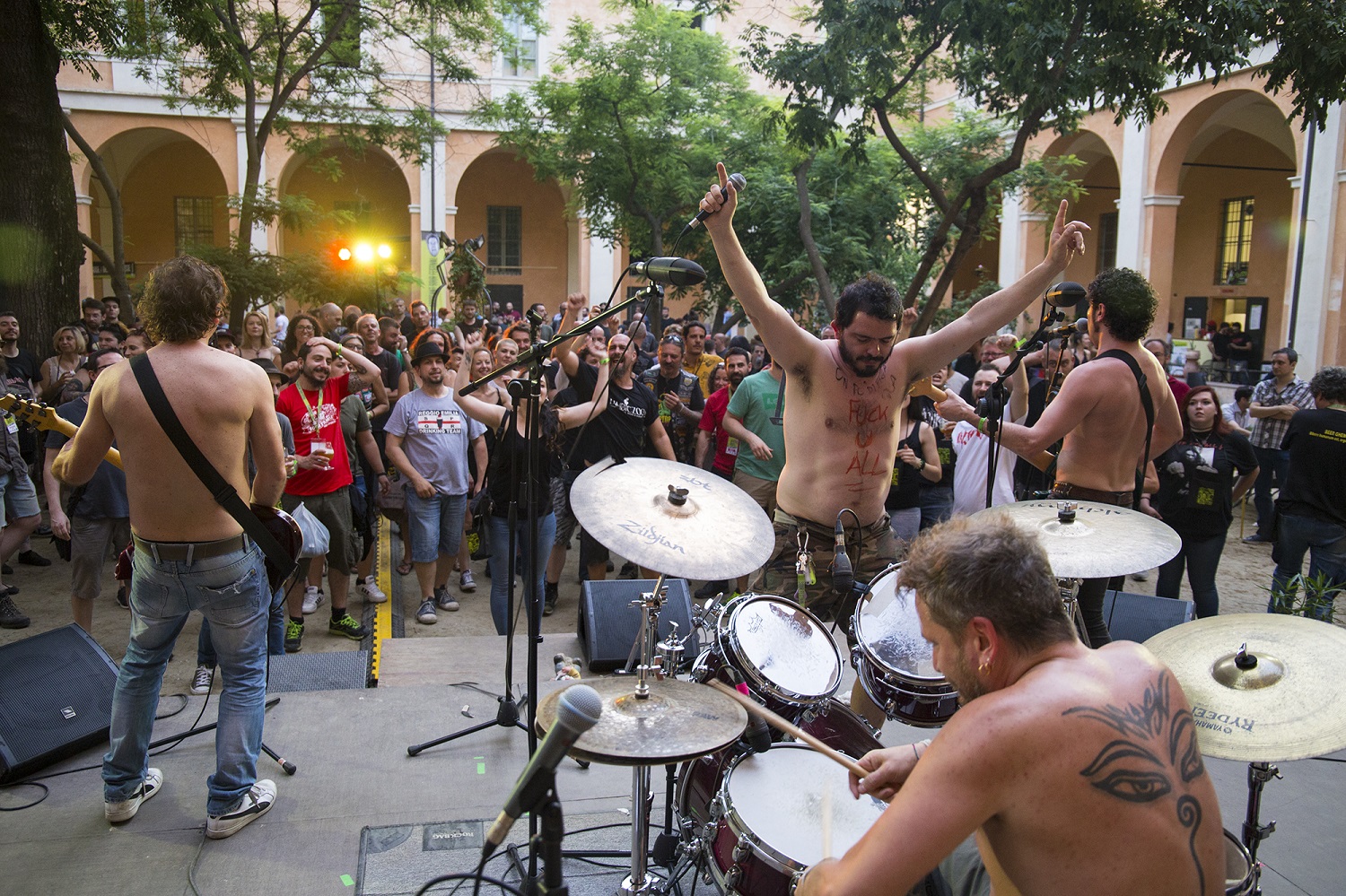 Since sour beer may not be for everyone, there will be a few natural wine producers in attendance as well. Exploring the connections between natural wines and sour beers sounds like the perfect romantic/bromantic vacation activity.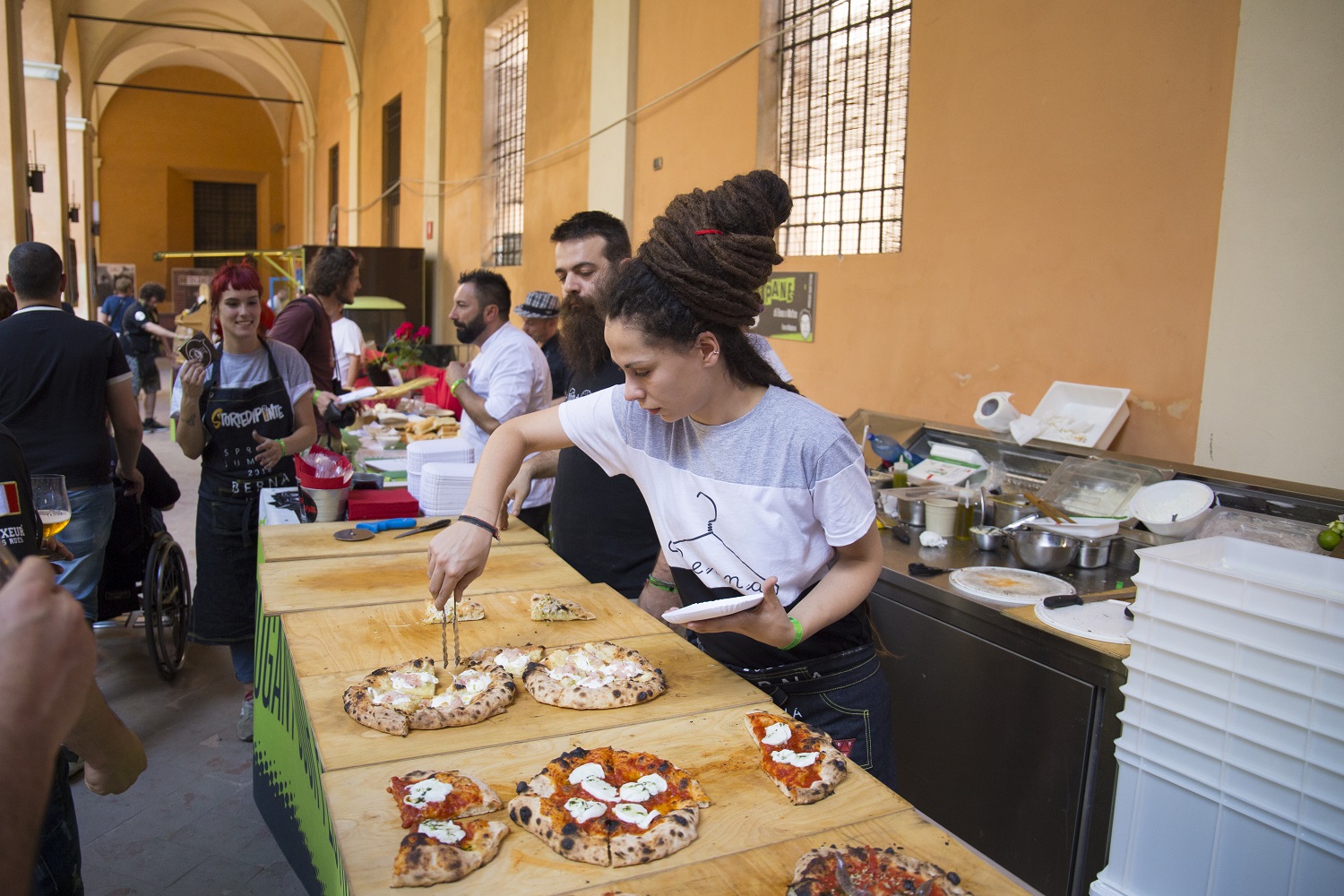 The festival is free to attend with a pay as you go model in place, but if you want to save a few Euros and acquire the most gettoni for your buck, you can visit the presale site here. Discounts on the bottle shop, beer coins, and securing easy access to your glass and new favorite t-shirt are all available.
Bust out the Italian Duolingo, book your flights and AirBnbs, and ci vediamo alla festival!
Feature image courtesy of Arrogant pub di Reggio Emilia
---