No Comments
Event Recap | Good Word Brewing Presents "Little Beer"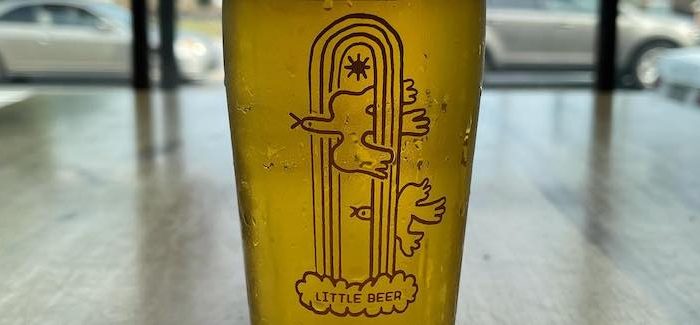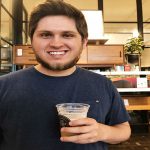 For any of you veteran craft beer drinkers out there, what comes to mind when you hear the phrase "beer fest" mentioned in conversation? Memories of overindulgence fueled by Biolyte and the FOMO of the out-of-state breweries who are pouring their beer? Maybe it's racing around the room to all the hype tables before your palate is overwhelmingly wrecked. There's also a good chance that you've been in line slamming an IPA taster before hitting the next tap in the row…We've all been there.
On Saturday, June 5, Good Word Brewing & Public House hosted a festival in collaboration with the City of Duluth that was one of the first beer-centric events to happen in Georgia since COVID-19 effectively shut down large gatherings a year ago. This was not a typical beer fest, though.
View this post on Instagram
What is "Little Beer"
Good Word and the City of Duluth opted to curate the beer fest rather than just having a plethora of options. The aptly named and first annual "Little Beer" fest took the low road rather than the high and only featured low-ABV beers in an attempt to "celebrate the uncelebrated, Lagers and other small beers," according to Good Word owner and festival host Todd DiMatteo. Every brewery was asked to bring one Pale Lager and one beer style of their choosing, so long as it was under 5.5% ABV.
What were the results of 40+ breweries and those guidelines? Honestly — an afternoon of sipping through mostly Lagers and some Ales with live music, nitro coffee and Liquid Death Mountain Water that allowed for one of the best beer fest experiences in memory. The pop-up canopy confines provided shade and a walkable area which allowed for spacing and very few lines throughout the day. The live music provided a party-esque ambiance which kept the volunteers and brewers as energized as the festival participants.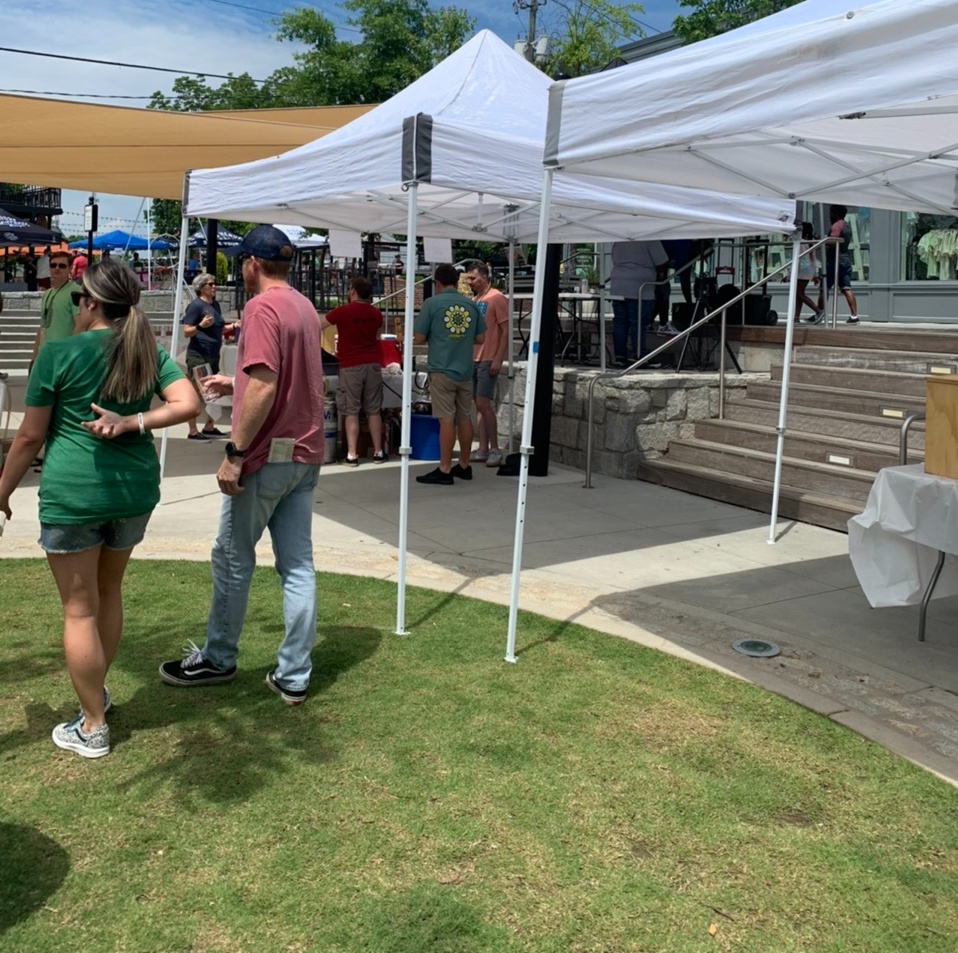 There were some popular styles in terms of quantity, like Czech Pils, but there were plenty of creative and diverse offerings as well such as an assortment of smoked beers and low-ABV Berliners. Unless conducted privately, there wasn't an award ceremony or competition for the beers present. It was simply a day of enjoying what friends new and old from across the country brought to the celebration.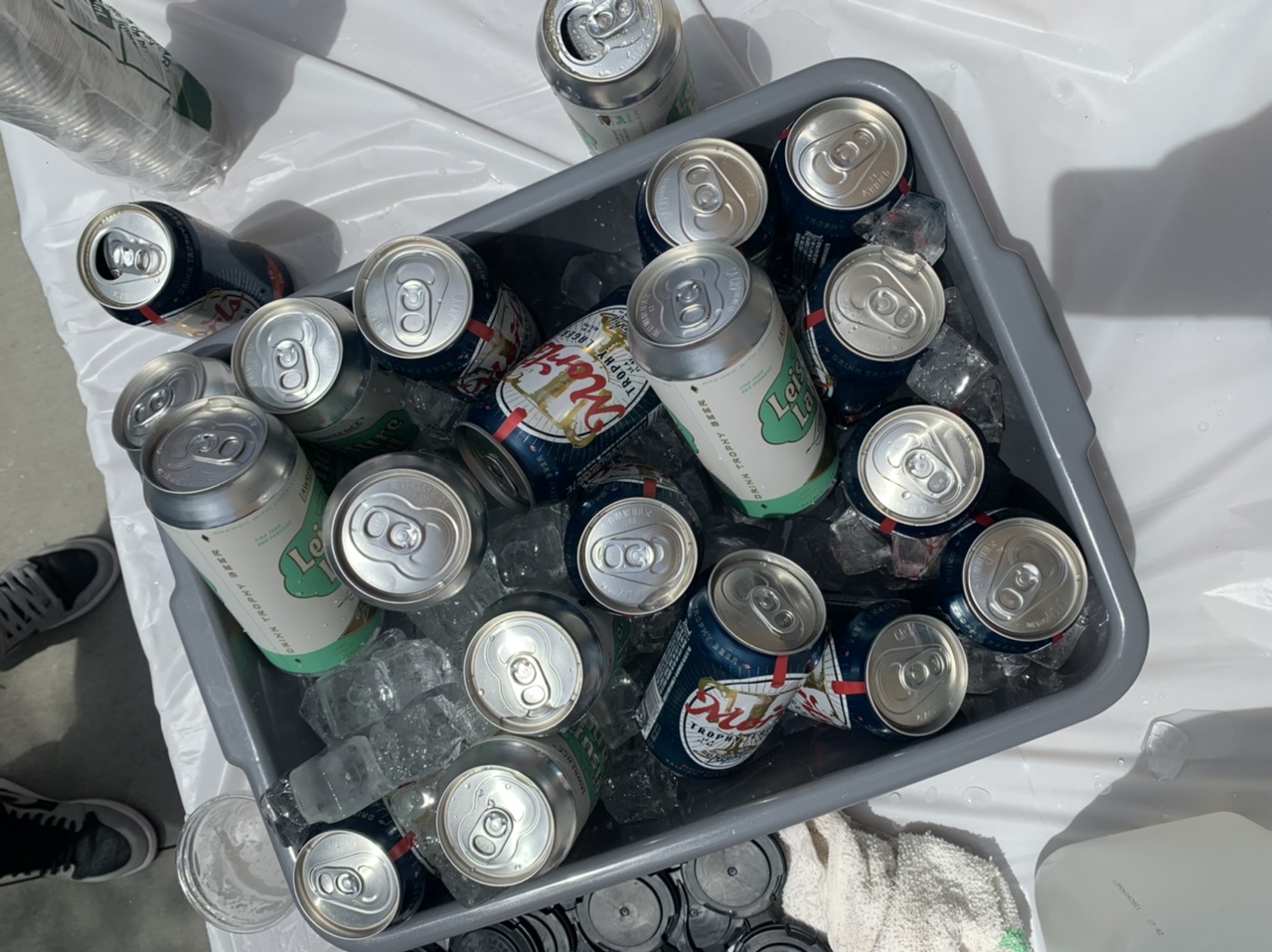 Mentionable Best Beers from Little Beer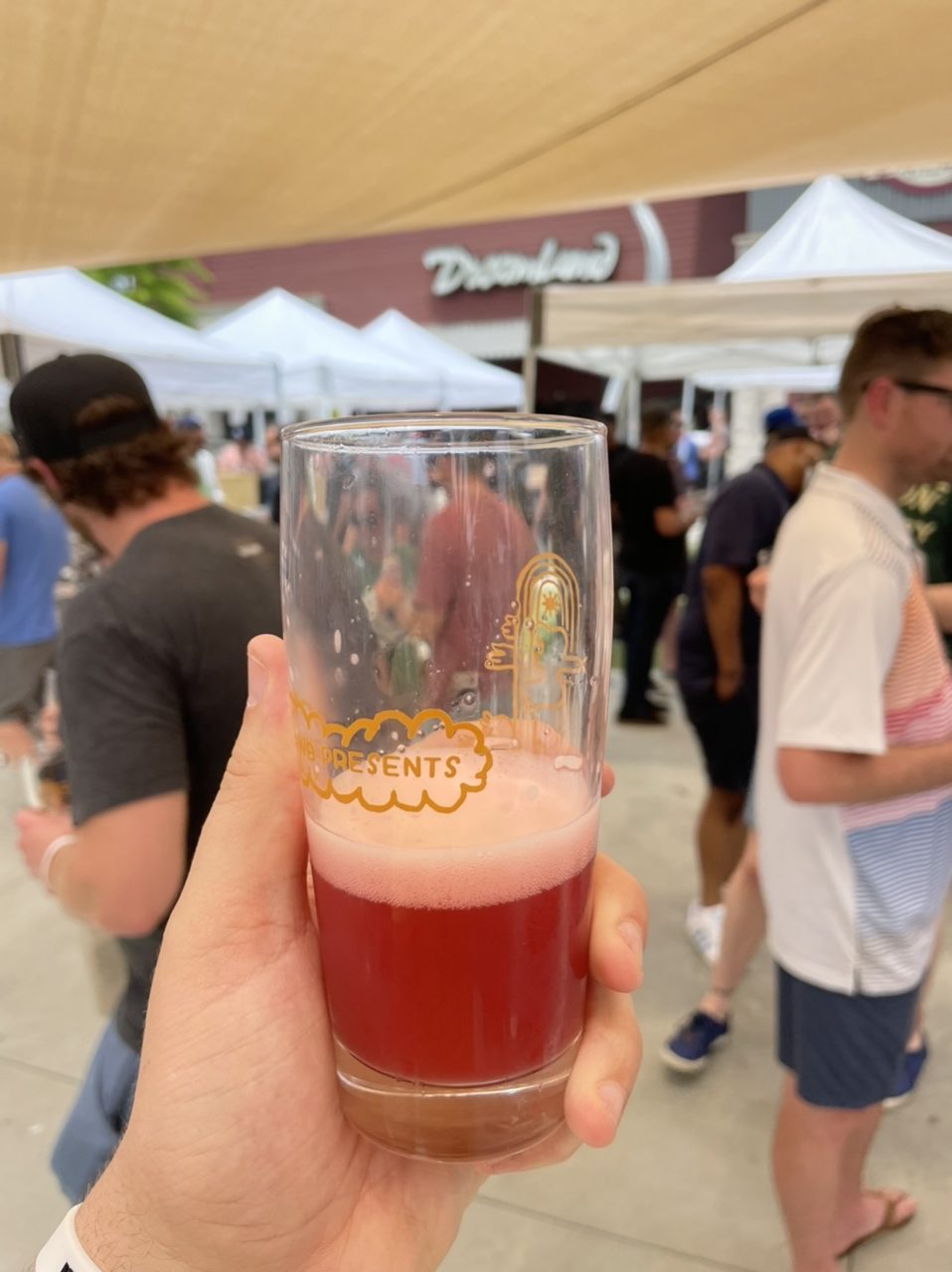 Part of the allure of beer fests is that they give breweries the chance to package a beer they otherwise might not send to distribution. Usually, that leads to awesome beers for the beer drinker. One example was seeing Georgia's own Three Taverns bring a Dark Czech Lager with them to Little Beer. It's always exciting to see offerings from other places that you haven't been able to try before from breweries that made the trip to Duluth including Twin Elephant Brewing, Zillicoah Beer Co. and dozens of others.
Let's raise a glass for all the underappreciated Little Beers out there and here's to hoping for a second annual celebration.
---