No Comments
Jekyll Brewing | Southern Juice IPA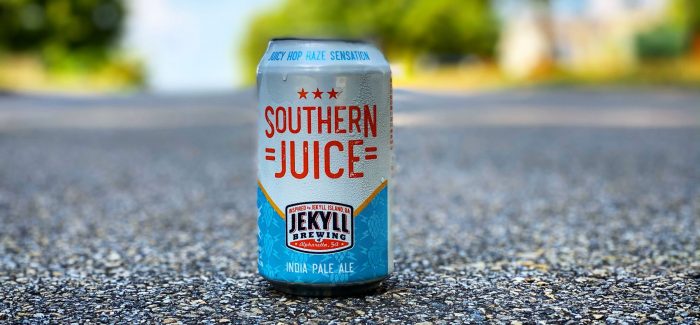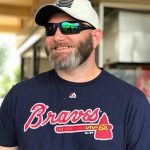 Citra! Citra! Read All About It!
CITRA, CITRA, CITRA is the response we received from Jekyll Brewing Founder Michael Lundmark when asked about the hop profile for Southern Juice, which is one of their year-round core beers. Southern Juice is a lighter IPA that was inspired by the New England IPA style. Lundmark described it as a "Really juicy beer and very New England like without the Haze factor" Lundmark also noted that "while Southern Juice was inspired by the New England style, it's not a NEIPA, it's Southern Juice!"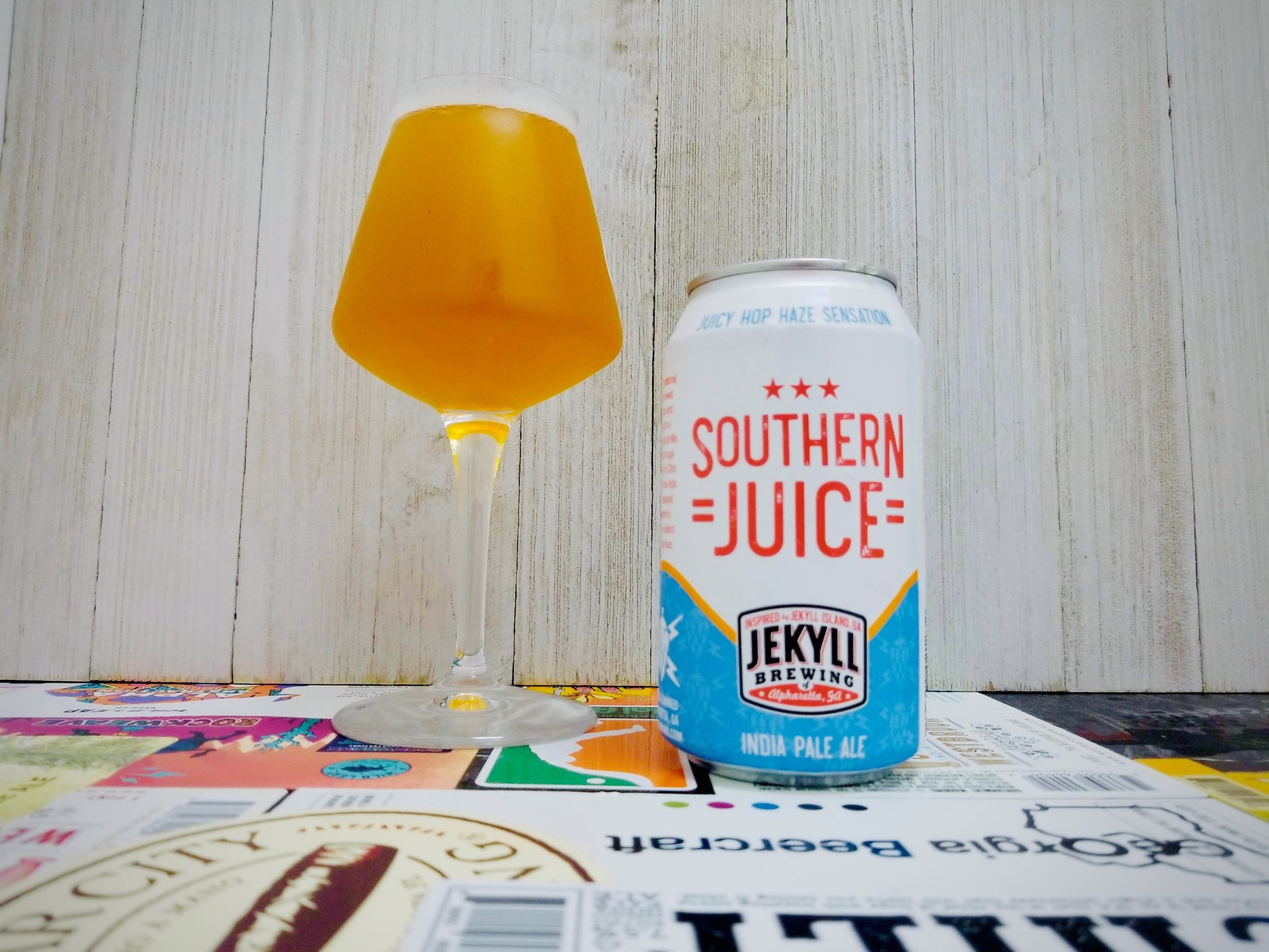 For one to really be able to appreciate what Southern Juice is, especially for the Georgia market you have to dive into the history of the beer. When asked about how Southern Juice came to fruition Lundmark had the following to say, "When we released Southern Juice, Hop Dang Diggity, one of Jekyll's other core beers, was already the best selling IPA in Georgia." Hop Dang Diggity is more of an East Coast meets West Coast style IPA and Lundmark said that around this time when HDD was released he had also fallen in love with the New England style IPA's, specifically those from Trillium Brewing. " I wanted to produce a new IPA into our portfolio here at Jekyll that was inspired by the NEIPA style, but we couldn't get the economics right to do a full-blown NEIPA", explained Lundmark. That's when they came up with a game plan and released Southern Juice, a Juicy IPA that wasn't a full-blown NEIPA style, just Southern Juice. At the time of the release of Southern Juice no other brewery in Georgia had released a NEIPA yet. Several months later Jekyll would go on to release several NEIPA's into a series of that style of beer, they were the first in Georgia to release New England-style IPA's at the time.
When asked why he thought Southern Juice was able to stay competitive in the saturated market here in Georgia, Lundmark said "It's just a great beer surrounded by many other great ones though, and being early to market helped tremendously." Mr. Lundmark hit the nail on the head with that statement. Southern Juice is really just a great beer to have any time of the year, and it's marketed at a great economical price point.
If you've ever thought about trying a beer of this style you should seek this one out if you have it in your area. It's a nice, clean drinking IPA that has all of the flavor characteristics of NEIPA without the haze that those typically produce. It's a very light drinking beer, coming in at 6.3% ABV and at 65 IBU's it produces a nice touch of hop bitterness on the back end that lets you know you're still drinking a beer. Don't take our word for it though, go grab some and you be the judge!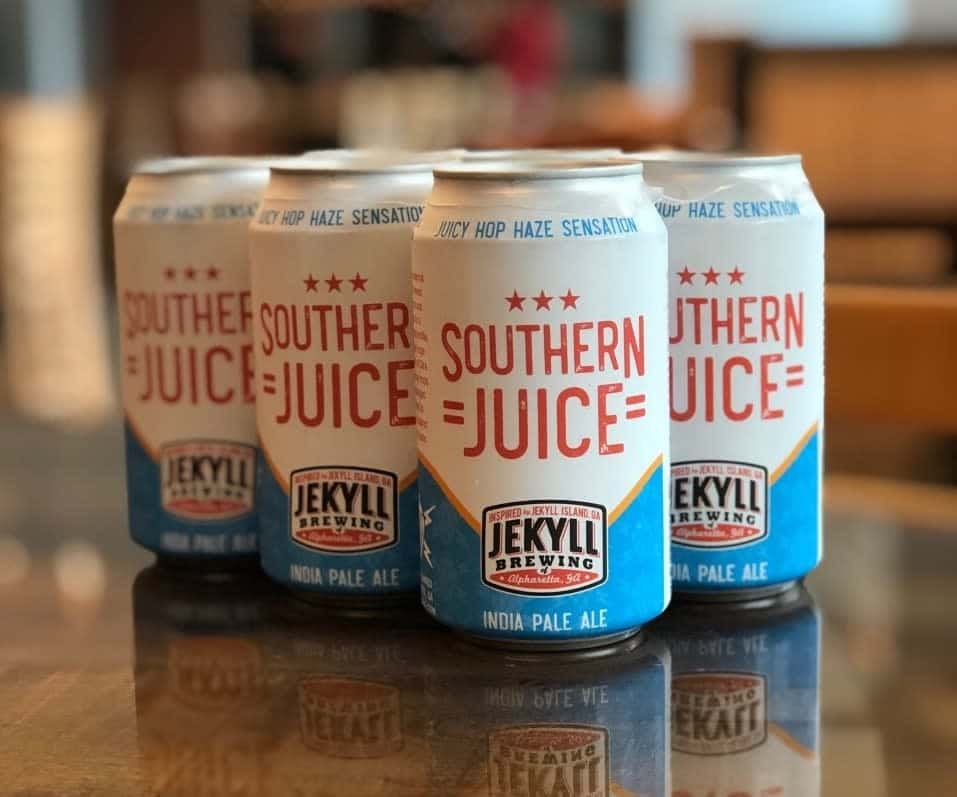 Want to follow along with what Jekyll Brewing is doing? Please check them out at the links below
https://www.jekyllbrewing.com/
---