#brewer interview Archives – PorchDrinking.com
October 22, 2019 | Karl Kalinkewicz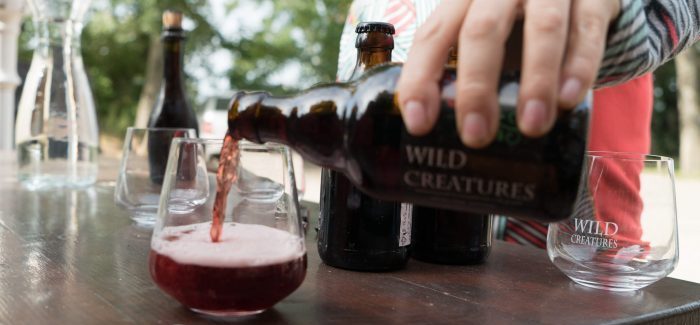 It's a hard-knock life when you have beer-related engagements scheduled in two countries on two consecutive weekends. I recently found myself in Poland for the incredible One More Beer Festival before planning to meet up with friends in Munich for Oktoberfest six days later. Doing the wise thing and taking a full week of vacation, I started to scout out how I could spend the days between periods of copious beer consumption. Lo and behold, the world's number one beer-drinking country per capita, the Czech Republic, happened to be smack dab in the middle of my two destinations. The gods smile upon me.
November 26, 2013 | Will Dozier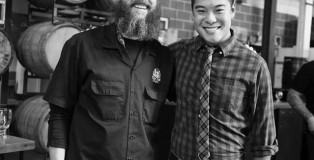 Tristan sat down to interview Stone Brewing's Greg Koch during this year's GABF. They talked about Stone, comparing beer to music and Greg's upcoming hiatus. Please check out Greg's Movember donation page as well.
Also a BIG … Read More