#beertravel – PorchDrinking.com
December 26, 2019 | Karl Kalinkewicz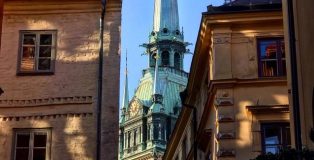 Sweden – a country whose northern tip breaches the Arctic Circle, making the summer days long and joyful and outdoor activities bountiful. Unfortunately, I decided to visit the capital of Stockholm in early November, and was greeted with 3pm sunsets and a Seattle-but-colder weather vibe. I didn't mind, as it gave me ample excuse to visit the city's numerous beer bars, leading to some enjoyable long, brisk, waterside stumbles. Swedes love their craft beer, and you will not find it hard to indulge yourself while taking in this extremely walk-able city.
October 22, 2019 | Karl Kalinkewicz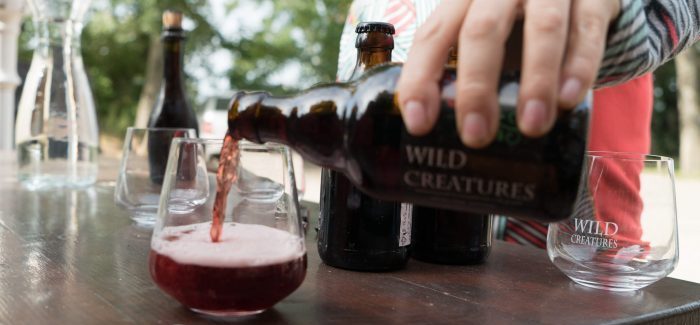 It's a hard-knock life when you have beer-related engagements scheduled in two countries on two consecutive weekends. I recently found myself in Poland for the incredible One More Beer Festival before planning to meet up with friends in Munich for Oktoberfest six days later. Doing the wise thing and taking a full week of vacation, I started to scout out how I could spend the days between periods of copious beer consumption. Lo and behold, the world's number one beer-drinking country per capita, the Czech Republic, happened to be smack dab in the middle of my two destinations. The gods smile upon me.