No Comments
Ultimate 6er | To Plan Your Summer Vacation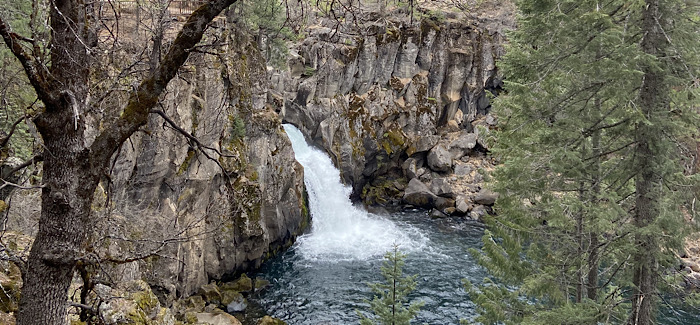 Planning doesn't have to be a dreadful task. In fact, planning for an upcoming summer vacation might even be more fun than the actual trip. To get things started, make sure you have the right beer for the job. This is the ultimate 6er to help you plan your next summer vacation.

Regardless of what types of activities your vacation will include, just know that pairing your vacation planning with the right beverage might just make the whole thing a little better.
Are you heading to a Hawaiian beach to enjoy sights, sounds and sun? Are you planning a vacation with a bit more cardio, including a hike to take in the fresh air? Even if your plans are more of a "stay-cation" you still need the perfect beverage to get your planning going. So grab that beer, and get in the mood for that summer getaway.
When I think beach, I think of Hawaii. When I think of enjoying a beer in Hawaii, it always involves a can of Maui Brewing Company's finest. Big Swell IPA is a perfect IPA to kick back on the beach and watch the waves as they crash on the shore. If I have Hawaii in my plans, then Big Swell is always going to be close by, This is a vacation staple that always puts me in the right state of mind.
---
Maybe your plans include the warm sun and beaches south of the border. Cancun, Cabo, or some other beach resort. While Colorado's Ska Brewing is a thousand miles away from the border, Mexican Logger will put you in the mood. This might just be one of the best Mexican lagers made in the States. Get yourself a bag of chips, a bowl of guacamole, and a can of Mexican Logger. You won't be disappointed.
---
Do your summer plans include a hike? Whether you're lacing up your boots to hit your favorite trail or grabbing the mosquito spray, be sure to bring along some Allagash Brewing Seconds to Summer. This refreshing lager is the perfect accompaniment to a long hike, fresh air and incredible views.
---
San Diego literally has the best weather in the States. There is no other San Diego-based brewery that instills the beach vibe as much as Pizza Port Brewing. Pizza Port Brewing Joys of Summer is the IPA you want when relaxing after a busy day in the water. Load up the cooler and call your friends.
---
Does your summer vacation keep you closer to home? Staycation? Or hanging out with friends by the pool. Alvarado Street Brewing Company Pool Service might be the right call. This West Coast IPA is pure poolside indulgence. Grab a koozie, towel, sunscreen and order up some Pool Service.
---
What if you don't have the time for a summer vacation? There are still plenty of ways to enjoy the weather. Backyard BBQs, pool parties or just taking the time to recharge. Sierra Nevada Brewing Company Summerfest is the beer that reframes your thoughts and settles your mind.  It's hard not to enjoy summer when sipping on a Summerfest.
Whether you are exploring places that are close to home or swimming under a tropical waterfall, having friends to share the experience always makes it more memorable. Sometimes you might need a little help getting into the vacation planning mindset. Having a cold beer in your hand might take your thoughts to destinations far, far away, but if not at least you have a tasty beverage to ease the pain of vacation planning.
---