One Comment
Spencer Brewery | Monks' Reserve Quadrupel Ale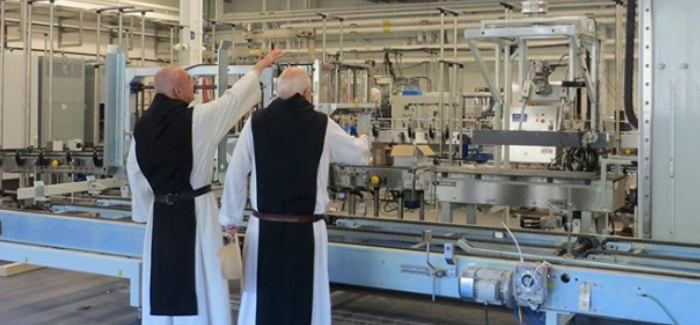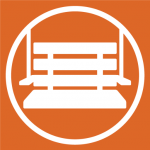 Are you looking for a decadent and indulgent holiday treat? Look no further than Spencer Brewery, America's only Trappist brewery!
Trappist breweries are non-profit ventures operated by Catholic monks belonging to the Cistercian Order. These breweries must follow strict rules to achieve Trappist certification. Most importantly, the beer must be brewed by the monks themselves or under their direct supervision.
All proceeds from beer sales must support living expenses of the monks, maintenance of the monastery building and grounds, and charity for social work and for persons in need.  Because of these stringent requirements, there are only twelve active Trappist breweries in the world; though  most are associated with Belgium, only half of them are within that country's borders. An additional two operate in the Netherlands, and one each in the United Kingdom, Italy, Austria and the United States.
In 2013, the monks of St. Joseph's Abbey in Spencer, Massachusetts brought the Trappist brewery tradition to the United States. In the seven years since they have grown into a highly respected brewery with several outstanding beers. Their flagship, Monks' Reserve Ale, is a classic Trappist Quadruple (Quad) in the Belgian tradition.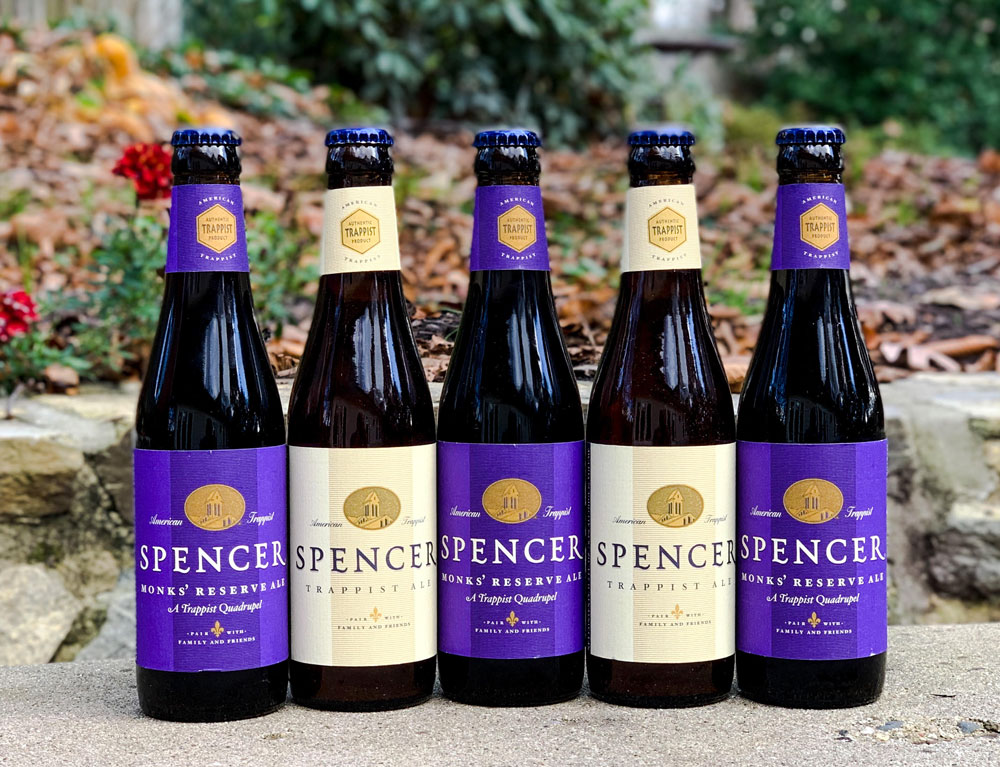 Tasting Notes
Monks' Reserve Ale pours a deep mahogany with a frothy and long-lasting tan head.  It presents rich aromas of caramel, plums, dark cherries, dates, brown sugar, dark bread and a faint smokiness.  The taste largely follows the nose with an elegant and pronounced maltiness dancing a playful tango: dark fruits, apple, molasses and candi sugar.  A welcome and restrained bitterness prevents this Quad from being cloyingly sweet. Spicy phenols and a reappearance of an earthy smokiness also serve as an excellent counterpoint the fruity esters that dominate the initial tasting impression.  Medium to full mouthfeel and perhaps slightly lighter than comparable brews such as Chimay Grande Reserve. It finishes with a lingering, boozy warmth, pleasantly appropriate for a high gravity 10 percent ABV ale.
Pairing Ideas
Velvety smooth, rich and incredibly complex, Monks' Reserve is exactly what you would expect from a well-done Quad. It is also an elegant but approachable indulgence on a cold winter's night. If you're looking to add it to a holiday meal, it pairs exceptionally well with traditional fare like roasted duck or goose, but might be a bit too powerful for turkey.  This beer also stands up very well to a grilled steak or rib roast, and can truly sing as a base for a beer-braised pot roast. For a truly decadent treat, make it a dessert beer paired with bread pudding or dark chocolate.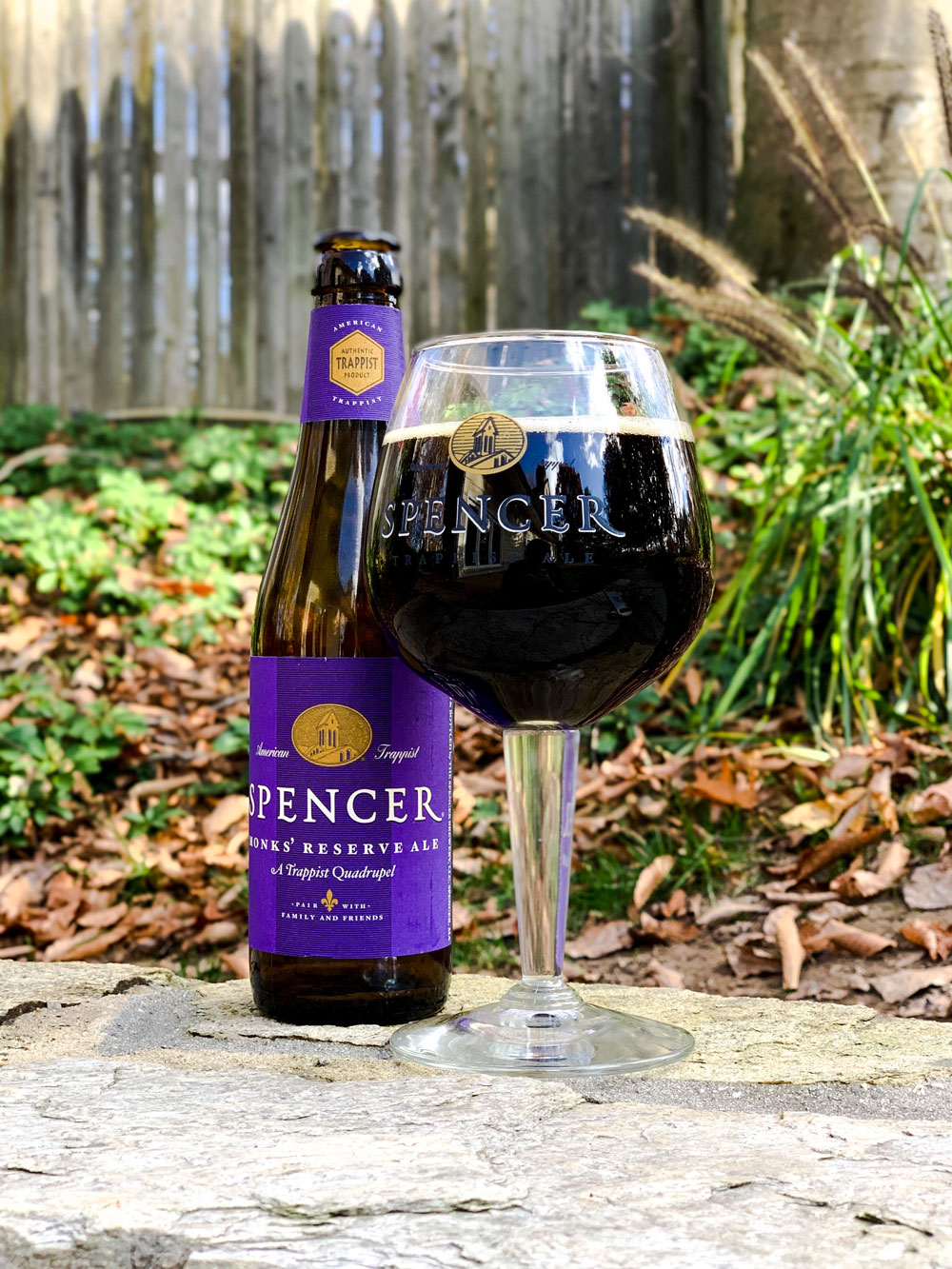 There's no good reason why you can't simply pair this beguiling beer with family and friends, which is exactly what Spencer recommends and is pretty good advice for the beginning of this magical season.  With their delicious Monks' Reserve Ale, Spencer Brewing is proving that ancient Trappist brewing traditions translate spectacularly well on American shores too.
Featured photo by Spencer Brewery
---