Posts ByBrian Hennighausen, Author at PorchDrinking.com
November 17, 2020 | Brian Hennighausen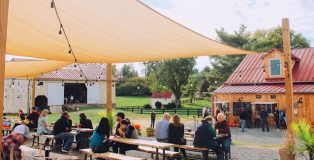 Wheatland Spring Farm + Brewery in Waterford, VA sits on 30 acres of rolling Virginia farmland approximately 50 miles west of the urban bustle of Washington, DC. This working farm is a beautiful spot to enjoy a pint in the repurposed, 200-year-old tasting room and century-old brewhouse barns nestled amidst the charming bucolic countryside. These are the parts of Wheatland Spring most guests experience, but they only hint at the revolutionary approach to brewing that is blossoming within these unassuming rustic walls.
November 12, 2020 | Brian Hennighausen 1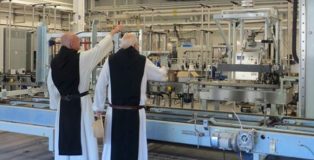 Are you looking for a decadent and indulgent holiday treat? Look no further than Spencer Brewery, America's only Trappist brewery!