No Comments
DC Brau Leads Collaboration Effort to Honor Ben Tolkan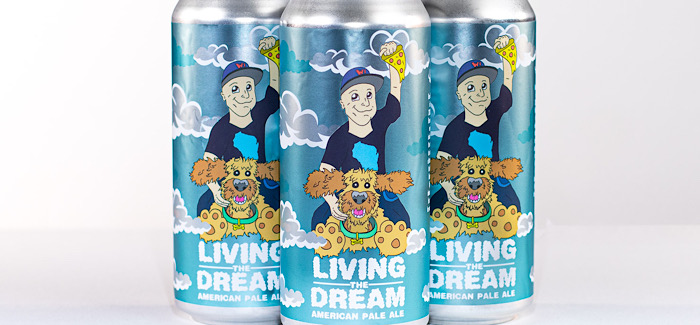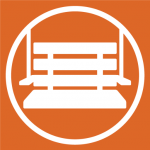 One of the greatest things about the craft beer community is the community itself. Without a large group of like-minded individuals drinking it and bonding over it, craft beer would simply be a liquid with a curious chemical composition. And when tragedy strikes, breweries are often among the first to rally support, most often with a collaboration release.

The DC beer community lost Ben Tolkan in October after a long and valiant battle with Ewing's Sarcoma. Ben was a well-known and beloved mainstay within the community–his charisma and love for craft beer were infectious. As a bartender at Pizzeria Paradiso Ben introduced many DC metro residents to excellent craft and imported beer. He then parlayed that experience into roles representing DC Brau and Brooklyn Brewery in the District.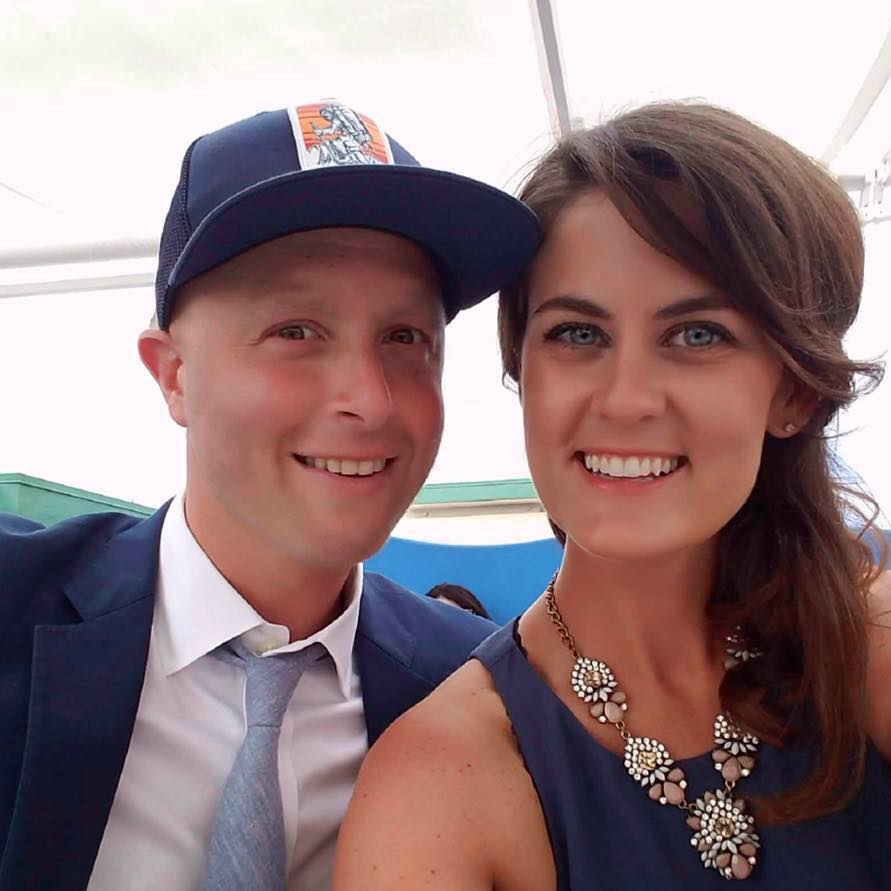 A Commemorative Pale Ale Collaboration
All told, seven Washington, DC breweries joined forces on a special collaboration American Pale Ale called Living the Dream.  Honoring Ben's memory and his many contributions to the DC craft beer scene, DC Brau is leading the project with contributions from Right Proper, Atlas Brew Works, 3 Stars, Bluejacket, Oxbow, and Hellbender.
DC Brau's tasting notes describe Living the Dream as a 5.2% ABV American Pale Ale. Employing Cascade hops and a mix of 2-row malt and Munich malts, the beer is light amber in color with distinct lacing and a tight, rocky head. Citrus fruit aromas–orange and grapefruit–abound. This beer is light-bodied, smooth and refreshingly balanced.

Limited Availability, So Act Fast!
Beginning Friday, December 11, Living the Dream Pale Ale will be available in limited quantities of 16oz four packs within the Washington, DC-metro area. The beer is available for contactless pickup or delivery from DC Brau (dcbrau.com/order), and it will also flow from the taps at Pizzeria Paradiso's four locations. Premium Distributors will get it to retail outlets within the District. And on December 11 only, friends and fans of Ben can order a specialty pizza at Pizzeria Paradiso called the "Quatroni," made with his favorite ingredients.
"Ben's unwavering optimism was infectious," says DC Brau CEO & Co-Founder Brandon Skall. "He always saw the cup half full and the world as a beautiful place full of life and laughter. He was always smiling and  'living the dream.'  We were honored to have him as part of the DC Brau family."
All proceeds from the sale of Living the Dream will be donated to the Sarcoma Foundation of America in Ben's name.  For more information on Ben Tolkan and the Beer for Ben project, please visit dcbrau.com/livingthedream.
Featured image credit: DC Brau
---