No Comments
Port City Brewing Celebrates 10th Anniversary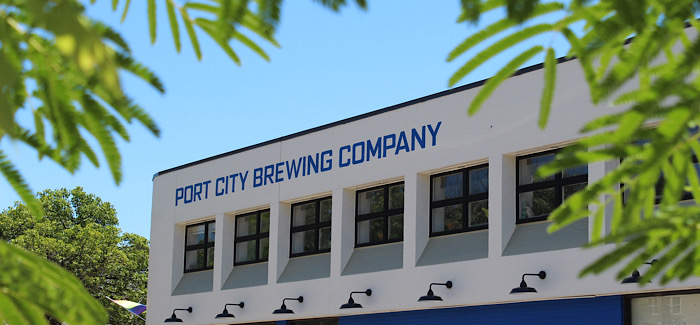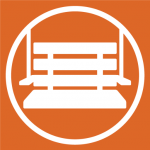 The Virginia suburbs of Washington, D.C., are home to more than 60 craft breweries. Each has its own unique atmosphere and vibe. They produce almost every style of beer imaginable and are winning national recognition for their deliciously creative brews. But it wasn't always that way. After Old Dominion Brewing relocated to Delaware in 2007, this incredibly vibrant region was without any packaging breweries for almost four years. Then, in 2011, an intrepid team of pioneers reclaimed the Commonwealth's faltering brewing heritage with the opening of Port City Brewing Co. in Alexandria, Virginia.
Bringing World Class Beer to the Region
Founder Bill Butcher had a simple idea. As a wine industry professional, he worked with world-class producers to bring world-class beverages to the nation's Capitol. But as a beer lover, he found that the only quality craft beer he could buy locally came from the West Coast. In fact, the Washington, D.C., region was the only top 25 metropolitan area in the country without a local packaging brewery. Nature abhors a vacuum and Butcher sensed an irresistible business opportunity.
"We wanted to bring world-class beer to the region", said Butcher. He believed that an excellent product would sell itself, and that "treating beer with the same respect we treat wine" would resonate with the generally affluent and educated populace around the Capitol, and certainly with local beer lovers.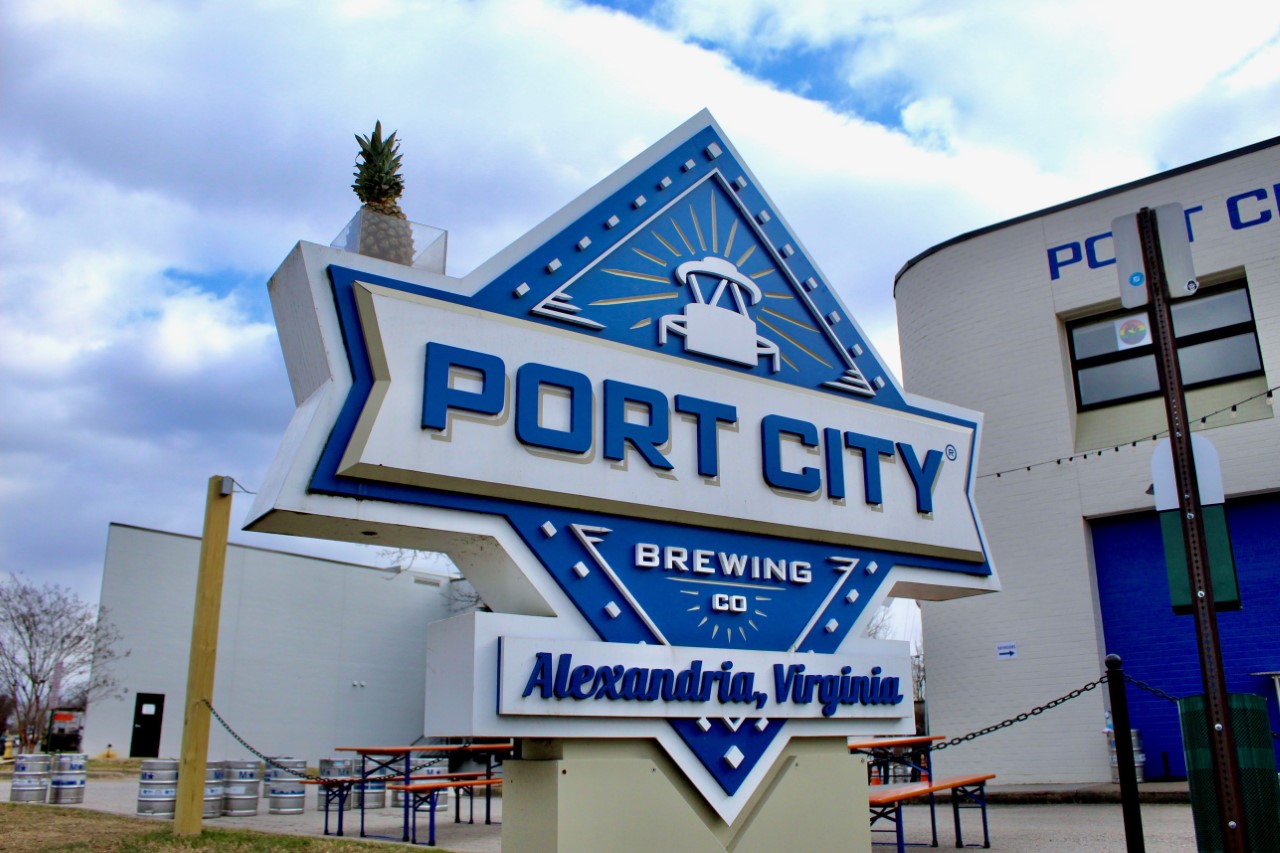 Butcher and his team soon settled on a location in historic Alexandria close to the Washington, D.C., border. This enabled them to cultivate a customer base in both Virginia and Washington, D.C., which at the time also did not have a packaging brewery. The Port City team encountered some early regulatory and financing challenges from local government agencies and banks unfamiliar with the craft beer industry. Once they were able to resolve these, they got down to the business of brewing beer in their 30-barrel brewhouse.
And made themselves known almost immediately.
A Line-up of Award-Winning Beers
Within a year of opening their flagship Optimal Wit, Monumental IPA and Porter brews won medals at the Virginia Craft Beer Cup and the Great American Beer Festival. Additionally, Wine Enthusiast Magazine named Optimal Wit one of 2012's Top 25 beers in the United States. How did this brand-new brewery from an underserved craft beer region make such an immediate impact?
According to head brewer Adam Reza, the answer is work ethic and a relentless pursuit of quality. Reza said, "We brew hundreds and hundreds of wit batches and every time we strive to make the best wit that we can." Butcher added that while Port City may not be known for experimental or trendy beer styles "we use experimentation and innovation to achieve our goals, to always increase the quality and stability of our beers."
Port City's focus on quality is apparent in its entire lineup of delicious to-style brews, many of which are highly decorated regionally, nationally and even internationally. Quality manager Crystal Fraley stated, "We brew to-style because we want to be known as a brewery that brews a good quality classic style." Marketing manager Emma Quinn added, "Our customers can trust that are barley wine will always be a high-quality barley wine."
Celebrating an Anniversary with a Big Beer
Their 10th-anniversary beer happens to be an American Barley Wine and it is excellent. Colossal X pours a deep copper with a generous and long-lasting off-white head. Piney and citrus aromas dominate and dance an aggressive tango on a caramel malt backbone. Taste follows in this exceptionally well-executed rendition of an American Barley Wine, with swirling resinous and pithy notes. The finish is warm and lingers pleasantly on the palate. It has a hefty but style-appropriate 11.2 ABV and 85 IBUs.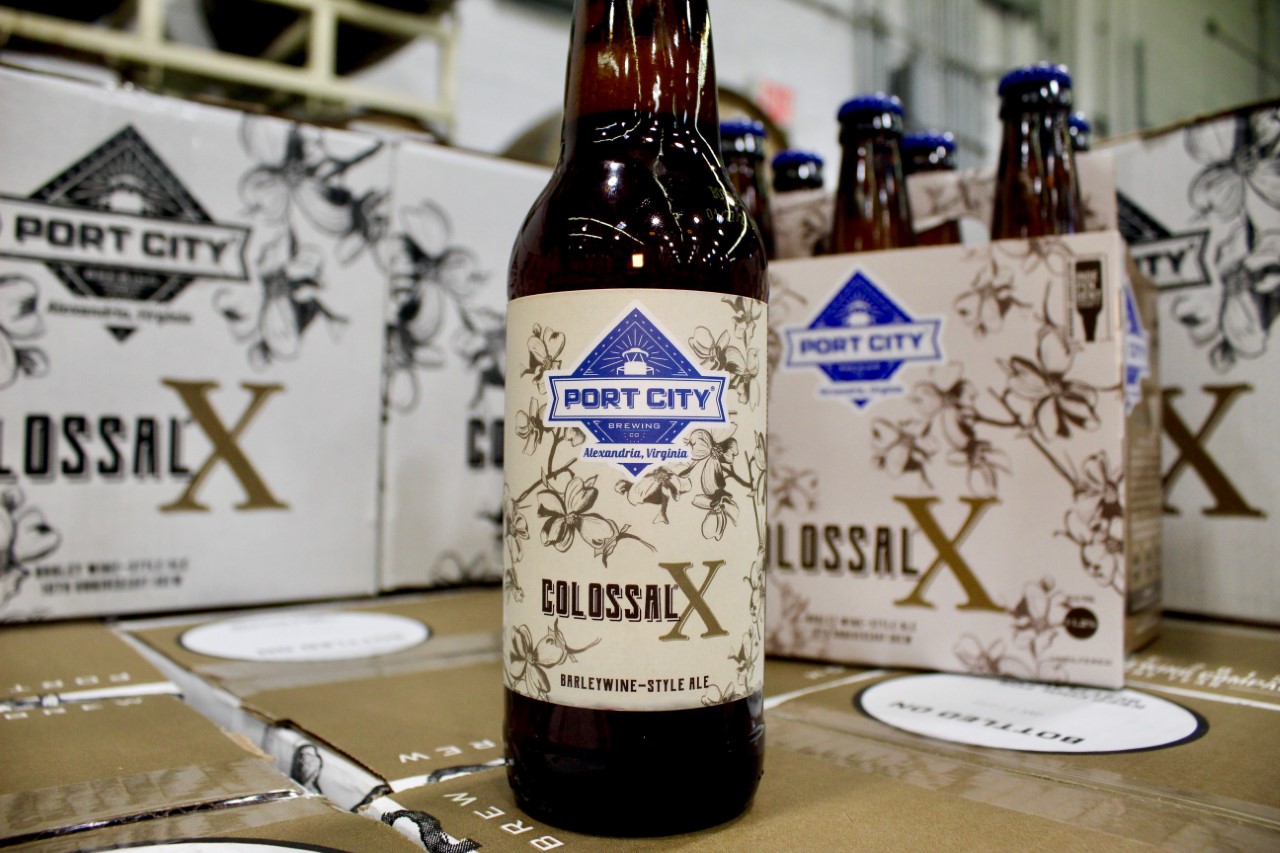 Colossal X is a perfect avatar for Port City. Delicious and meticulously to style, with plenty of craft flair and individuality to wow casual craft beer fans to professional beer judges alike. Try it and any of Port City's excellent lineup in their Alexandria taproom. Their beer is also widely available on tap and in distribution across the Mid-Atlantic region.
A single spark can cause an inferno. An idea can change the world. And in Alexandria, Virginia, Port City goes about its business producing excellent and award-winning beers; a beloved and unassuming pioneer that changed the local economy and social fabric of Northern Virginia forever.  Cheers to that!
Feature image by Port City Brewing
---