No Comments
Virginia's Heritage Brewing to Launch Brewpub & Coffee Roastery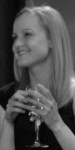 Heritage Brewing Company was started in 2013 via a Kickstarter campaign, so it's fitting they looked to the same tool to help launch their next big move: An Arlington-based brewpub and coffee roastery, about 30 miles from their home location in Manassas, Virginia.
Sean Arroyo, the CEO at Heritage, told PorchDrinking they aim to open the new facility in early 2017, leaning on the fundraising campaign to drive furnishing and build-out costs. They are seeking $30,000 by Dec. 11, 2016, with various incentives to donors (brewing classes? coffee roasting classes? invite to the soft opening? yes, please!).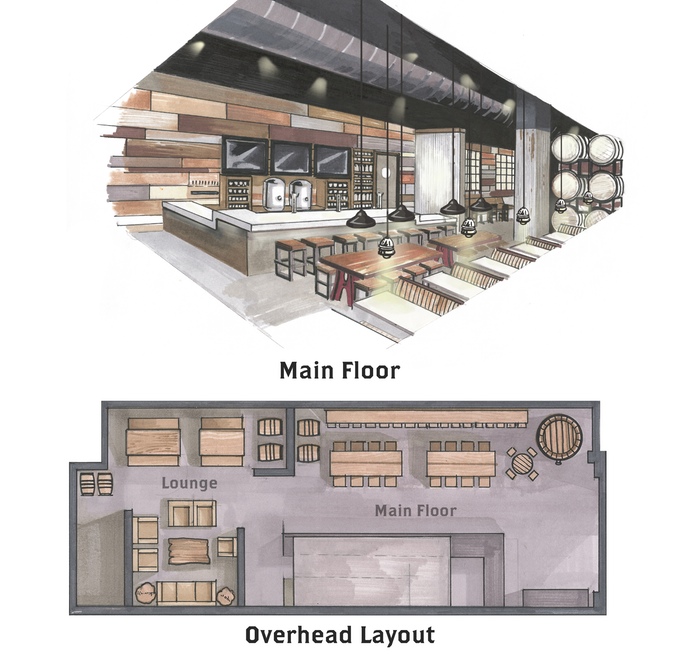 Coffee and beer are often paired for flavorings and side projects, but creating a new facility with both in the DNA is definitely a distinguishing concept in the region. D.C. and Virginia are producing some great coffee, have a recognized beer scene and some delicious brewpubs. But not many places marry the three.
Veritas Coffee, a "sister" of Heritage Brewing, was just started in 2016 and offers cold-pressed coffee in cans. Heritage is a veteran-owned and operated microbrewery in an industrial area in Manassas, which is located about an hour outside of Washington, D.C., in Prince William County. Their beers — and can designs — are innovative and yet approachable. (PorchDrinking featured The Teddy in a recent Ultimate 6er.) This new location is in a more highly trafficked region and draws the brewery closer to the nexus of D.C., following the expanding reach of their canned distribution.
With the combination of morning coffee service, plus small-plates and beer throughout the day, Heritage hopes to capitalize on a seven-day-a-week operation. Additionally, Heritage says the new location will truly let the barrel-aging program develop: They'll have monthly barrel releases, limited editions aged on-site and these same barrels will drive the "industrial American aesthetic" of the space, which is the same ambiance they currently reside with in Manassas.
Heritage assures that the project doesn't hinge on the Kickstarter, but without meeting their funding goals, they may have to scale back or amend initial plans.
---