No Comments
BREAKING | Colorado Breweries Reunify Under Colorado Brewers Guild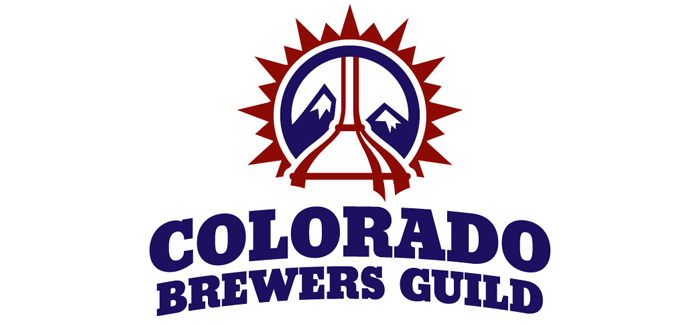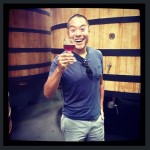 While the rest of America cast their votes yesterday for two divisive Presidential candidates, Colorado's craft breweries made a high impact decision of their own. The Colorado Brewers Guild today announced that after a membership vote from both Craft Beer Colorado and the Colorado Brewers Guild, the two organizations have elected to reunify as one organization to represent independent craft beer's collective interests in the state of Colorado.
Earlier in June 2016, 14 breweries left the Colorado Brewers Guild to form a separate trade organization under the name Craft Beer Colorado. 4 Noses Brewing, Bristol Brewing, Epic Brewing, Mountain Sun Brewing, Great Divide Brewing, Grimm Brothers Brewhouse, New Belgium Brewing, Funkwerks Brewing, TRVE Brewing, Renegade Brewing, Odell Brewing; Oskar Blues Brewing, Wibby Brewing, and Left Hand Brewing cited the following as the core impetus of their split.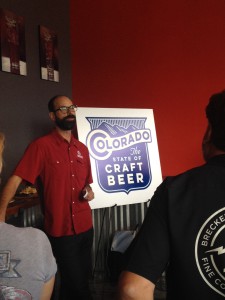 We need legislative and regulatory leadership and vision. Historically the CBG has reacted to changes; we need a proactive agenda.
There has been, for many years in the CBG, a culture of information control and director behavior that is the opposite of transparent. This is not healthy for our trade association and we are no longer willing to condone this management style.
With the changing landscape of craft where multinational brewers are buying craft brewers and blurring the lines, our by-laws and articles of incorporation don't reflect what we believe to be membership's wishes.
Since the June split, the Colorado Brewers Guild has worked toward reform by cutting voting rights for corporate owned member breweries, namely Breckenridge Brewery, which was sold to Anheuser-Busch InBev last December, as well as the departure of John Carlson, former Executive Director of the Colorado Brewers Guild.
The two organizations believe that combining under one united front would represent a more effective way to serve Colorado's independent craft brewers. The two organizations will still work under the title of The Colorado's Brewers Guild, and representatives from both organization will make up the newly formed board of directors. One of the many major changes that stems from this newly formed group is the exclusion of corporate breweries like Breckenridge and only allowing craft breweries under the Brewers Association's definition of producing 6 million or fewer barrels of beer a year and are owned no more than 25 percent by non-craft-beer interests. Now both organizations aim to combine efforts toward great awareness and legislative change.
"Advocacy and marketing just got a lot stronger on behalf of Colorado craft brewers," said Brian O'Connell, Founder of Renegade Brewing Company and board member. "There is no question that we are stronger as one."
"We have a lot of work to do to protect Colorado's independent craft brewers in a rapidly changing regulatory and legislative environment," said Chris Wright, Founder of Pikes Peak Brewing and board member. "We need to ensure all breweries in Colorado are fairly and effectively represented."
---