No Comments
PorchDrinking's Weekly Atlanta Beer Beat | May 17, 2017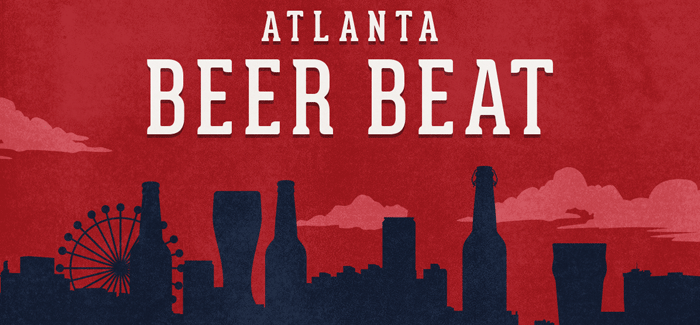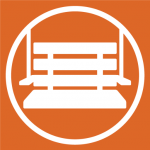 The Atlanta Beer Beat sheds light on news of brewery openings, special tappings, firkins and one-off batches, bottle releases, dinners, pairings and more!

Grand Openings & Anniversaries – Wild Heaven Seven!
Beer Education – Check back again to do some learnin'!
Bottle/Can Release – Check back for releases.
Firkins/Casks/Special Tappings – Tap Into Georgia Beer Festival, Weekly Free Beer Tasting at Hop City ft. Alpine Brewing Company, One-Off Wednesday at Red Brick Brewing, Southern Sky Tap Takeover, Taste of Athens Tap Takeover at Tap It Growler, Jekyll Brewing Tap Takeover at Gold City Growlers and Left Nut Brewing's Celebration of New Beers.
Festivals and Special Events – Third Annual BA Beer Ruckus @ The Midway Pub, Green's Beverage I-85 Re-Opening Sale, Athens Farmers Market @ Creature Comforts, Renaissance Atlanta Waverly Global Day of Discovery, Gate City Brewing's Alive in Roswell, Ol' Matt Donald's Farm Plays Red Brick Brewing, East Atlanta Craft Beer Festival, Three Taverns 5K, Party for Prevention at Eventide, Terrapin Ales for Trails 5K, Freeway Opening Party at Hop City , Rolling Mat Yoga at Second Self, Concrete Jungle's Spectacular Fruit Ramble, ACBW Book Donation for American Kidney Services at My Parents' Basement and see what's Happening at SweetWater Brewery this Week.
Beer Brunches, Dinners and Pairings – Pig 'n' Pilz at Twain's Brewpub & Billiards.
Brewery Tours – Southern Beer Tours Brewery & Baseball Tour: SweetWater & SunTrust Park or, if baseball isn't your thing, hit up their Atlanta Brewery Tour.
Whatever you plan to do, make sure you plan appropriate transportation and drink responsibly – use two hands. Don't drink and drive!
Cheers!
---