No Comments
Boulevard Brewing Company | The Sixth Glass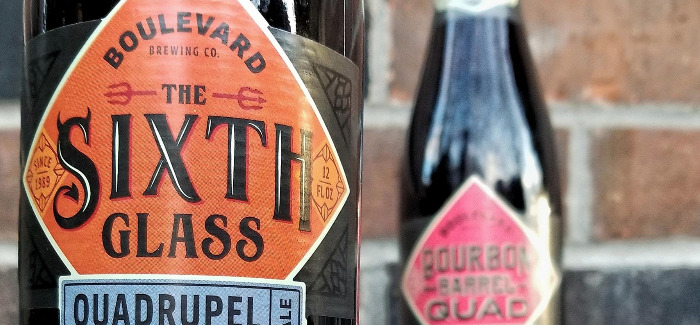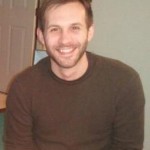 They say you can't go home again. I beg to differ, at least when it comes to beer. 
A big part of my introduction to craft beer, as I'm sure is the case for many of you, was sampling as many different beers from as many different styles as I could, within reason (and sometimes without). I didn't realize this at the time, but these were my formative craft beer years: a time spent feeling out boundaries and developing personal standards and learning what I like and why. One of the most outstanding examples in my mind is The Sixth Glass, a Belgian-style Quadrupel from Kansas City's Boulevard Brewing Co. 
While I've only ever passed through Kansas City, I tend to think of The Sixth Glass as home. Originally, I was drawn in by its superficial qualities: the cool bottle art (see below), the high ABV, and the fair price. What kept me coming back—what really mattered—was all on the inside.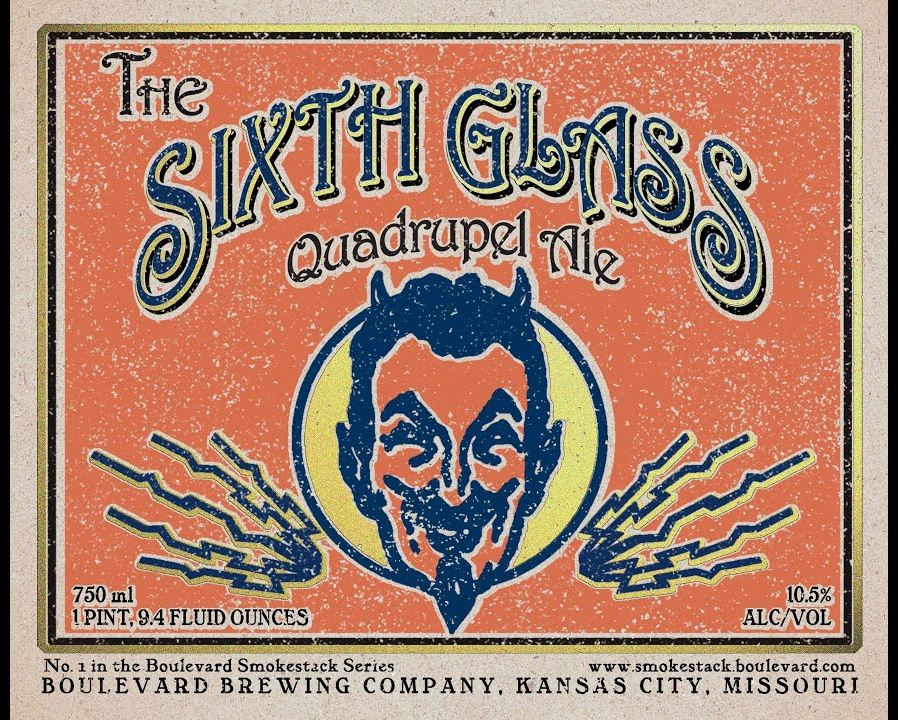 ABV: 10.2% | IBU: 22

The deep auburn color isn't particularly exciting, but the flashes of orange you see in the light pique the curiosity. Apparently, there's more to it than first meets the eye. A moderately hard pour results in a full head of fragrant foam that dissipates more quickly than I prefer, but it's nice while it lasts. What really pulled me was the first deep sniff—like spiced, candied fruits drowned in alcohol.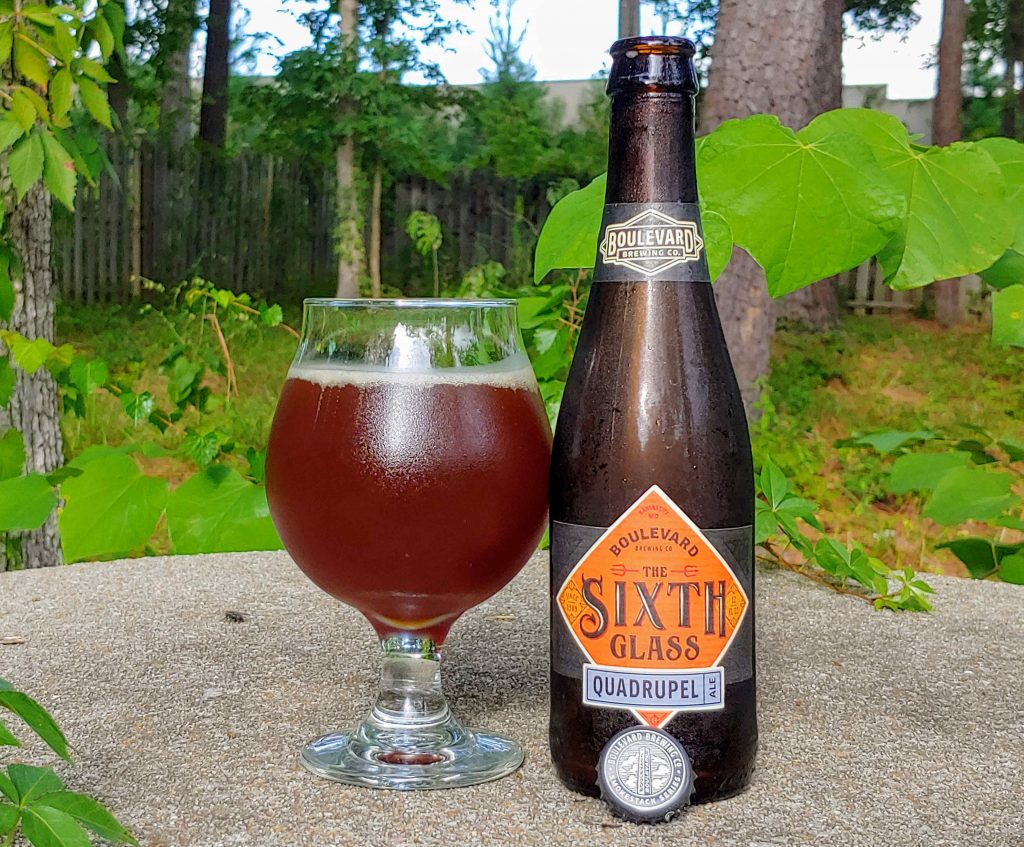 The first taste of The Sixth Glass blew my naïve little mind, resulting in a combination of spicy and sweet, a full, boozy body, and rich effervescence. Truthfully, it was more than I could handle, and more than I could earnestly appreciate. But I recognized it was something special, something worth remembering. So, I did. Rather, I do, because I still buy it. The Sixth Glass has become one of my default beers, my go-to, my Old Reliable. A beer against which every other comparable beer is measured. 
I recommend cupping your hands over the glass, leaving just enough room for your nose. As long as you don't sniff too hard, you'll get a noseful of spicy, fruity, boozy scents.
And I urge you to try it, cautiously. You'll find six-packs (or singles) in bottle shops or beer/wine stores for about $14.00. If you didn't notice from the pictures, the bottle art has been tamed over the years, but the beer is no less stellar.
Feature image courtesy of Boulevard Brewing Company.
---