No Comments
Denver's Counter Culture Brewery Shows Classic is the Contemporary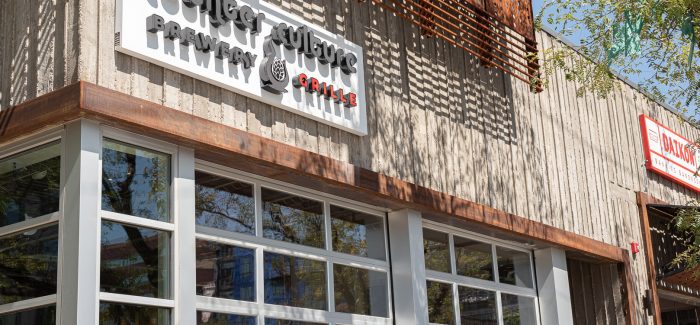 Opening a brewery in Denver? In 2019? Truthfully, that act seems anything but counter-culture. But leave it to Counter Culture Brewery and Grille, the Mile High City's newest craft brewery in the Governor's Park neighborhood, to find a way to live up to its anti-establishment name.
First, with the pun very much intended, it's entirely counter service. Want a beer from one of the 14 taps? Order at the counter. What about the fried chicken sandwich? Yup, you'll have to go back to the counter for that, too. There's no table service here; the staff will hand your pint over the bar or call your number when your order's ready.
Still, there are the high ceilings, natural light, and community atmosphere that consumers have come to expect from Colorado taprooms. And as seasoned veterans in the craft beer industry, that's exactly what co-founders and co-owners Justin Martinez and Kevin McCrossin intended.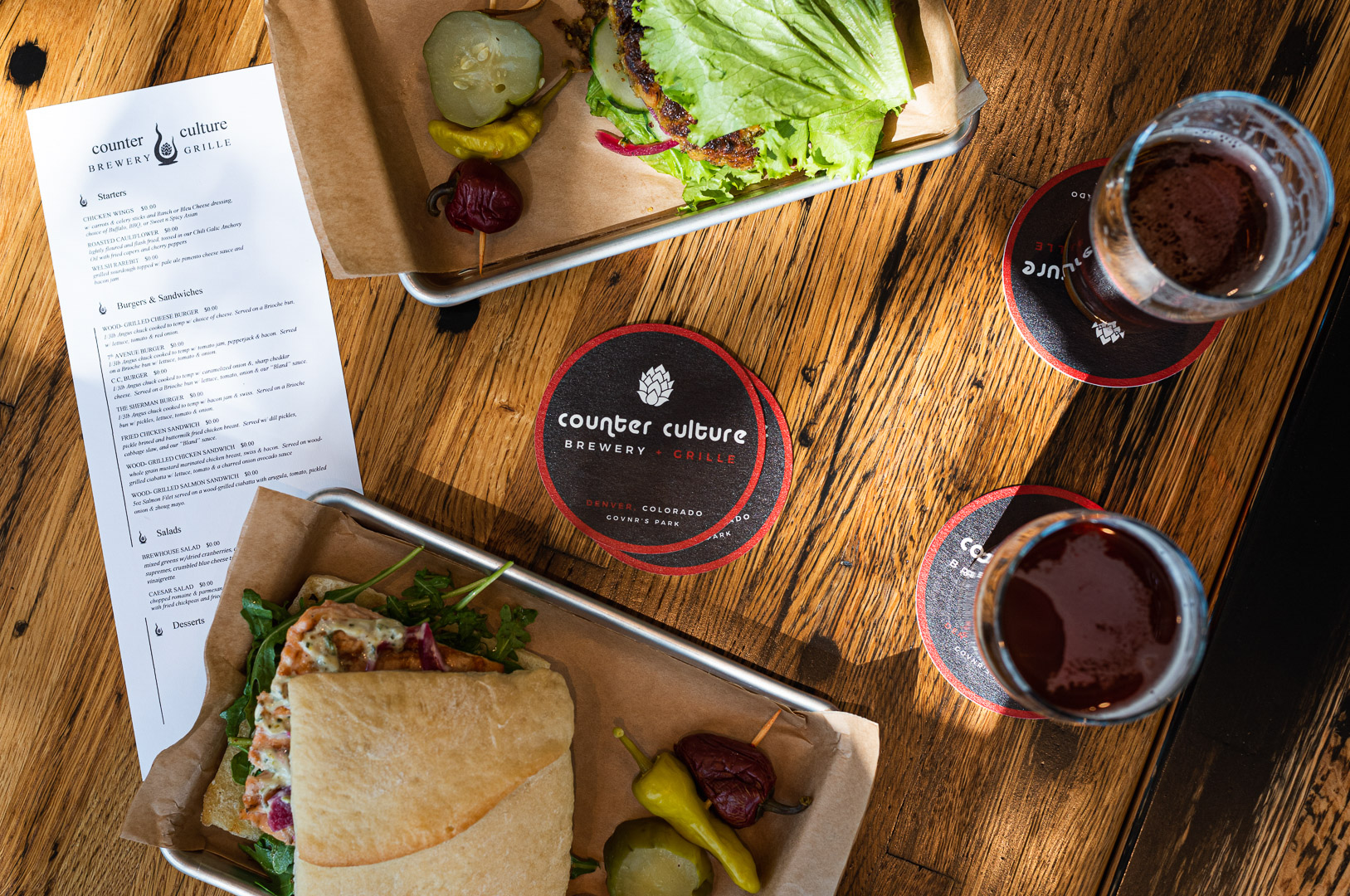 In the name, "we tell people exactly what we do here," said McCrossin, a Delaware native who has lived in Colorado off and on for the last 18 years. "People often assume there's a kitchen in every brewery, but in Denver culture, that's changed. There are more breweries without kitchens than with. So we decided to put it in the name to be clear."
James Bland, an experienced chef who most recently worked at Asian and Italian bistros in Lone Tree, was hired to craft the menu and run the kitchen. Items include six types of burgers, including salmon and falafel options, two types of chicken sandwiches, as well as chicken wings and roasted cauliflower.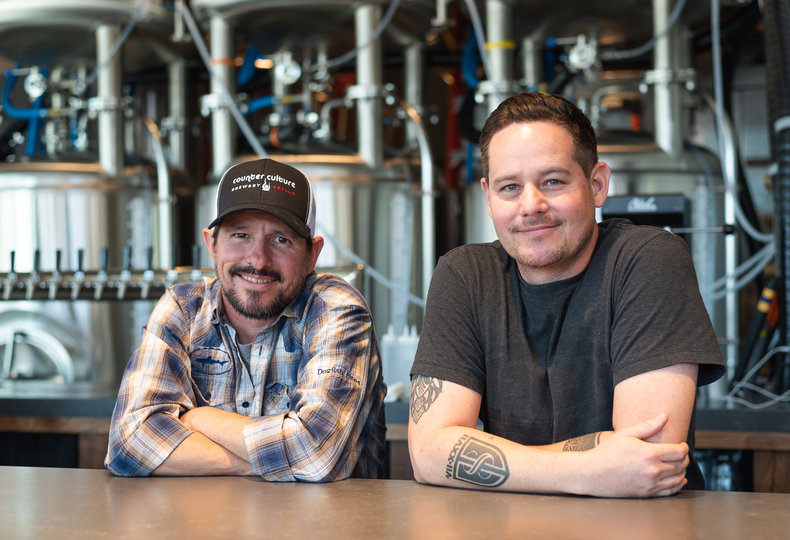 And although the inclusion of a kitchen is relatively unique, the staff is hoping the beer will become Counter Culture's defining feature. Martinez and McCrossin met while working together at Mountain Sun Pub in Boulder—a historic and treasured brewpub that has famously launched the careers of dozens of local brewers and even bands—in the mid 2000s. It's through that famed family tree that the duo recruited Nate Watkins, a fellow Mountain Sun alumnus, to be head brewer. He will work with an 8.5-barrel brewhouse.
The first beer Watkins brewed for Counter Culture was an English Pale Ale, a malty but light-bodied brew. It's clean and crisp, and the crew is happy with their debut beer. The goal is to fill all 14 of the bar's taps with Counter Culture's own beers and bring in guest taps only when there's a lack of a particular style in its portfolio. But as for the full tap list and potential flagships? McCrossin said that's up to the customers.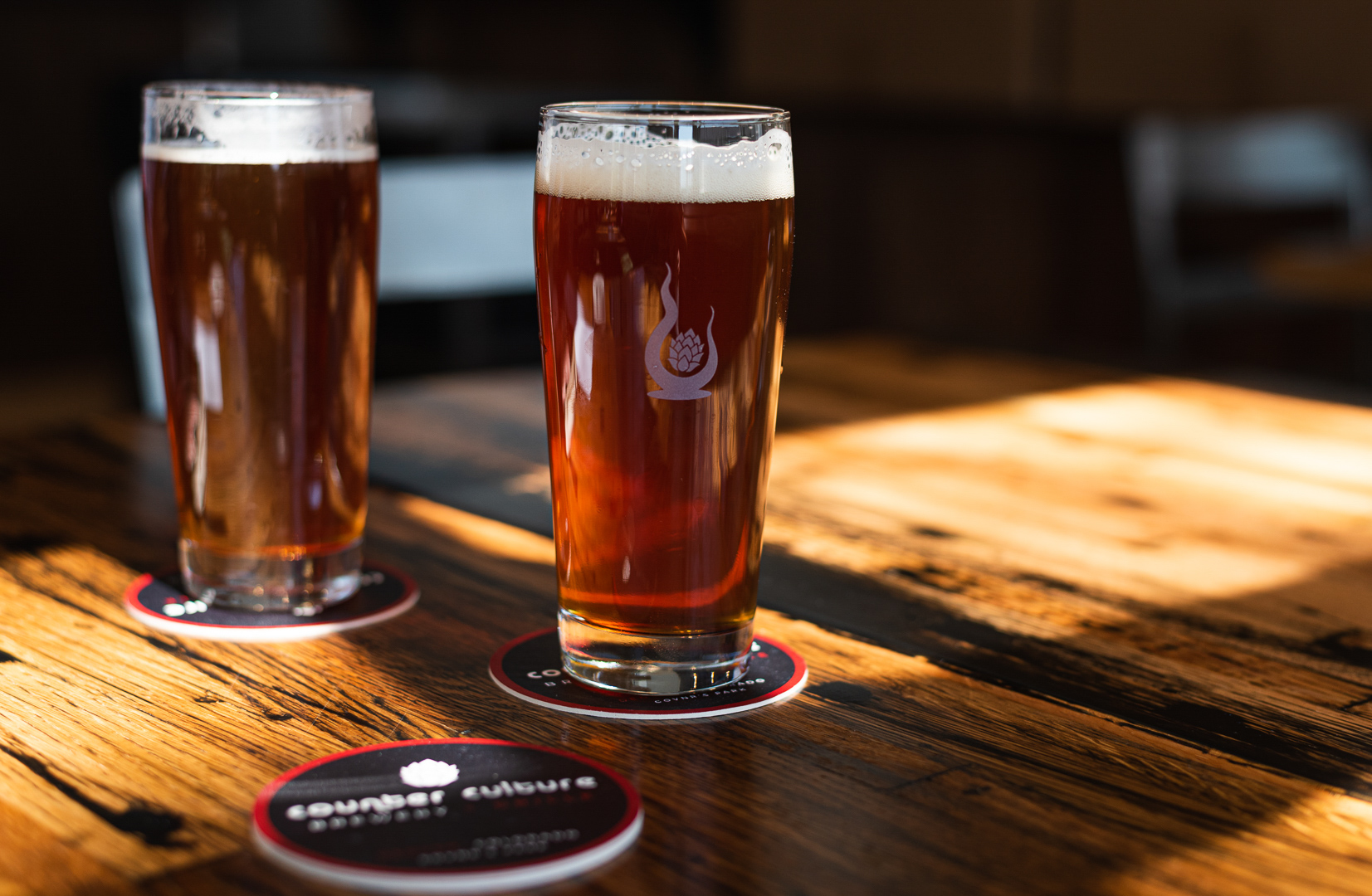 "We've got an IPA recipe that we're prepared to do off the back," McCrossin said. "But I'd like our flagships to be chosen by the customers. It'll happen organically. The stuff that sells well, we'll make again."
The focus, though, will be on "traditional" and "sessionable" beers. "It always sounds silly when I say this, but I like good, clean beer," McCrossin said. "I like beer-flavored beer."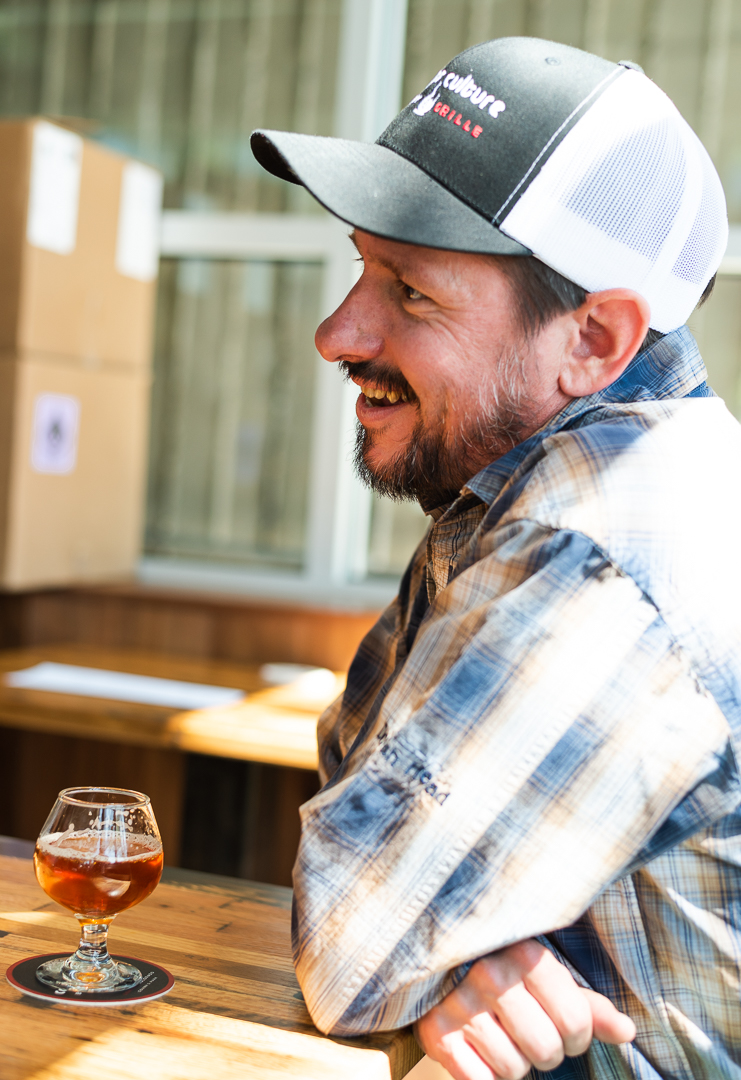 And he knows his beers. After working with Martinez in Boulder for a handful of years, he moved back to the East Coast and ran the taproom at one of the Dogfish Head Alehouses. Martinez temporarily left the industry at that time, but never could shake the thought of opening his own brewery. When fate reunited them in 2017, after they both moved to Denver, Martinez pitched the idea to his old pal.
Since then, they've worked all over the local beer scene— Martinez at Denver Brew Tours and McCrossin at Cannonball Creek Brewing, Intrepid Sojourner Beer Project and Joyride Brewing— while securing investors and developing the business plan. They've had their building, at the corner of 7th Ave. and Sherman St., since spring 2018. The bountiful foot traffic in the area has them hopeful: so many rubbernecking pedestrians have peered inside, wondering when this place will open and fill a niche in this bustling neighborhood.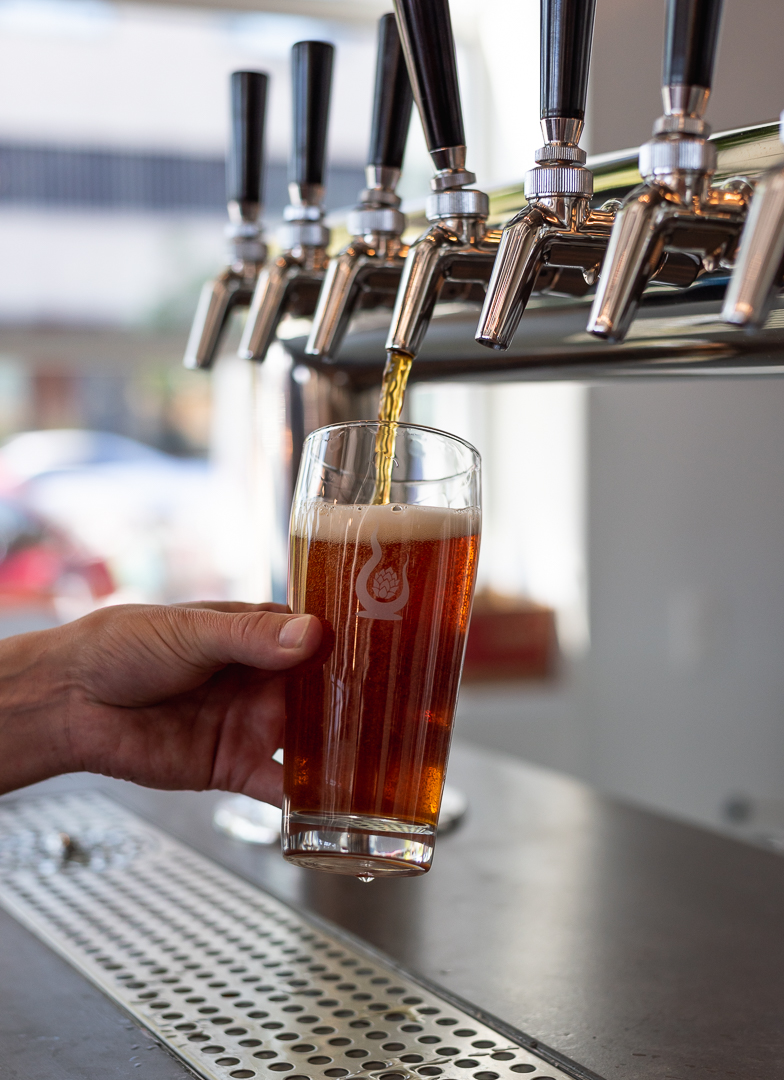 But it's been no easy journey. The goal was to open back in May, but construction held up the process, said Martinez, a Fort Collins native. They don't dwell on that, though. The light is at the end of the tunnel. The end is in sight. And good things come to those who wait. Counter Culture is about to become Governor's Park's newest hangout spot.
"We're really excited to be here," McCrossin said. "There's nowhere else quite like us. We like that we're differentiating the neighborhood.
Counter Culture Brewery + Grill is soft opening throughout the month and will celebrate its official grand opening mid-October.
---