No Comments
Bohemian Brewery Brings Delicious Craft Lagers to the Wasatch Front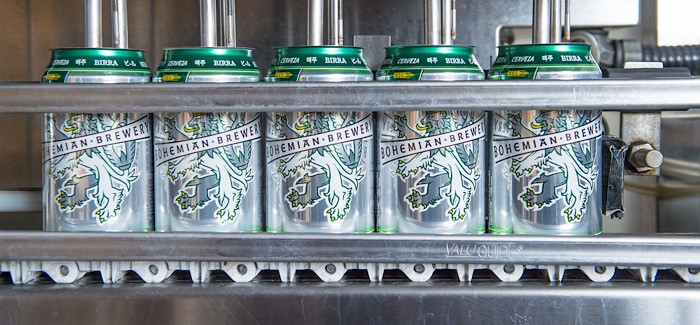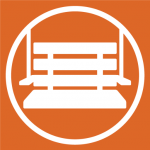 Which Central European country has a proud brewing tradition of more than 1000 years and is the highest per-capita beer-drinking nation in the world? This country's delicious beers have also inspired many of the craft lagers brewed in the United States. If you guessed Germany, you would be close. But the answer lies just a little further east on the map and a world apart in the consciousness of the typical American craft beer enthusiast.
In the Czech Republic, beer is not just a beloved beverage, it is a way of life. Stepping into a Bohemian beer hall is an immersion into a rich and ancient brewing tradition that rivals the grandest biergartens in Munich or Trappist monasteries in Belgium. Czech brewing contributions include the first Pilsner, the Saaz hop, the perfection of traditional decoction brewing and many others. It's a Lager-focused culture and Czechs have long made some of the best lagers in the world.
Traditional Old-World lagers are gaining popularity in the U.S. craft beer scene. However, very few craft breweries make Lagers their focal point; fewer still employ traditional methods to brew them.  Bohemian Brewery, located just outside of Salt Lake City, UT does both. This group of wildly talented and dedicated pioneers has been producing great craft Lagers and ales based on traditional recipes for almost 20 years.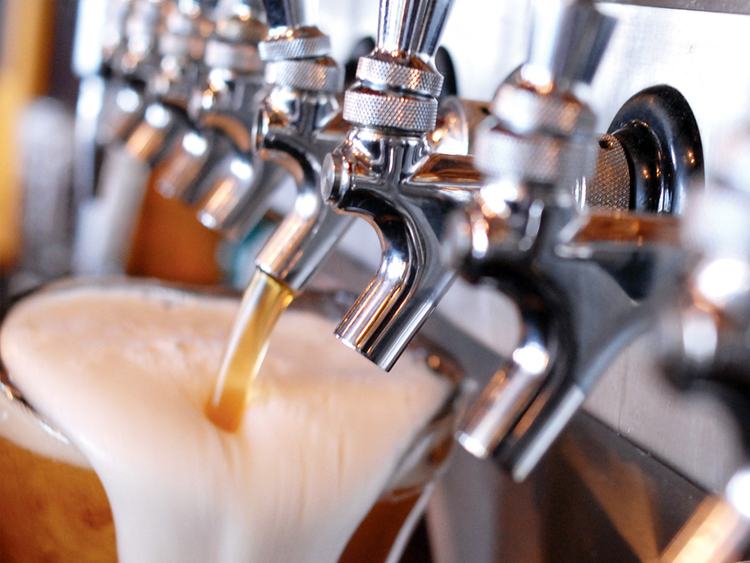 A Little Bit of Bohemia on the Wasatch Front
Czech immigrant Joe Petras founded Bohemian Brewery in 2001. Petras fell in love with the dramatic mountainous landscape of the Wasatch Front, which reminded him of Bavaria and of his own Bohemian homeland. Utah had just begun liberalizing its notoriously strict alcohol laws following the successful Salt Lake Winter Olympics but was still far from a fertile environment to plant the seeds of a successful craft brewery. Nevertheless, Petras and his team persevered through years of slow but steady growth. This, in many ways, mirrored the growth of the craft beer industry in Utah.
Today Bohemian has a thriving business. They brew eight core beers and an additional seven seasonal and strong beers in their 10-barrel brewhouse. One of their seasonal releases, the "Brewski" German Pils, is a unique collaboration with their neighboring Utah ski resorts. According to Marketing Director Kelly Schaefer, this beer is, "sold at almost every resort in the state and is part of a unique campaign to promote Utah's world-class ski industry."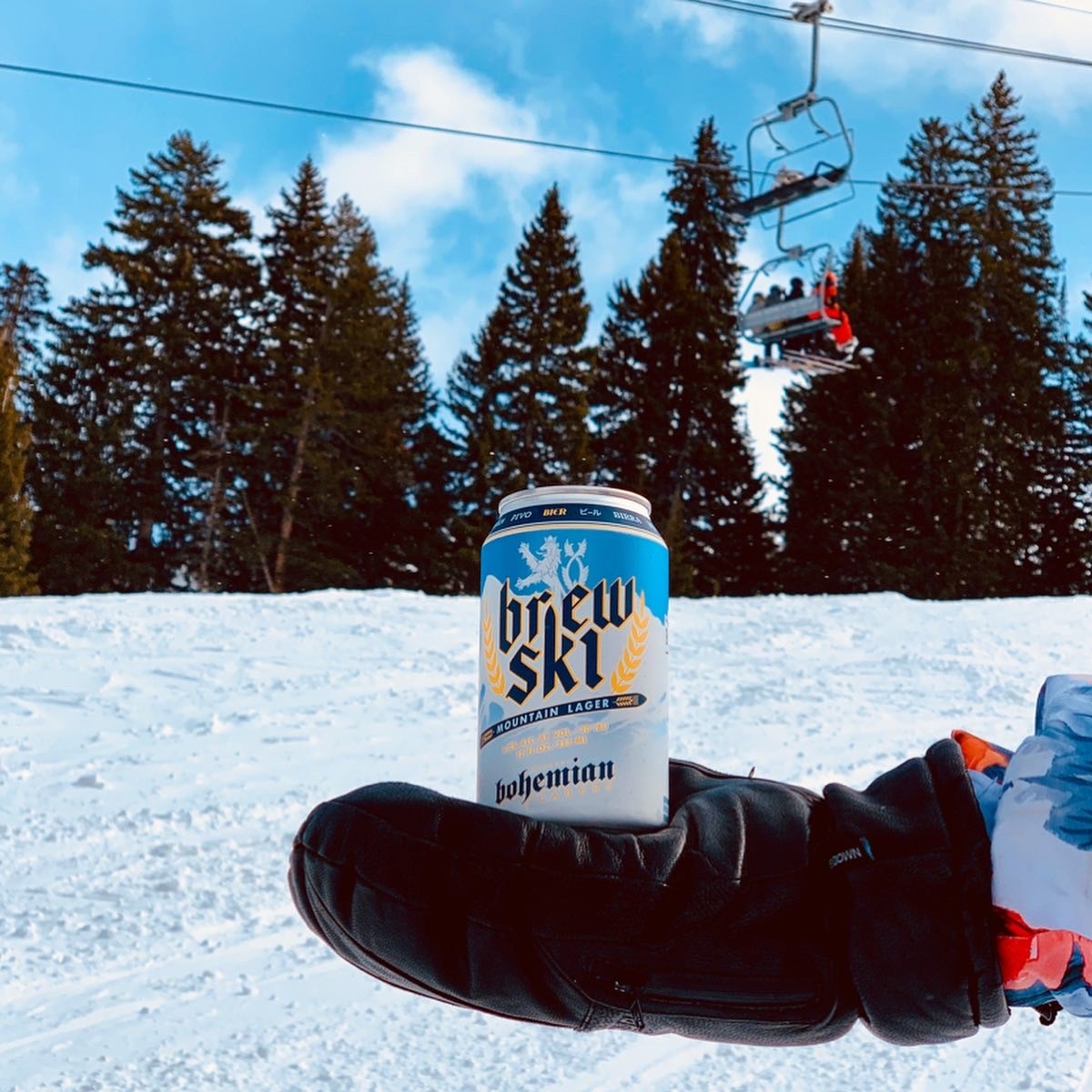 Passing the Torch
Joe Petras passed away several years ago, but his vision and brewing talents live on in the capable hands of Head Brewer Brian Erickson. Erickson shares Petras's passion for brewing traditional styles according to traditional methods and learned the secrets of decoction brewing from Petras himself.  Many small breweries in Europe favor decoction brewing. However, it is exceedingly rare in the United States due to its technical complexity and time required. Only a few dozen use this process in the more than 8000 breweries in the U.S.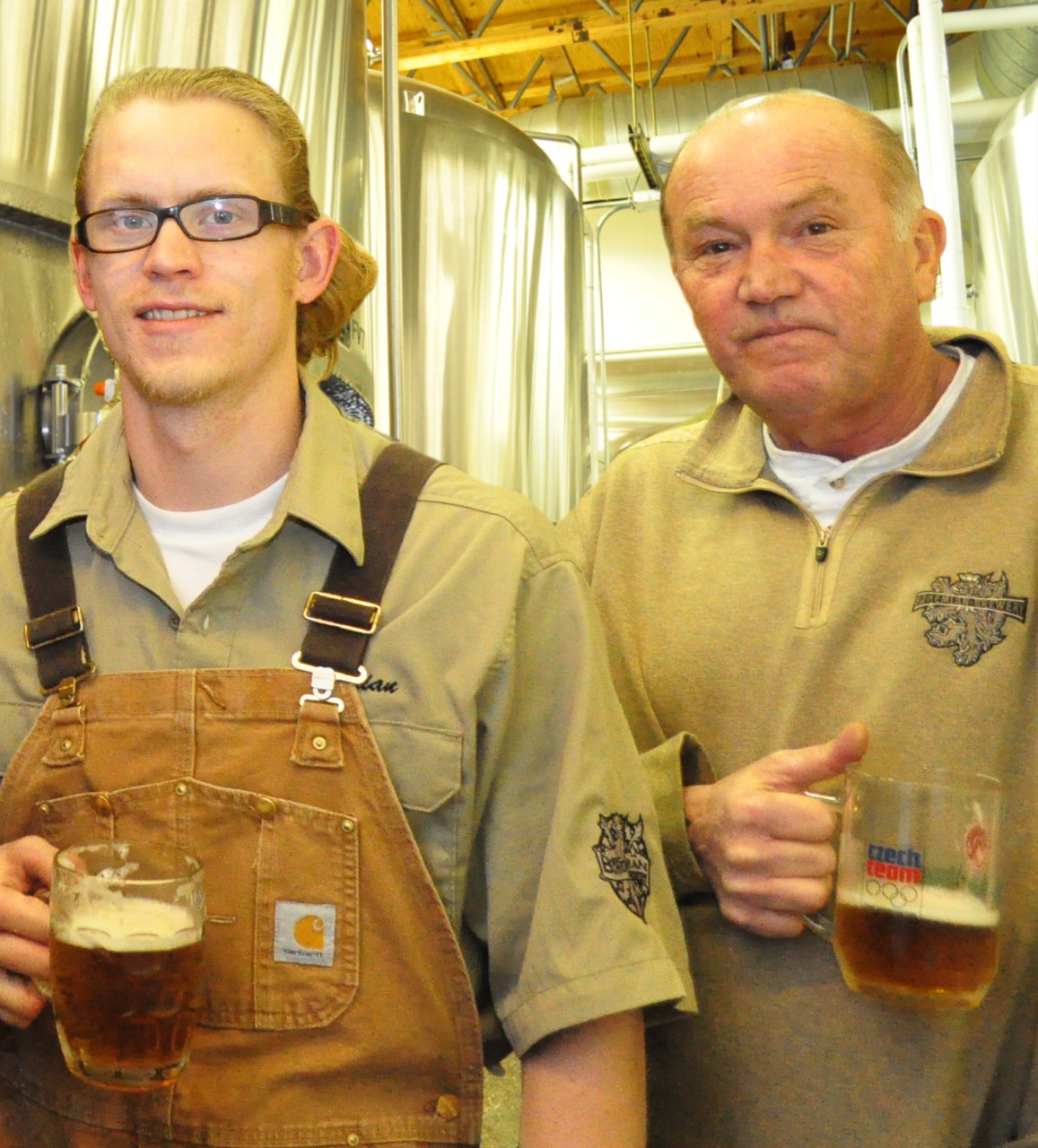 Erickson explained that "decoction is a traditional approach in which the brewer removes a small portion of the mash, boils it and then recombines it to get the required temperature. It allows the brewer to move through a series of temperature rests.This yields a remarkably high efficiency due to increased starch conversion and enhances the malts character. "
The enhanced body and depth of flavor evident in all Bohemian Brewery's Lagers are a direct result of decoction brewing. Brewing quality Lagers without decoction are possible with modern technology, but Erickson said, "Bohemian was founded by Czechs, who wanted to bring traditional Czech foods and beers to Utah. To make Czech beers, you must brew Czech beers. We spend extra time on every batch and we're happy to do it".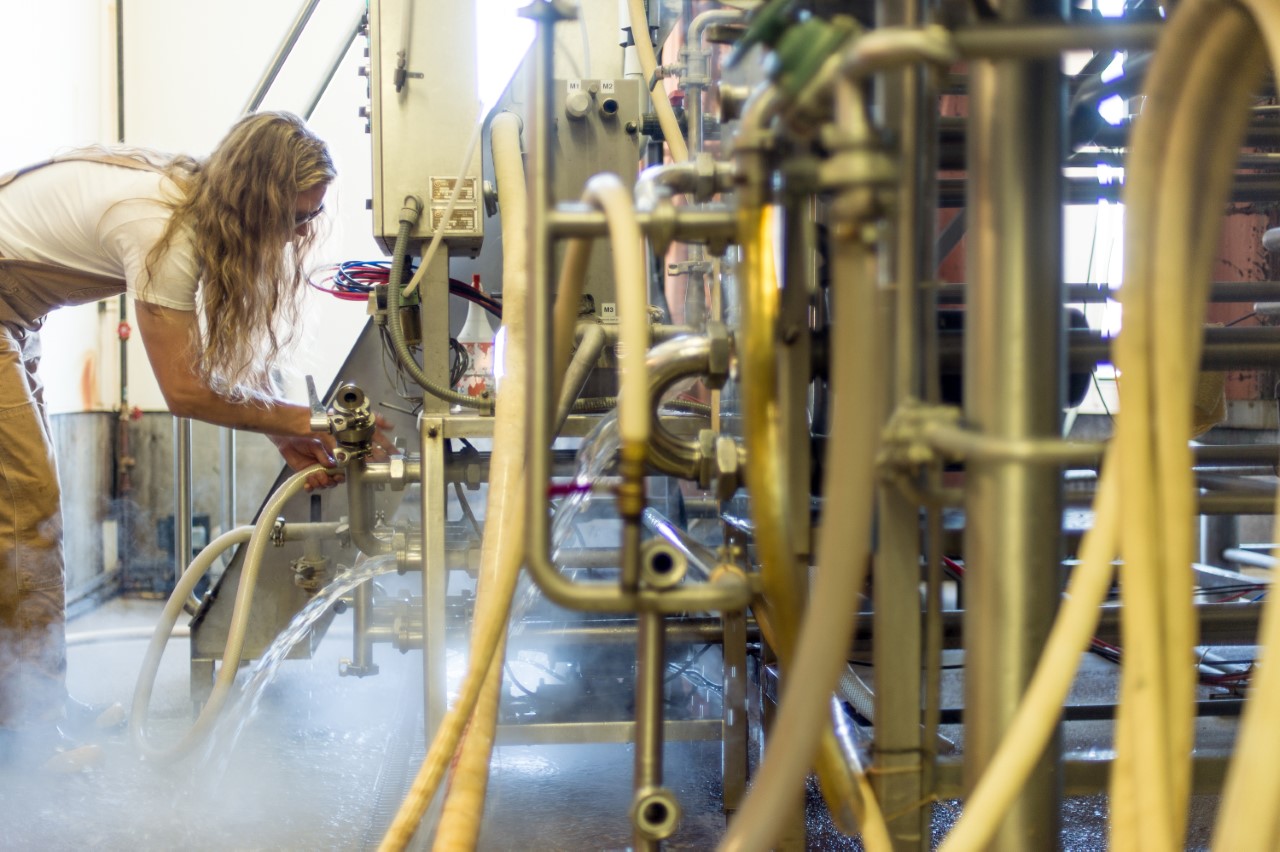 Honoring Old Traditions & Brewing Up New Ones
Bohemian Brewery has stayed true to its founder's vision of brewing traditional craft Lagers extremely well. As a result, they do not brew so-called "trendy" beers. You will not find a fruited Sour here, nor a Pastry Stout, or even a Hazy IPA. Marketing Director Kelly Schaefer said customers come in from time to time saying, "'If you guys had a fruity/sour/hazy/seltzer/etc you'd totally kill it,' but we prefer to focus on what we do best: practicing and perfecting of the discipline of lagering beer in the old-world tradition."
To be clear: They are not close-minded when it comes to brewing trends–they just prefer to put a spin on them that compliments their vision and their strengths as a brewery. Schaefer continued, "We're all huge fans of well-made IPAs, sours, and other contemporary and innovative styles. Our G.P.A. is a direct result of that. We created and perfected a style that exemplifies the soul of our brewery. It also quenches the thirst of our craft beer consumer who enjoys a well-made IPA."
A Lineup of Incredible Brews
The G.P.A. is a delicious beer, reminiscent of a well-crafted West Coast IPA. It has piney and citrus notes from its German Hallertau and Mandarina Bavaria hops and a delightfully crisp finish. It co-stars in Bohemian's stellar lineup of core beers which also includes their delightful flagship 1842 Czech Pilsener, a spectacular Schwarzbier called Cherny Bock, and other delicious favorites like a Viennese Lager, a Mexican Lager, an Alt Bier and two different Weissebiers. Any of these pair exceptionally well with the delicious food served at their in-house restaurant. Stop in and sample delicious traditional Czech and German fare and modern favorites.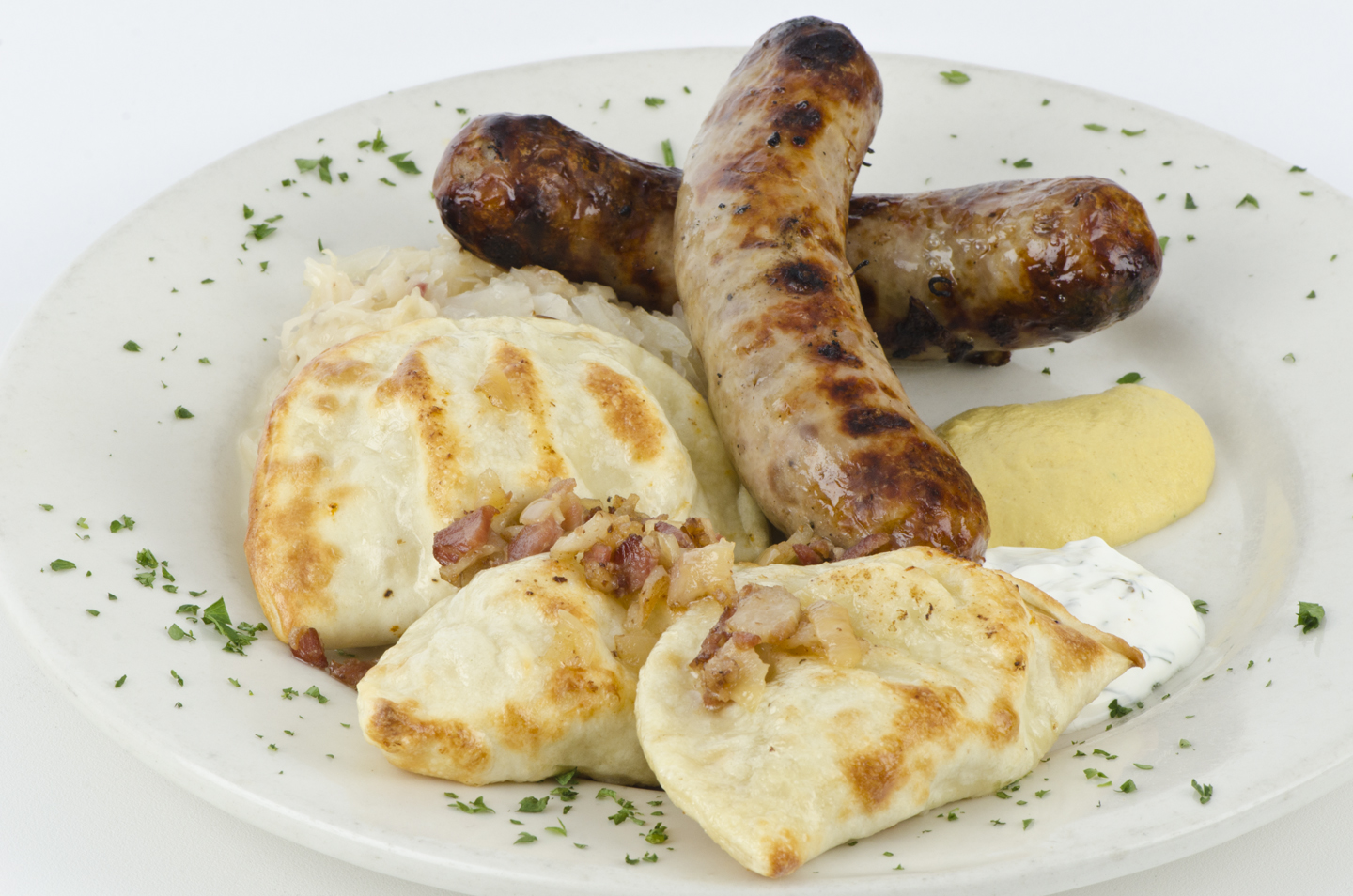 Erickson captures the essence of Bohemian Brewery saying, "I've always been inspired by really nice things. I wonder how they are made. Doesn't everybody? In architecture, cheese or beer there's always a cheap version of it. But then there is also an awe-inspiring version of the very same thing."
Joe Petras chose the awe-inspiring Wasatch Front as the home for his dream to bring a taste of  Czech brewing craftsmanship to the United States. Today, that dream thrives through the dedication of the incredible team at Bohemian Brewery and it comes to life in a lineup of truly remarkable, and remarkably delicious, Old-World beers.
Na Zdravi!
---