2 Comments
Devils Backbone Brewing Company | The Vienna Lager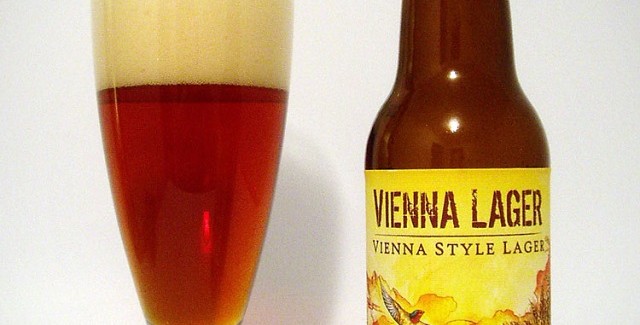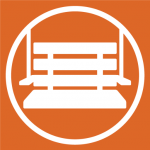 ABV: 4.9%
IBU: 18
There are few things I love more than the serendipity of walking through the doors to a New York City saloon, and almost instantly, falling in love with a lager. This past month, not only did I find love, but it was a winner in the most literal sense.
Devils Backbone Vienna Lager is a proud recipient of the 2012 World Beer Cup Gold Award and 2009 Great American Beer Festival Silver Medal. If this public acknowledgement and global praise is not convincing enough to induce a sampling, I'll take you back to the story about the first time we met.
It was a Friday evening in May, and the weather was finally coming around. After stumbling upon a great little secret on the Lower East Side with some friends, an attentive bartender asked what I was having to drink. My tastebuds were yearning for something cold, crisp and malty, but easy on the hops, with an added hint of toastiness. The bartender pulled a transparent golden-brown liquid from a tap labeled "DB", into a beautiful, glass vector, leaving a half-inch of head at the top. My eyes were in lust — the perfect pour, the perfect complexion, and enticing consistency — a persuading recipe for love.
You might say I'm a bit choosy when it comes to refreshment, and I would tell you you're right. Let it be known that the moment my lips came in contact with the Vienna Lager, sparks were flying and hearts were racing. My nostrils were filled with a light, smoky aroma, connecting its smell to the taste on my tongue. It was one sip, and I just knew: there would be a long marriage between the two of us this summer in New York City. So go on, get out there! Ask for a Devil's Backbone, as I assure you — you will not be disappointed, or left feeling empty by the end of the night. In the words of Billy Joel … Vienna waits for you.