No Comments
Frankenmuth Brewery | Twisted Helles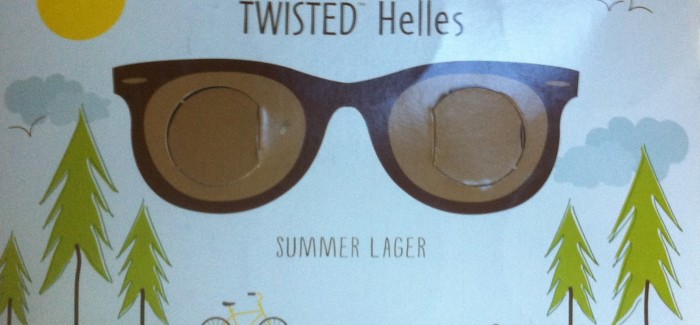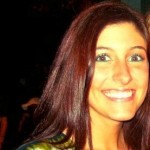 ABV: 5.5%
Summers in Michigan were a staple of my childhood, from celebrating my first birthday at Higgins Lake to weeklong vacations in Harbor Springs. We took day trips to Petoskey, Charlevoix and Big Bear Dunes, and we usually made a pit stop in Frankenmuth, Michigan's Little Bavaria. It should come as no surprise then that today's showcase from Frankenmuth Brewery is Twisted Helles Summer Lager.
Helles is the everyday drinking beer of Munich and the word itself means "light" or "bright" in German. Fittingly enough, Twisted Helles pours a pale gold color with a thick white head that dissipates quickly. It has a bready aroma and a similar flavor, only lightly hopped, as is typical of this style. The twist? The citrusy finish. Lemon, orange, I can't tell because it's so subtle. And by subtle I mean subtly delicious!
Not only does this beer taste great, but it's also extremely sessionable. Twisted Helles is moderately carbonated, giving it a nice mouthfeel and a crisp, clean completion. It goes down so smooth, and at 5.5% ABV, it's easy to drink several in one sitting, making it the perfect companion for the beach, BBQs, and anything else that's quintessentially summer.
Oh, and I don't know if I've ever seen a prettier can, have you?