No Comments
Event Preview | 2014 Big Eat Denver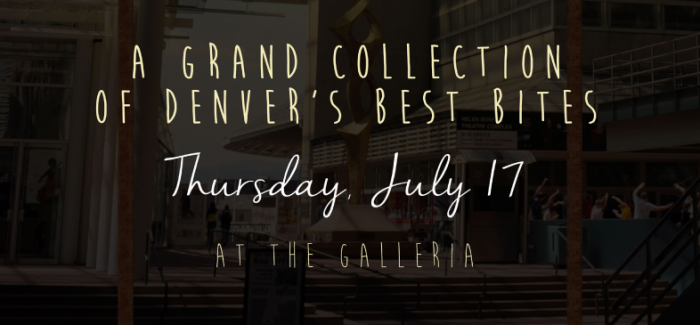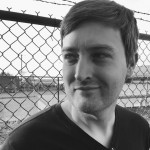 Denver Craft beer lovers know how hard it is to stay on top of your suds between new breweries popping up like wildflowers and all those special and seasonal releases from your old standbys tempting you from the shelves of your local bottle shop. It's even more difficult to make progress through our ever-expanding list of fine independent restaurants. Fortunately, EatDenver throws an epic annual summer food and drink bash giving us an opportunity to sample what some of the Mile-High City's best culinary minds have to offer.
On Thursday, July 17th, more than 36 restaurants will assemble at the Denver Performing Arts Complex for the fourth annual Big Eat. Attendees will enjoy live music and dancing while sampling food, beer, wine, and craft cocktails, all under the stars in the rooftop Galleria.
Participating vendors include Ace-Eat-Serve, Adelitas Cocina y Cantina, Ambli, Appaloosa Grill, Biker Jim's, Carmine's on Penn, Central Bistro & Bar, Comida, dBar, Duo, Harman's Eat & Drink, Jonesy's Eat Bar, Krewe BBQ, Limelight, Little India, Lou's Food Bar, Lucky Pie Pizza, Marco's Coal-Fired Pizza, Mountain Sun Pub & Brewery, Panzano, Rialto Café, Snooze, Steuben's Food Service, Steve's Snappin' Dogs, Stoney's Bar & Grill, The Lobby, Uber Eats, Vesta Dipping Grill, Work & Class, and Wynkoop Brewing Co.
Tickets are available in three tiers:
General admission at $55,
VIP admission granting access an hour early and other perks at $75
Private balconies for well-heeled parties of ten at $1,250
For more details, visit http://eatdenver.com/event/big-eat-denver/ or http://events.imbibedenver.com/products/the-bigeat
Past events have sold out quickly, and this year looks even more impressive. Sleep on tickets and risk being mocked by your friends' food Instagrams while your stomach growls angrily.