No Comments
New Beer Spa Opens in Downtown Denver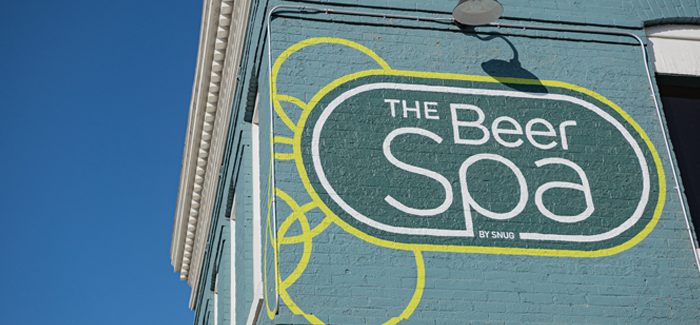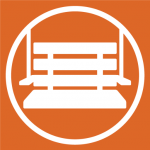 If Denver is known for anything besides marijuana, it's craft beer and wellness. Now a new beer spa in Denver combines the best of both of these worlds, where patrons can bathe in the same ingredients they drink.
The Beer Spa by Snug opens this Friday in the Whittier Neighborhood. Owners Damien Zouaoui and Jessica French got the idea after they quit their corporate jobs to travel the world.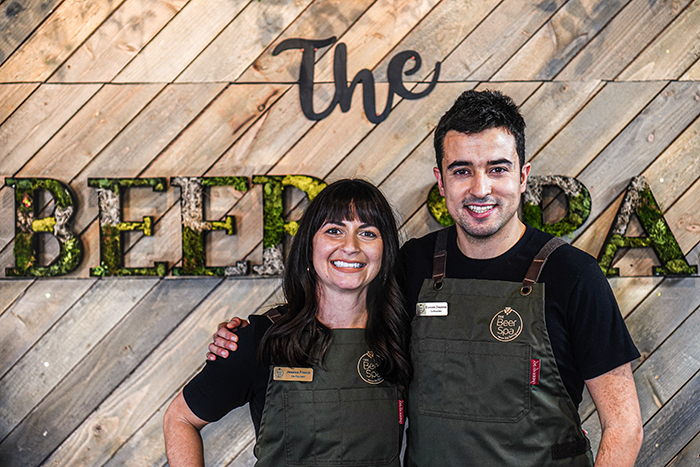 "Despite the excellent salaries and the fact that we were living the 'New York City lifestyle,' we were left feeling professionally unfulfilled," said Jessica French. "Damien and I are both entrepreneurs at heart, so we would frequently bat around business ideas after getting home from work (often over a glass of wine or beer)."
In 2017 the pair decided to quit their jobs, sell everything they owned, and head off on an around-the-world trip in search of business ideas. The trip lasted 14 months and spanned 25 countries.
French recalled that they "settled on the idea of a beer spa, drawing from the beer spas that we discovered in Eastern Europe, combined with various aspects of spa cultures that we uncovered in Japan, South Korea, Southeast Asia, and other international locales. "
So Why Denver?
French and Zouaoui found New York City too expensive for a self-funded startup, so they began looking at other beer-centric cities locales like Chicago, Austin, San Diego, and Portland.
"Very quickly, Denver won us over, despite having never been here before," said French. "With 400+ breweries in the state and a wellness-minded culture, Denver had the exact demographics we were looking for."
Clearly their market research was correct. The spa is already in very high demand.
"Our booking system has been live for less than a week, and we have already secured 350+ bookings, which makes us feel confident that the concept is being well-received," added French. "Each person that we bring in ends up telling more people, who tell more people, and so on — just because it is nothing like people have ever experienced before."
What IS a Beer Spa?
While Zouaoui and French drew inspiration from the spas they visited abroad, the concept of The Beer Spa by Snug is uniquely theirs.
"There are a number of things that The Beer Spa does differently from other spas domestically and abroad," said French. "First off, our spa's design is modern and gender-neutral — think boutique hotel meets industrial taproom. We modernized and Americanized the beer spa concept."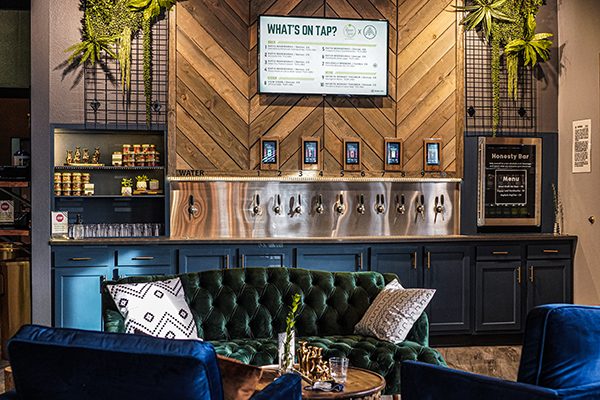 Upon entry, patrons are greeted by a clean, bright taproom full of comfortable chairs and warm textures. Beer-based skin and wellness products line the shelves next to the front desk. Each customer is greeted at the front, checked in, and handed a custom Beer Spa branded insulated tumbler. The tap wall is all self service, powered by IPourIt technology. Each customer is assigned a unique RFID card which tracks their consumption as they pour their own beer.
"We think getting to 'play bartender' before spending an hour in a private Beer Therapy Room is a great introduction to the uniqueness of The Beer Spa experience" said French.
The Beer Spa plans to feature a new local craft brewery every month.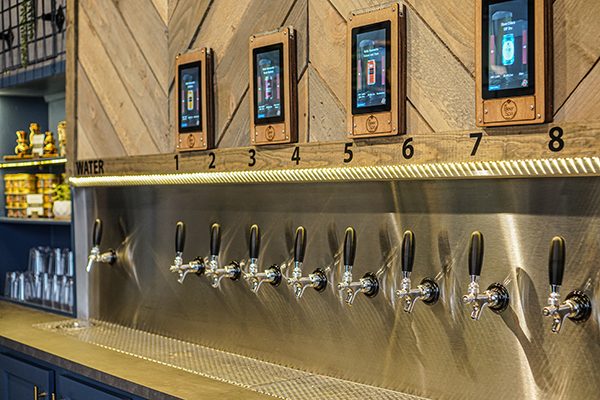 'Relax Differently'
The main goal of The Beer Spa is to showcase the therapeutic benefits of beer's ingredients, namely hops and barley.
"We weren't looking to create a novelty, bucket-list business," said French. "Instead, we wanted to create a true wellness experience that is adapted to today's tech-forward generation, while breaking the stigma that spas are only meant for women. "
Okay, so, a "beer spa"… does that mean everyone is swimming in a pool of beer?
In a word, no.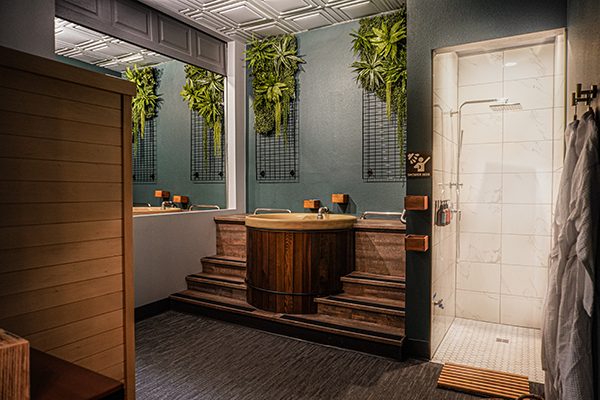 Patrons who book time in one of four beer therapy rooms at the spa have access to a three-tiered wellness plan. Infrared sauna to sweat out any toxins, a rainfall shower (complete with the same beer-based shower products available up front) to shock the system, and the pièce de résistance, a soaking tub full of herbs and of course… hops and barley.
The health benefits are all-encompassing.
"Hops are a natural sedative and have been used for thousands of years to reduce anxiety, insomnia, restlessness, and irritability," said French. "Barley is full of B vitamins, nutrients, and antioxidants."
So the next time someone asks, you can confidently answer yes, beer IS healthy for you.
And the experience doesn't end once you're done with your "Schvitz and Soak."
The cherry on top of the experience is a 15 or 30-minute Zero Gravity Massage in a space-themed relaxation lounge.
"We discovered these high-tech, robotics-enabled chairs in South Korea and Japan," said French. "Using both rollers and air compression, these futuristic chairs deliver a life-like, head-to-toe massage, without any human-to-human interaction."
Ready To Serve
The opening of The Beer Spa by Snug comes after years of preparation, planning and hard work.
"We have invested every minute of our lives to this venture since moving here in January 2019," said French. "We are here to take the spa industry by storm, but the first order of business will be taking care of our first guests to make sure their experience is nothing like they have ever tried before. "
Hours of operation as well as services and reservation information can be made on The Beer Spa by Snug website.
Disclaimer: The Beer Spa by Snug and Bryant Vander Weerd are in a business relationship to create video marketing content for The Beer Spa. This article is not part of that relationship.
---