No Comments
PorchDrinking and Better on Draft Announce Partnership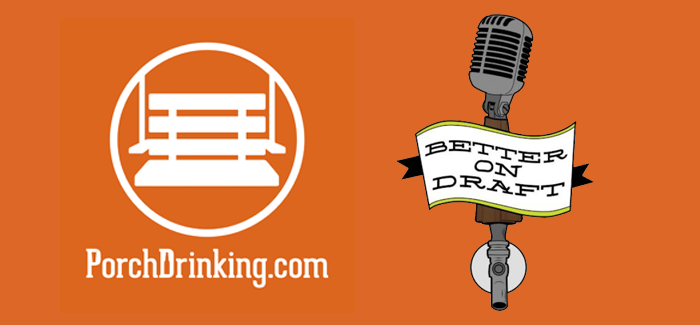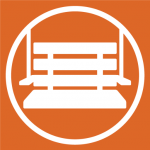 Co-written by Jessica Spengler, PorchDrinking's Michigan Regional Editor, and Edwin "Ed" Norton, Better on Draft's Editor-in-Chief and Lead Writer.
(Michigan) – PorchDrinking and Better on Draft Media are proud to announce a collaborative partnership across both sites regarding coverage of the Michigan craft brewing industry as of March 1, 2021.
"We are thrilled to welcome Better on Draft as partners in growing our coverage of Michigan's storied craft beer scene. In meeting Ken, Ed and the Better on Draft team, we immediately felt a kinship in our mutual focus on great storytelling and promoting craft beer through positivity. They have already created such a tremendous publication and our hope is that by aligning we can help to support their growth while ensuring that we deliver the highest quality Michigan beer coverage as possible," said PorchDrinking founder, Tristan Chan.
"The craft beer world can be filled with toxicity and elitism. One look at the work PorchDrinking has published on its site showcases a professional dedication to positive promotion and storytelling of the industry. It was a no brainer for us to partner up with PorchDrinking to provide them the content from the self proclaimed Great Beer State," Better on Draft's founder Ken Konarzewski stated. "Expect to see more coverage from Michigan's nearly 400 breweries spread across the two-peninsula state."
The partnership will increase PorchDrinking's regional coverage of Michigan, a major craft beer market in the U.S., and bring a wider audience to Better on Draft's already well-established coverage of Michigan through their podcasts and writing.
PorchDrinking was founded upon the pillars of promoting craft beer through positivity, telling great stories within the craft beer industry, and creating a welcoming and inclusive community for folks to share in great beer. Our hope is to create a space where folks can explore and also dive deeper into their passion for craft beer. At the end of the day we still believe beer is about collaboration, community and fun, and we aim to maintain those elements through our coverage.
Better on Draft Media launched in 2015 in Detroit, Michigan. Over the past six years it has grown to provide the latest updates, news, and stories in the Michigan Craft Beer scene and is beginning to expand its coverage in the industry to include regional and national brands. Along with the self-titled podcast, Better on Draft is the home of two other Michigan-based podcasts, Beer Tour Guide Podcast and The Brewz Brothaz. The newest addition to the media group is the Michigan Brewery Map app, an inclusive list of all new and upcoming Michigan breweries.
To get a taste of what Better on Draft has to offer, check out www.betterondraft.tv February 26 at 7:00 p.m. EST for a roundtable discussion about the world of black craft beer fans and industry folk.
---