No Comments
Flying Fish Brewing Company | Abbey Dubbel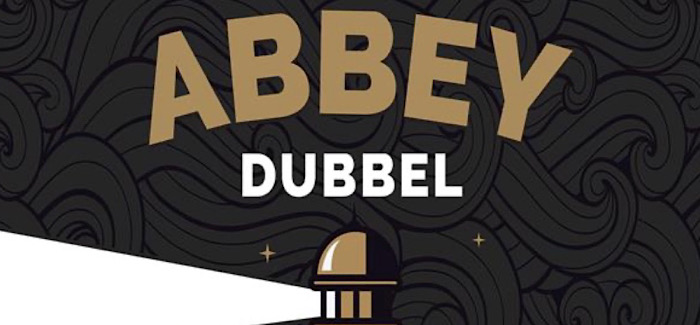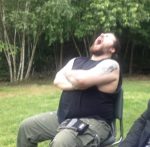 Sometimes, no matter the weather or season, a brewery can score major brownie points if it offers a comforting brew that provides all-around enjoyment. Be it hiking, playing cards, attending a barbecue or perhaps sitting around a bonfire — a beer for seemingly all occasions, especially one that won't particularly floor you after a few. One such beer is an Abbey Dubbel brewed by Flying Fish Brewing Company, located in Somerdale, New Jersey.
The Abbey Dubbel
The Belgian Dubbel enjoys a rich, compelling history, one which we have previously discussed on PorchDrinkng.com. Westmalle Abbey first brewed the style in 1856. Its version has been available to the public since 1861 and widely loved and duplicated. The robust, brown ale ranges (usually) from 6 to 8% ABV, has an understated bitterness and a modest body, as well as a pronounced fruit-ester character due to its signature yeast.
Flying Fish Abbey Dubbel
Flying Fish Abbey Dubbel pours rich mahogany with copper edges. The lacey head turns to wisps in the glass. Aromas of fig, plum and cherry invite cocoa, coffee and molasses late to the party. Upon the first sip, raisin makes its appearance followed by cocoa, oak, prune and anise (black licorice) with the consistent presence of the familiar molasses notes. The beer finishes a little bit dry, and it possesses an acidity that cuts through layers of complex sugars. There exists noticeable, but subtle carbonation, too. The booziness refrains from dominating; it drinks relatively light, given its ABV of 7.2%.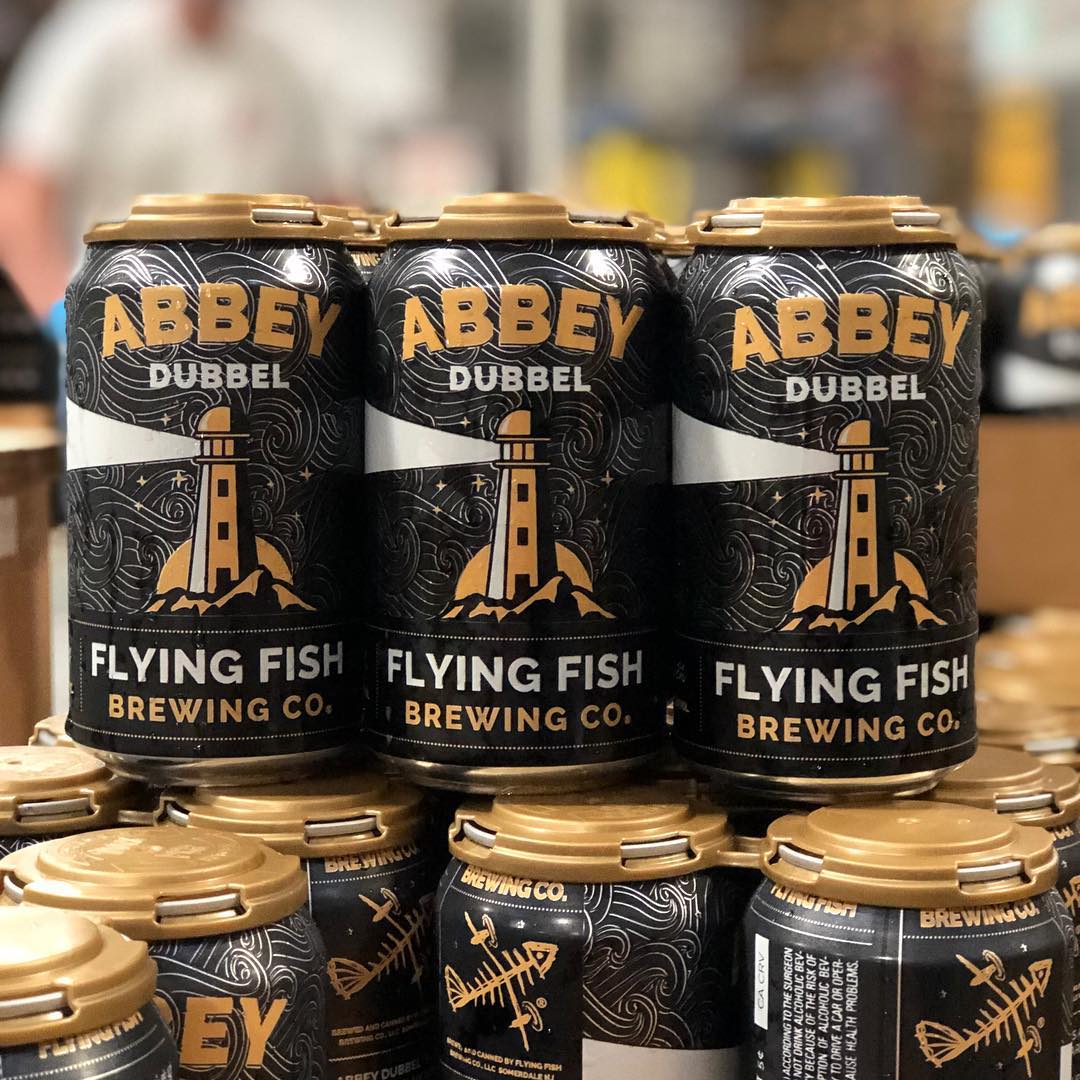 A Big Beer for All Occasions
The clean, well-executed Flying Fish Abbey Dubbel is perfect for Belgian-beer purists. And, fans of the style in New Jersey and vicinity should feel lucky that this Dubbel is readily available year-round. Best paired with smoked food, sausage, cheese and even sushi (this pairs incredibly well with seaweed). And don't be scared of enjoying it as a dessert beer.
In the end, Flying Fish Abbey Dubbel serves a a high-quality beer that remains affordable, a big plus given the economic plight associated with the COVID19 crisis.
---