No Comments
What We're Cooking | Milk Stout Brownies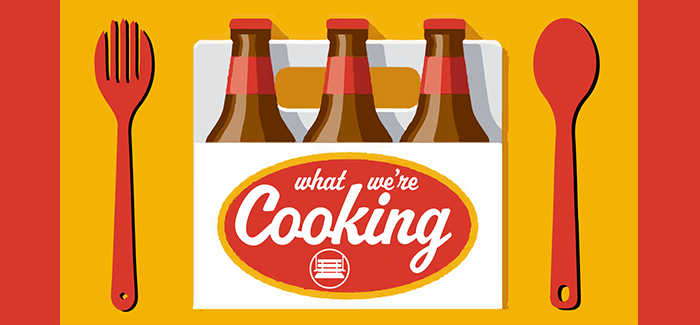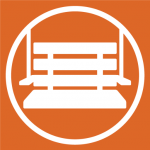 At PorchDrinking, we have several writers with a sweet tooth, and Karen Mills is no exception. Her Milk Stout Brownies (recipe adapted from Kitchy Kitchen) are the perfect complement for any occasion, rain or shine. Forgot milk, Karen recommends that you pair these brownies with your favorite stout or, in her case, some sort of barrel-aged goodness from WeldWerks.
Serving Size: 12 Large Brownies (or 24 Small Brownies)
Ingredients
1 cup all-purpose flour
1/4 cup unsweetened cocoa powder
1/2 teaspoon salt
3 1/2 oz semi-sweet chocolate coarsely chopped
1/2 cup unsalted butter
1/2 cup of your favorite Milk Stout
4 large eggs at room temperature
1 cup granulated sugar
1 cup light brown sugar packed
2 tsp pure vanilla extract
1 cup semi-sweet chocolate chips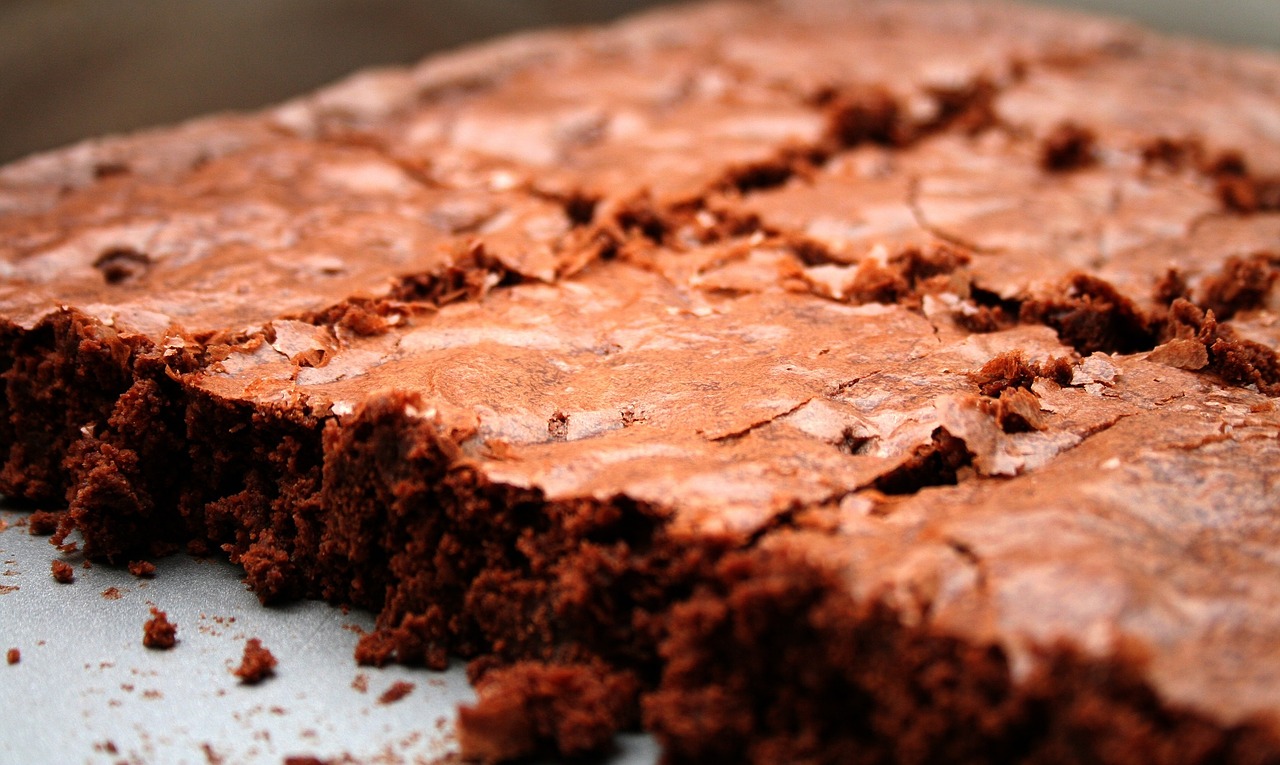 Instructions
Place a rack in the center of the oven; preheat to 350 degrees F. Butter and flour a 9 x 13 in baking pan. Set aside.
In a medium bowl, sift flour, cocoa powder and salt together.
Melt the chocolate in a heat-proof bowl over a pot of boiling water. Melt the butter in a small pan over medium heat until it turns a golden brown color (approx. 5 mins). Pour the butter into the chocolate and stir until combined.
Remove the bowl and stir in your favorite Milk Stout.
In a separate medium bowl, whisk together eggs, vanilla and sugars until thick (approx. 2 mins).
Add the chocolate mixture and whisk to combine. Fold in the chocolate chips.
Pour into the prepared pan and bake for 35 – 40 mins or until the edges are firm and the center is set. Remove from the oven and allow to cool completely in the pan before slicing.
Slice into 12 large or 24 small brownies.
About the What We're Cooking Series
Beer, with all of its flavors and nuances, can enhance some of your favorite dishes. Many of us at PorchDrinking love to cook, so we've rounded up some of our favorite recipes featuring our favorite ingredient: beer.
From beer cheese fondue to milk stout brownies, each week we'll publish a new recipe for you to enjoy. Make sure to check back often to see our growing collection of recipes curated by PorchDrinking staff. Cheers!
---