No Comments
Ferus Artisan Ales | Ursa Chocolate Milk Stout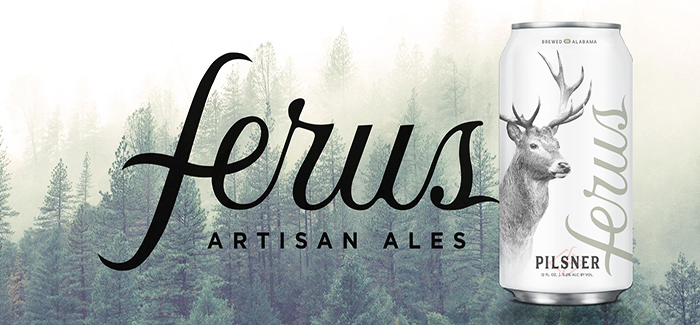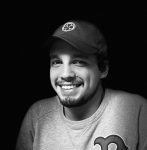 Ferus Artisan Ales is the newest brewery to open up in the ever-changing landscape of craft breweries in Alabama. Ferus is Latin for feral, with the name chosen to represent their passion for brewing sour beers and its connection to wild yeast that is used during fermentation. Down the line, they hope to increase production at their Trussville, Ala., location. Specifically, they want to focus on a variety of crisp Pilsners, hop-forward IPAs, flavored Stouts and barrel-aged beers. As a matter of fact, you may have already seen their names associated with collaboration brews like the beer they did with Edmund's Oast, Order of Magnitude.
Ursa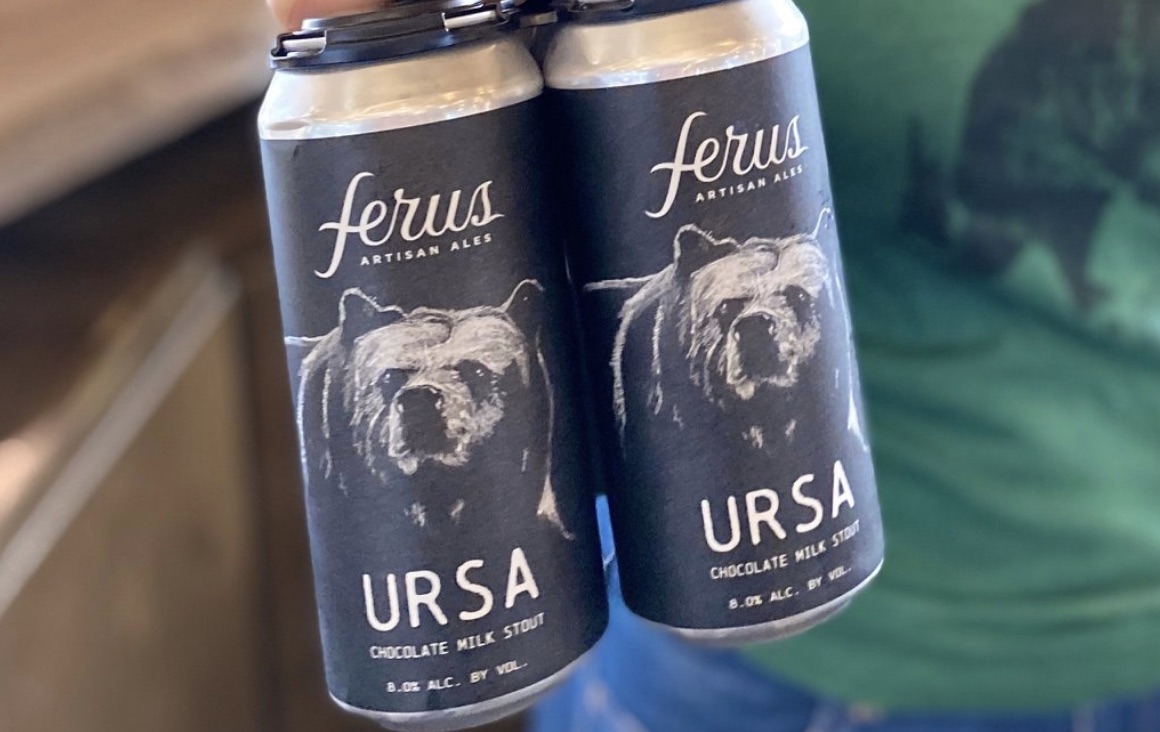 This Imperial Milk Stout was one of the first in production for Ferus and became an instant hit. It's brewed with chocolate, coconut and coffee, sourcing the coffee beans from locally-owned Seeds Coffee Co. out of Birmingham, Ala. This beer is currently available four-packs to go, with the can artwork courtesy of Braylen Gage, an art student currently studying at Stamford University.
The Beer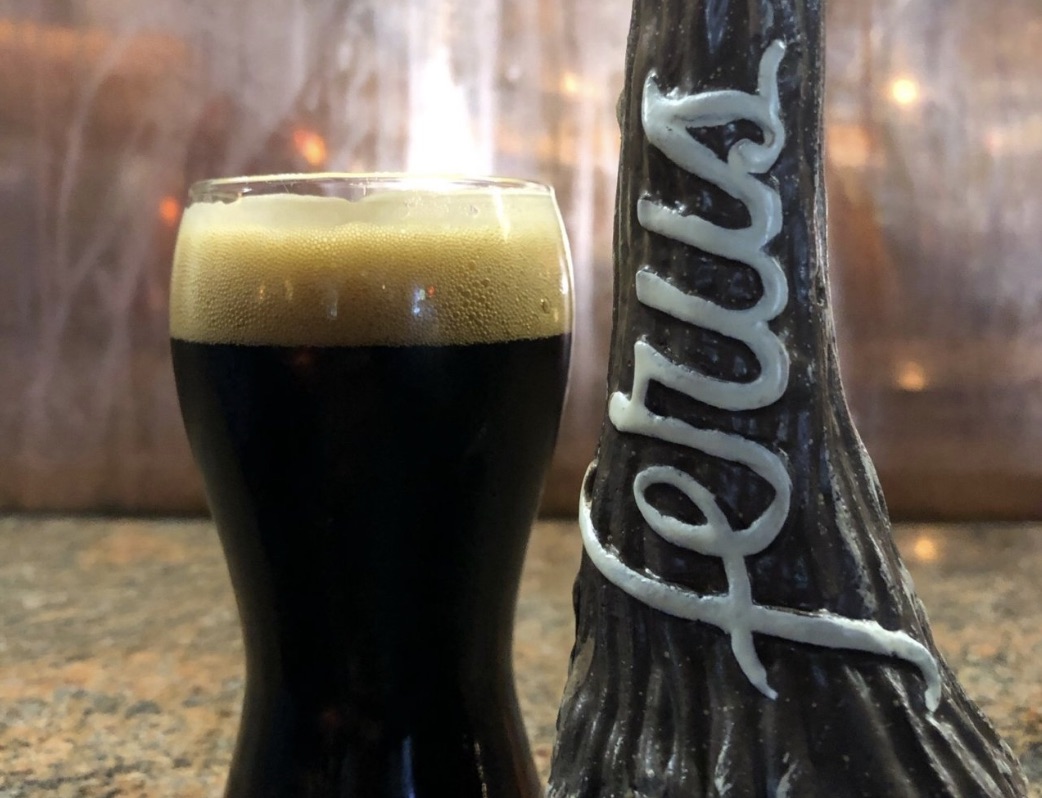 I had the opportunity to try this beer back in October at Loosa Brews, one of Ferus's first out-of-town accounts.
The pour revealed a smooth viscosity right away, filling the glass and boasting a rich, beige head of foam that sat comfortably above the body of the beer. In addition, even patterns of lace coat the glass as the carbonation fizzles out.
On the nose is where the malt bill showcases. Lightly bitter and roasted flavors really compliment the coffee and help to emphasize the mildly nutty, earthy aromatics indicative of Seeds Coffee.
The flavors do well to both compliment and contrast the profile on the nose. Introduced by flavors of baker's chocolate and coffee, a re-emergence of that pleasant bitterness intertwines with the semi-sweet quality of the chocolate and prevents any one component from creating an imbalance on the palate. The malt backbone rounds out the overall experience with a bold richness on the tail. The one adjunct that takes longer to pick out is coconut, which works here as more of a subtle compliment. However, it adds a subtle yet crucial complexity as the beer warms and continues to open up.
A smooth drinking Stout; just the quality you expect from the milk Stout style. Additionally, the low, effervescent carbonation aids in softening the mouthfeel. As it finishes, there is a subtle warmth from the alcohol that doesn't punch too hard. It does, however, serve as a reminder of the 8% ABV.
From what I have tried from Ferus, I expect big things. And with all the present and upcoming competition in this region of the U.S., these guys know what's at stake. I can't wait to taste what they come up with, and I wish them the best of luck!
---