No Comments
OpenTap | A Beer App That Breaks the Mold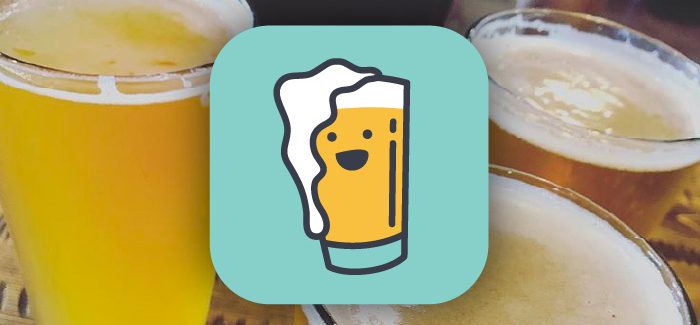 For nearly every beer nerd or active barhopper, they have at least one type of beer-based application on their phone. In most cases, it's Uptappd, as it's easily the most downloaded and widely used beer application. But there are others worth taking note of, including another big name, Taphunter. And with the influx of so many craft breweries, it's hard to keep track of everything. This is where the OpenTap app is trying to change the game a bit. This particular application focuses on only California breweries, so we reached out to the founder to learn more about his unique perspective.
Garth Humbert, founder of OpenTap, launched the first iteration of the app in September 2016. Version two dropped in February 2019 and surpassed 5,000 downloads in July of the same year.
How did OpenTap come into being?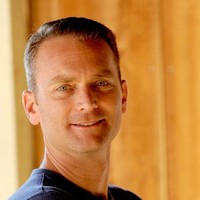 I've been a fan of craft beer for a while, but my professional skillset is design, marketing and building websites and apps—AND I'm always looking for new things to do.
My buddy Mike and I were having a beer one day and thought we'd combine our skills to build a website with information for all the local craft breweries. After that, I kept thinking of new ways to help promote the scene. We printed maps and handed them out around town. We made Drink Local T-shirts and did a pickup party at 8 Bit. We held a March Madness-style beer tournament on Instagram called The Temecula Valley Showdown. The next logical step was to design and build an app.
What did you see on the market that made you think OpenTap was needed?
There are plenty of apps that focus on brewery locations and tap lists, but no definitive source for events. Breweries are constantly having events (big and small)—whether it's trivia nights, anniversaries, thirsty Thursdays, live music, food trucks or new beer releases—and people love having that information to help them decide where to go.
With OpenTap you get a clear view of what's going on near you without having to scour social media.
What are some unique features that consumers will only find with OpenTap? 
OpenTap is a one-stop-shop for brewery details (location, hours, tap lists and amenities) and is the best place to discover what events are going on near you.
We took all the good ideas from Google, Yelp, Untappd and Facebook and got rid of the bad stuff (ratings, check-ins, badges, reviews, etc). What's left is a super easy to use app with all the information you need to decide which brewery to hit up.
Another unique feature that is still gaining momentum is Beer it Forward. This allows you to buy and send a beer to a friend right from the app. Whether you want to wish a happy birthday, congratulate a promotion, celebrate a milestone or just let someone know you care—it's a great way to give the gift of beer.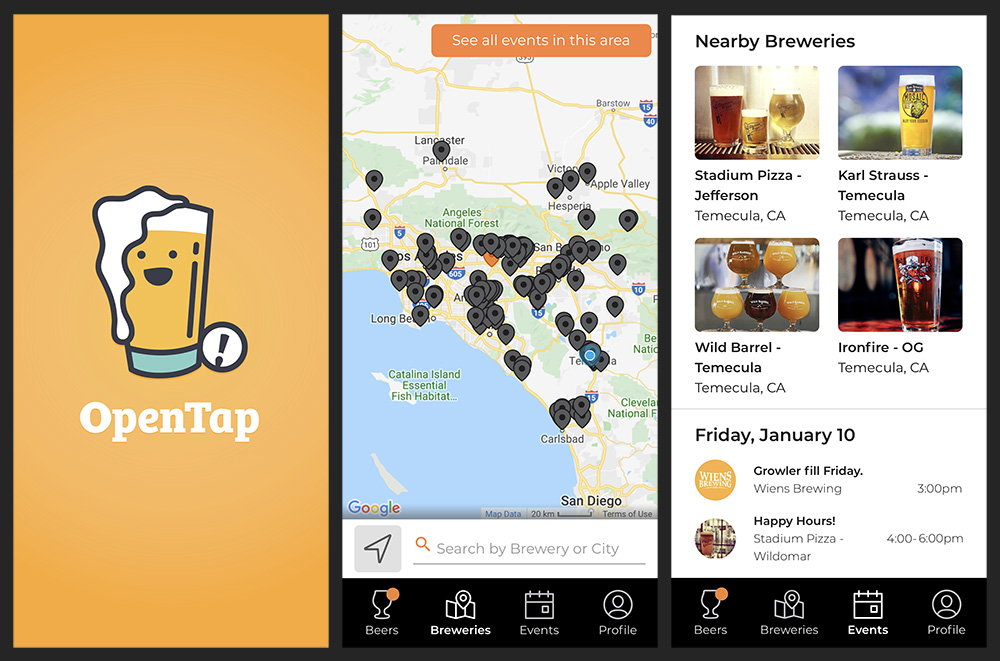 Why should breweries go with OpenTap over other apps like Untappd and Taphunter?
I'm a California native with a passion for helping craft breweries. Untappd and Taphunter are sales teams beholden to investors (Untappd sold out to Next Glass and Taphunter raised nearly $900,000 in funding).
And here's the main reason, OpenTap is strictly focused on craft beer and refuses to accept money from Big Beer. Untappd happily takes money from many Big Beer brands—brands owned by AB InBev, Molson Coors and Constellation. Taphunter includes wine and cocktails with an emphasis on bars, restaurants and grocery stores.
Being an Independent craft brewery is hard enough. Using products and software that also supports the companies that are actively trying to kill Independent brands through sketchy corporate practices and political lobbying just doesn't make any sense.
https://www.instagram.com/p/B3fbApBFnAG/?utm_source=ig_web_copy_link
Why is OpenTap specific to California and do you have future hopes of expansion?
We launched in the Temecula/Murrieta Valley and have been strategically expanding so that the content in the app is accurate and current. We plan to have every brewery in California within the next couple of months. If things really catch on, you might find us expanding to other prominent beer scenes.
I love the craft beer community! In the nearly five years I've been doing this I've made a ton of new friends, attended great events and consumed some really amazing beers. I invite everyone to download it and share it with your friends—then let me know how we can make it even better!
2020 is shaping up to be an exciting year for OpenTap. Find us at local events, get your hands on some collabs we're brewing, pickup some OpenTap merch and of course, I'll see you at the brewery!
With a variety of breweries and ways to keep up to date with each one, OpenTap is a great way for California locals, and those visiting, to see what's happening near them. In an environment rich in technology and beer, this application can be added as a great weapon in our collective beer-knowledge arsenal. You can download OpenTap on all platforms. Cheers!
---