2 Comments
Edmund's Oast Brewing | Order of Magnitude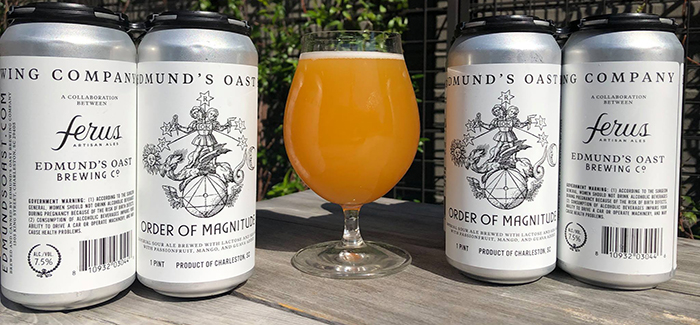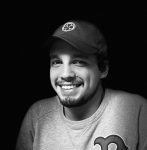 As spring comes into full swing, summer is next in the order and quickly approaching. The scope of what beer people want is changing with the seasons. So many breweries are switching it up and releasing new and exciting styles and experiments. Edmund's Oast Brewing (EOBC) is no different.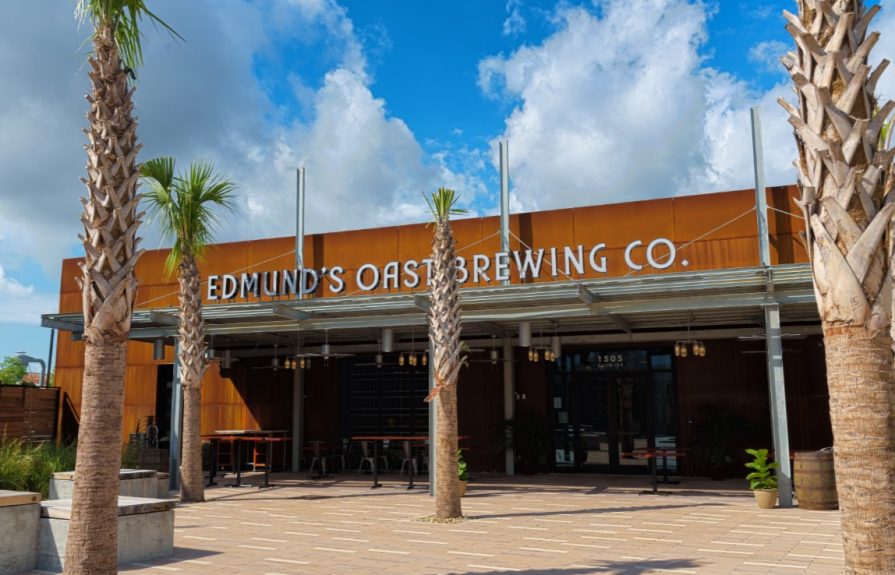 EOBC
EOBC is based out of Charleston, South Carolina; a great location with an entrance surrounded by palm trees and a very inviting feel. These guys pride themselves on the mantra "Quality first. The rest will follow," and very often find themselves successful in that mission. In addition to 26 taps, there is a full-service restaurant at the brewery, which features a wood-fired brick oven and a Polish smokehouse.

The Beer
Featured in this showcase is one of Edmund's Oast's newest sour releases, Order of Magnitude (not to be mistaken with another of their popular Sours, Sour Blackberry Raspberry). Classified as an Imperial Gose, it is brewed with 2-Row and Malted Wheat Malts, House Lactobacillus and English Ale Yeast, and then spiced up with late additions of Mango, Passionfruit, Guava, lactose and salt. The beer was brewed in collaboration with Ferus Artisan Ales, a newcomer to the beer scene based out of Trussville, Alabama.

Order of Magnitude
The beer pours an opaque golden orange. Not too much rising head, and only a thin ring of carbonation that settles around the top of the beer.
The tropical fruit influence is very present on the nose, with passionfruit and guava really standing out. The sweet nectar essence from the mango is there throughout on the backbone to give some further tropical complexity, but there's no mistaking this one.
Great balance of flavors, the guava really shines here. It's tart but not overly so, with the added lactose helping to soften the blow to a nice comfortable level. Full of sweet, tropical flavors, the mango really stands out as well, especially as the beer opens up some more. This beer gives you just what was advertised.
Fairly light bodied, tart with only a touch of acidity. The lactose softens that typically sharp carbonation familiar to the style, and overall everything really works here like clockwork.
Based out of Alabama, it has been very nice to see EOBC start coming into the state. Hopefully, it starts reaching more mouths soon because this brewery is one to keep on your radar.
---