2 Comments
Edmund's Oast | Sour Blackberry Raspberry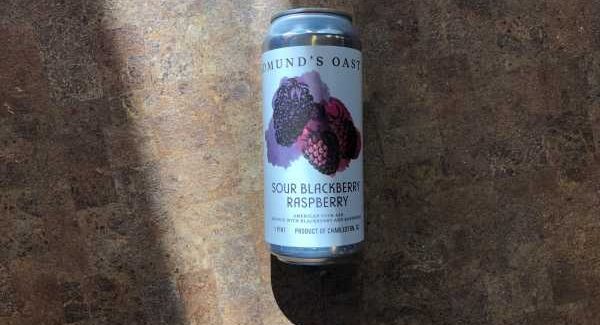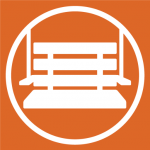 One of the greatest things about craft beer is the actuality that people are being introduced to it every day. Whether by sheer curiosity or encouragement, craft beer finds it way to someone's palate for the very first time. Although many will argue that the craft beer scene is becoming over saturated, there are still markets that have tons of potential. If you reside outside of the Southeast you may consider Virginia, North Carolina, and Florida as big brewery states for beer chasers and beercations. Emerging as a front runner for brewery hot beds, Charleston, South Carolina is adding on to it's already impeccable list of reasons to visit and helping put South Carolina on that very radar.
The South Carolina beer scene has been heating up over the last couple of years with over 15 breweries up and running. In 2017, Edmund's Oast Brewing opened up and has gotten off to a great start with it's wide array of beer styles ranging from barley wines to session IPAs. Recently, they began releasing their sour beers in cans.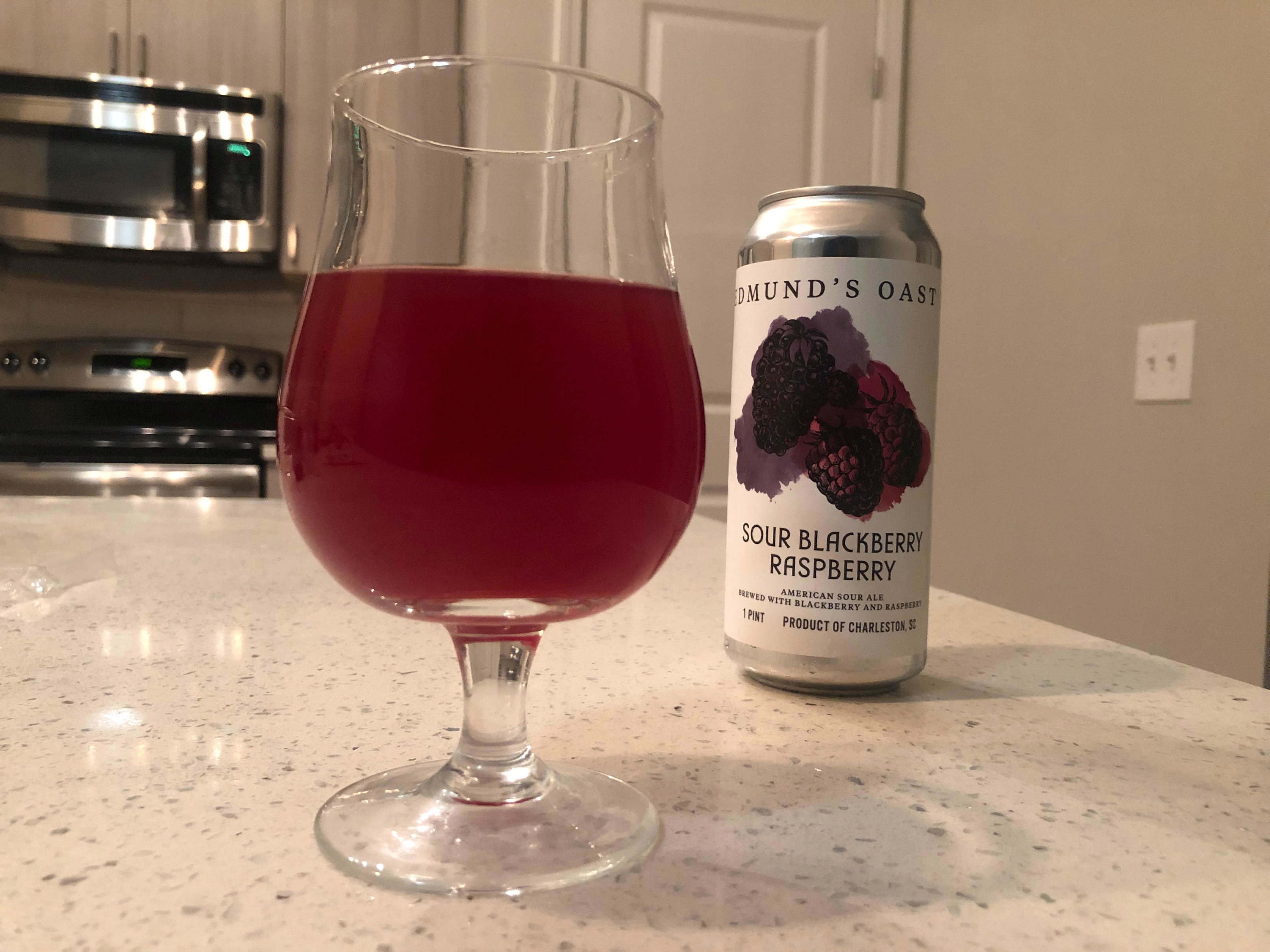 Sour Blackberry Raspberry is a 6.5% ale with a fruit forward take and just the right amount of acidity. The sour ale pours a deep, rich, dark red with a thin head. The finish is tart but not overwhelming. The can art although minimal in their traditional black & white branding has a flash of color boasting each respective fruit used in the beer.
Sours can be enjoyed in many ways whether for a sessionable drinking experience with friends or hanging out poolside on a hot day. More recently, I've been advocating the pairing of sours with food, particularly cheese. A cheese plate would pair incredibly well with the fruitiness of this sour.
If you're looking for a sour to get you started in the beer style or just a huge fan of them already, give this one a go and look out for more from Edmund's Oast.
---