No Comments
Other Desi Beer Co. | Jalebae DIPA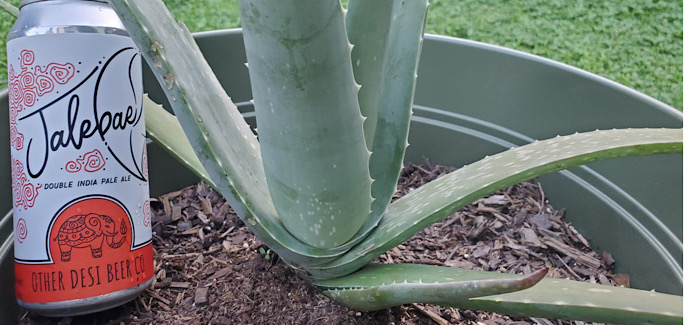 When Ravi Patel launched Other Desi Beer Co. in 2019, one of his primary aims was to share the tastes and flavors of the Indian food that he grew up with through the medium of high-quality craft beer. With several Indian-cuisine-inspired brews already under his belt, including the delightfully bright and zingy 3 Ranis Pink Guava Hibiscus Sour and the deep, layered High Chai Stout featuring cardamom, black pepper and cinnamon, Patel has now pulled off the coup of brewing what may be the first beer to feature India's national sweet, the jalebi.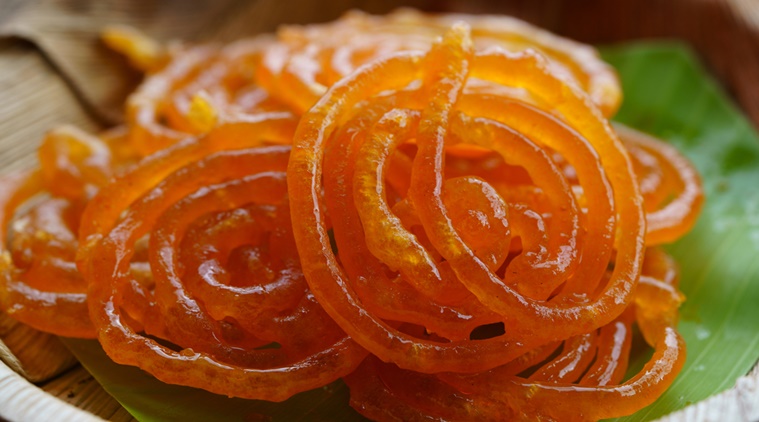 Jalebi is ultra-sweet curlicues of corn or chickpea flour flavored with saffron and lemon juice, then soaked in sugar syrup so that the sticky liquid oozes into your mouth as you bite into it. With a history dating back to the 15th century CE, jalebi is popular all over India, with each region favoring its own of the main seven varieties. Though versions of jalebi are found across South Asia, the Middle East and North Africa, it is the sweet's home nation of India with whom jalebi is most closely associated, and who have made it the national sweet. Drop by any Indian supermarket and you will find cold packeted jalebi or, if you're lucky, the hot freshly-made variety, bursting with molten sugar.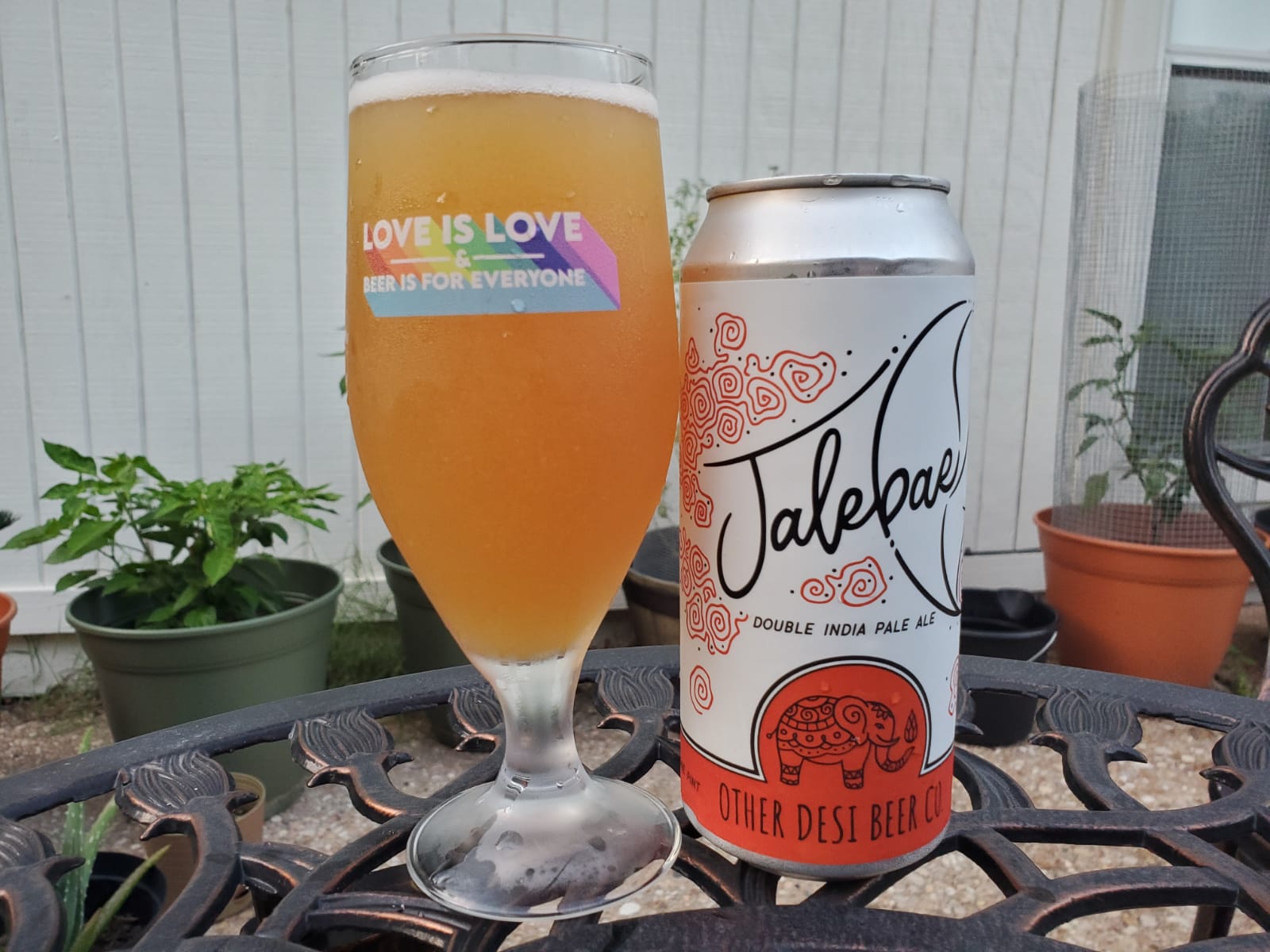 This truly ubiquitous Indian treat was, for Patel, a natural fit to flavor Other Desi's first Double New England IPA. "I grew up eating jalebis — they were my favorite sweet," said Patel. "As DNEIPAs tend to be on the sweeter side I knew jalebis would be a good fit. The sweetness of the beer would be able to stand up to the high alcohol percentage." Indeed, the Jalebae weighs in at a not-insubstantial 8% ABV, and the full-body, rich texture and firm hop presence come together beautifully with the jalebi's sugar-and-spice, leaving its presence subtle but noticeable.
As well as being potentially the first-ever jalebi-infused beer, the Jalebae is a treat to drink in its own right. "Pacifica and Taiheke hops, which were added to this beer bring another level of flavor to this brew with notes of citrus and spice," says Patel, adding "It's been pretty well received as many people love the high alcohol percentage and that slight sweetness from the beer."
Clever, balanced and satiating, the Jalebae is a fantastic showcase for both jalebi and Other Desi, while the name itself is a fun pun on the axiom of "sweets for my sweet." Currently only available at select outlets in Connecticut and Pennsylvania, hopefully the Jalebae will become as popular and widely available as its namesake!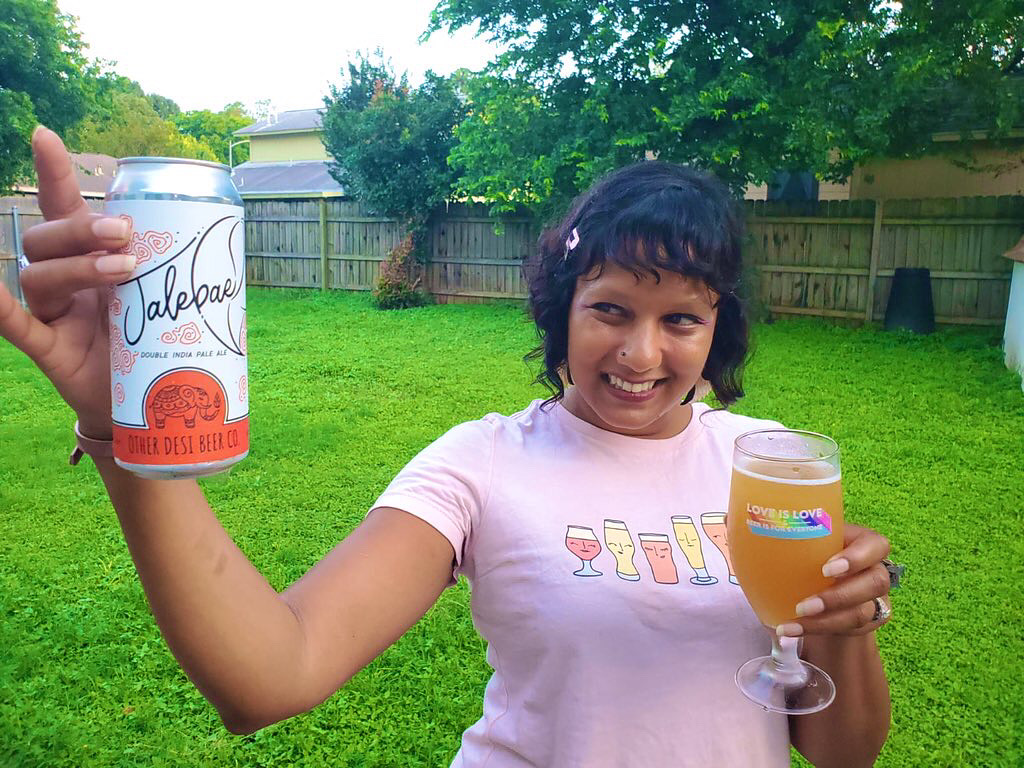 ---