No Comments
Ultimate 6er | 2023 MLB Home Run Derby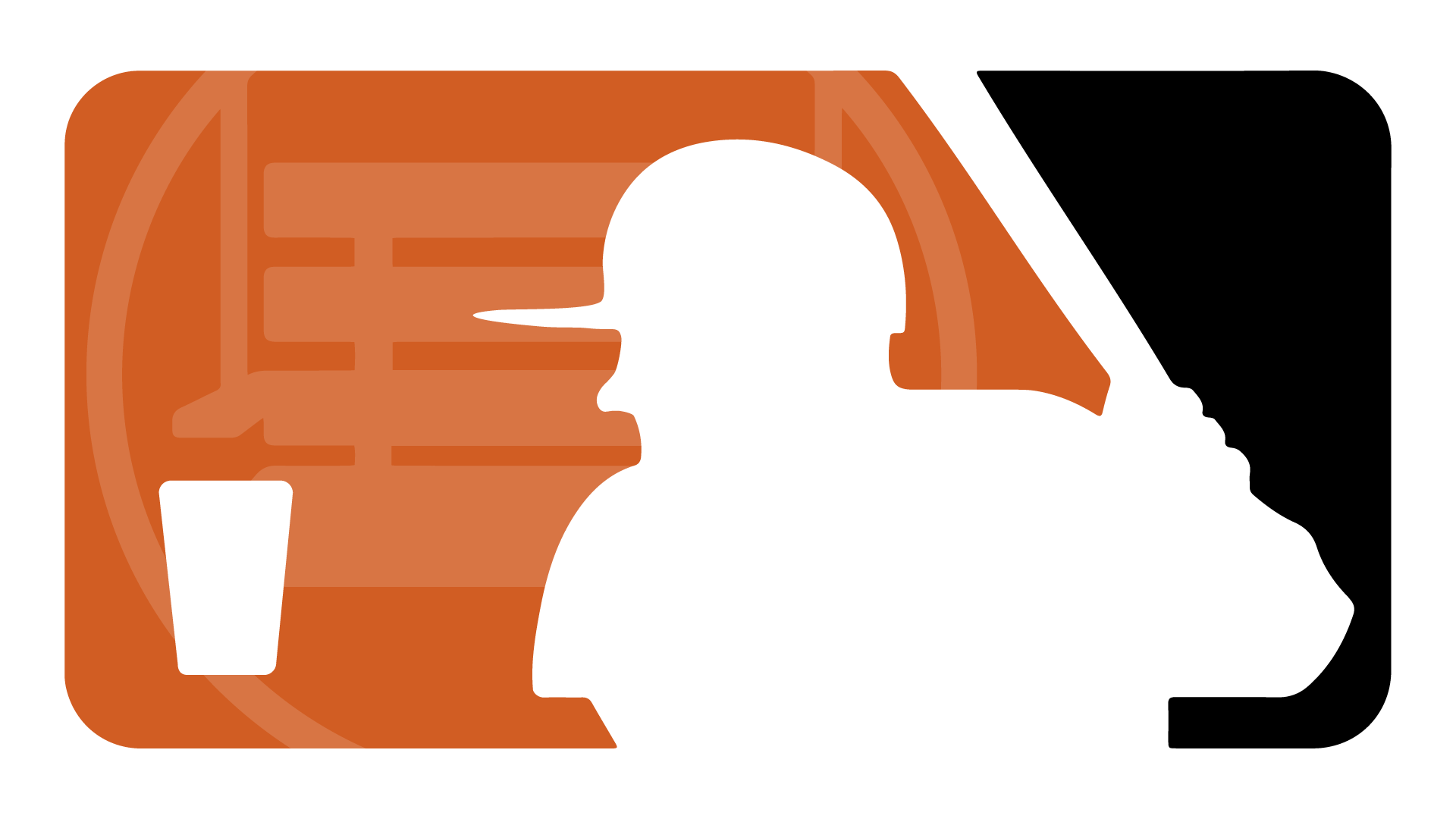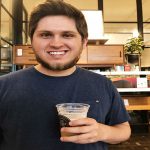 It's been an ongoing narrative for the past few seasons, but 2023 is a true testament that Baseball is fun again. There are plenty of reasons why this season is so awesome – Shohei Ohtani doing things that have never been done, a healthy Ronald Acuna Jr. keeping the Braves on a path for October, Elly De La Cruz and Corbin Carroll scorching a new meaning for Rookie of the Year – all while payrolls bust the bank and foundation (looking at you, Mets). All of that happened in the first half of the season nonetheless.
Since we're here at the halfway point, some teams will get some much needed rest, and others will continue to entertain with the All-Star Game and Home Run Derby hosted in beautiful Seattle, Washington, this year. It's time to turn on the TV and watch the fireworks with these six, okay eight, beers paired with whichever batter you're cheering on to take home the title!
Participants & Beers
Luis Robert Jr. (1), CWS
Chicago, or at least fans of the Southside team, have had plenty to cheer for this year. Okay, well, they're eight games back from the lead at the break. Not too shabby. However, off-the-field highs have been in no shortage from Liam Hendricks beating cancer to Dylan Cease turning in another solid year from the mound. The star of the team, though, is Luis Robert Jr., who is having an incredible first half of the year. He earned the spot with 26 dingers at the break, and it'll be exciting no doubt to see the numbers he puts up. Marz Community Brewing Co. will no doubt be in full support of their team's star as they raise a bunch of Comiski Parks to honor the legacy and love of their Sox.
View this post on Instagram
Adley Rutschman (8), BAL
Every now and then a team selects a player that just fits from day one. Adley Rutschman exemplifies that as the second-year catcher was selected to his first All-Star Game honors and Home Run Derby participant. The former #1 overall pick has grown into his role and leadership beyond his solid play behind the dish. Everyone loves cheering for the guys who make a team feel at home, even when he's from across the country. He's got a big hill to climb in round one vs. Robert Jr., but if heart counts for anything then Adley's got a shot. Cuttin' Grass Pale Ale can be a nod to the hard work and dedication the field crew puts in regularly, but especially on the grandest stages such as the Derby. Sit back, sip a Cuttin' Grass, and watch the balls fly and kids catch on the field all night.
View this post on Instagram
---
Pete Alonso (2), NYM
Say what you want about the Mets atmospheric hopes before the season, but one thing is for certain and that is simply: Pete Alonso is going to have a good time and you're going to hear about it. He's won two of the last three Home Run Derbys, but this year starts the night off against the guy who sent him home last year. In years past, Alonso is no stranger to dancing and vibing out while having a good time smashing balls. Hopefully, we'll see it again tonight. EBBS Brewing Co.'s mantra and Kolsch-style Ale embodies just chilling out, having a good time, and enjoying the hell out of it. Maybe he'll come out with a bang and wind up winning his third trophy.
View this post on Instagram
---
Julio Rodriguez (7), SEA
Unless your favorite team has a player in the Derby not named Julio, then you'd be wrong for not pulling for this kid in front of the hometown crowd. T-Mobile Park is going to be absolutely rocking, especially if he goes back-to-back in upsets over New York's Pete Alonso. Seattle has been electric the last couple of seasons, and he's a big reason why. Urban Family's Elevator Disco represents the constant vibes of Seattle as they've been consistently competitive and in need of just one post-season push. If Julio sends Pete out and especially wins it, there will be Elevator Disco parties all around.
View this post on Instagram
---
Mookie Betts (3), LAD
Is there anything this dude can't do? Like actually? He'll hit a walk-off homer on Friday night, have a clutch (still painful to this Braves fan) two-out catch with the game on the line, and then finish the weekend off with a perfect 300 game. He's truly one of the guys that make the sport enjoyable day in and day out, and runners: don't do it. Don't even try to run on this guy. His defense makes him an All-Star alone, but add the bat and it makes sense why he's one of the game's best. Boomtown Brewery knows that Mookie has them covered on Night Shift games under the lights, or day shift and anywhere in between.
---
Vladimir Guerrero Jr., (6) TOR
Godspeed Brewery | Dakyou Blend of Barleywine and Imperial Stout
Vladdy Jr. has obviously been a name and star since he's been in the majors for the last couple of seasons. We're all ready for the true breakout to happen because the power is clearly there and Vlad is such an easy guy to root for. His matchup with Mookie will be one that might surprise a few folks, but let's just hope he makes it the whole way. On a similar note of absolute stars in the game, Godspeed Brewery just does everything so, so right. The looks of their beers are to die for, and a summertime trip for a ballgame and beer could be just about the perfect weekend. Even though Godspeed is known for their Lagers and lower ABV styles, there's no doubt that they didn't absolutely knock Dakyou out of the park.
View this post on Instagram
---
Adolis Garcia (4) TEX
Although the Rangers as a whole have come tumbling back to Earth after their incredibly good start, Garcia has been a constant contribution to their success. They've had some injuries pop up, particularly on the mound, but some of the offensive contributors have remained true. He has 23 homers coming into the Derby, so there's no doubt about the ability. His first-time appearance nerves could help or hurt, but I suppose we'll find out soon. Manhattan Beer Project's Redacted Rice Lager sure symbolizes the drop-off in the team's overall performance, but as all good Lagers do, a couple of those (hopefully) will help Garcia and crew right the ship soon.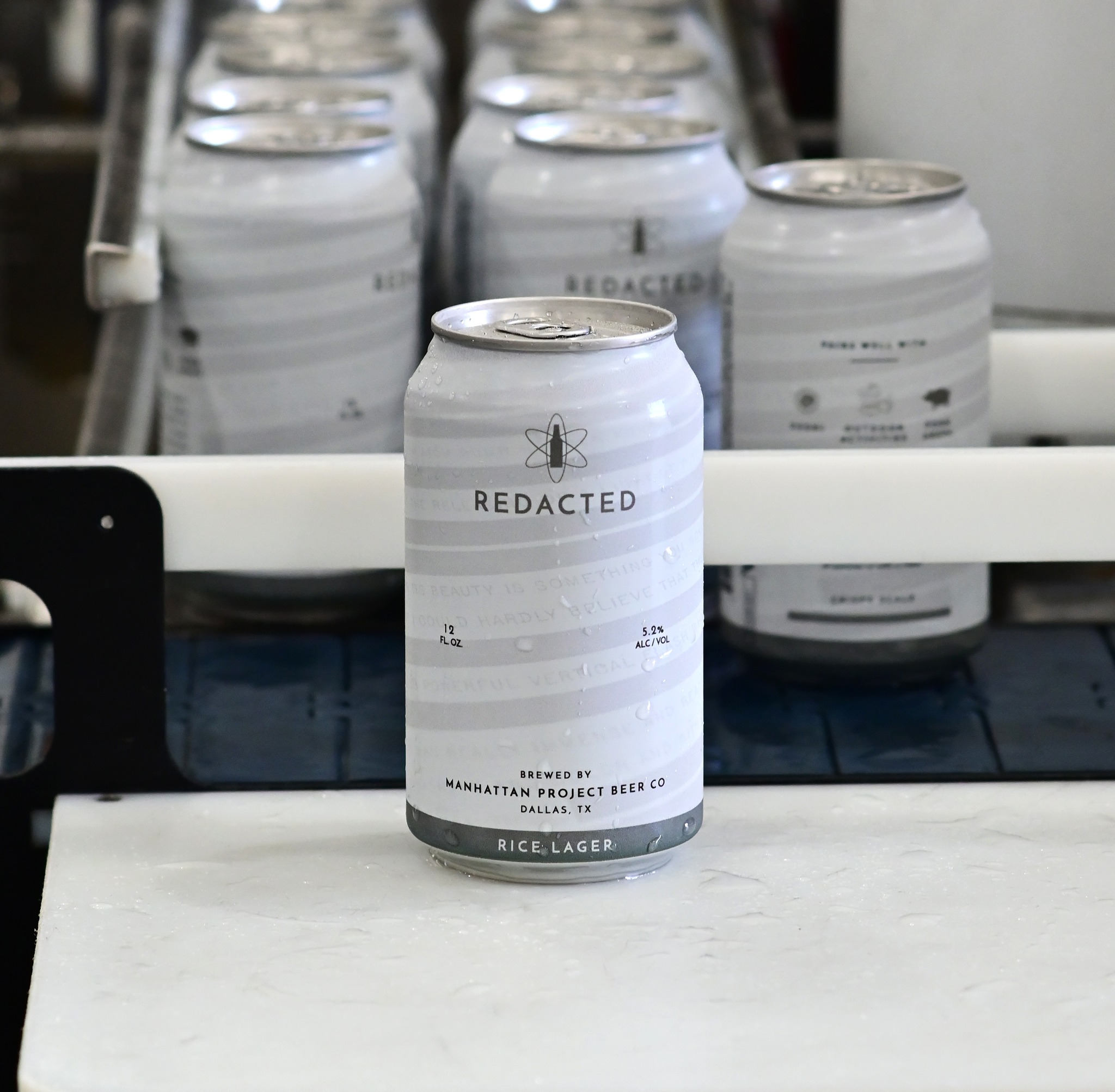 ---
Randy Arozarena (5) TB
We love this guy. If you don't, yeah you do. He's great for the game, both in the MLB and on the world stage. The Tampa Bay Rays started this season historically hot. Like, barely lost any games hot. Of course, they've cooled off some lately, hey, the season is 162 games so that's gonna happen. But, they never stopped being fun to watch and Arozarena is a big reason why. He plays with passion and contributes heavily to his team's success. Reasons why he'll represent them when he undoubtedly tries to homer every pitch. Woven Water's Lucid IPA will bring you back to reality in case you dreamt of wondering if this season is real or not. So far it is, and they very well could be playing into October. We'll see.
---