2 Comments
Real Wild & Woodsy Festival | Flagstaff, Arizona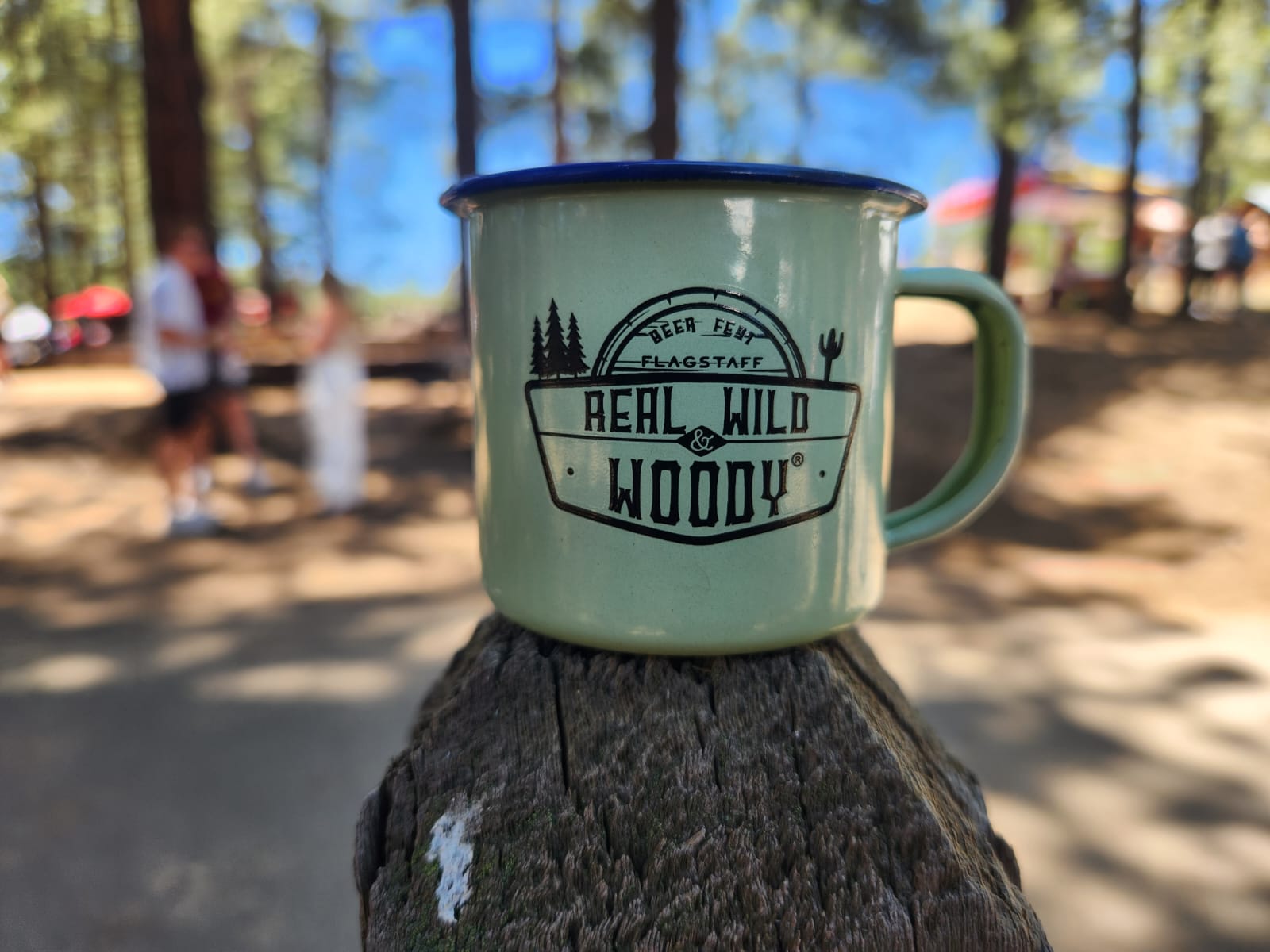 For lovers of mixed culture, foeder-conditioned, funky and barrel-aged beers, the Real Wild & Woodsy Festival really is the Teddy Bears' (or should that be Teddy Beers'?) Picnic of festivals. Held just outside the center of Flagstaff at the Arizona Historical Society's Pioneer Museum for the first time this year, the festival feels like a secret garden party.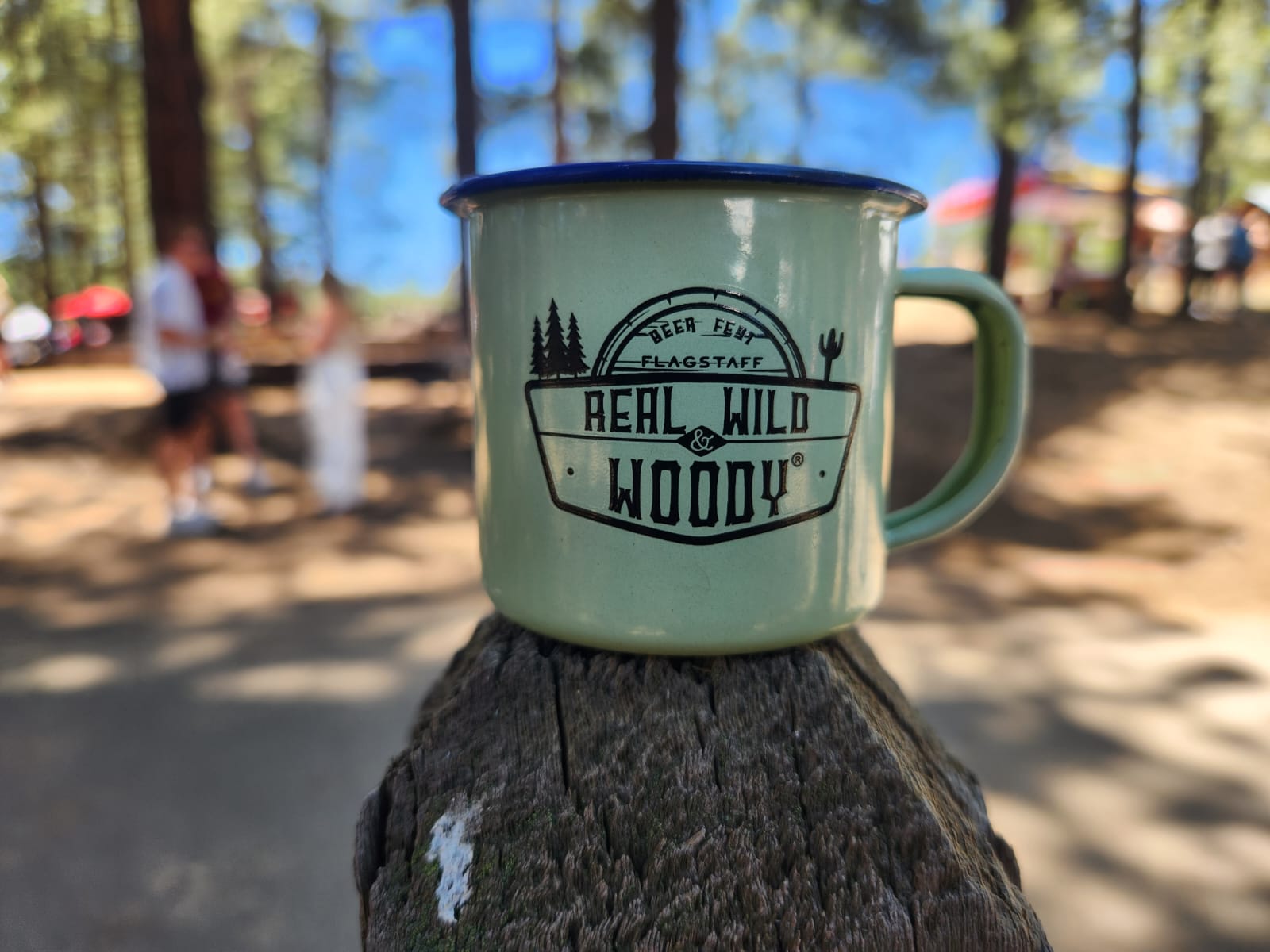 Taking the winding road out of town and into the San Francisco Mountains, you will spot the bright white dome of the Lowell Observatory, where Pluto was discovered. Surrounded by slim tall pines, the museum's ample hilly grounds make for a delightful drinking experience, with gazebos dotted in the small clearings between pieces of historic farm equipment or in the shadow of a pristine 1929 Baldwin Locomotive No. 12. Stroll from tent to tent sipping samples in the cutest miniature tasting mug, the fresh mountain breeze easing the Arizona heat, perching on stray logs and soaking up the stunning vistas as you imbibe.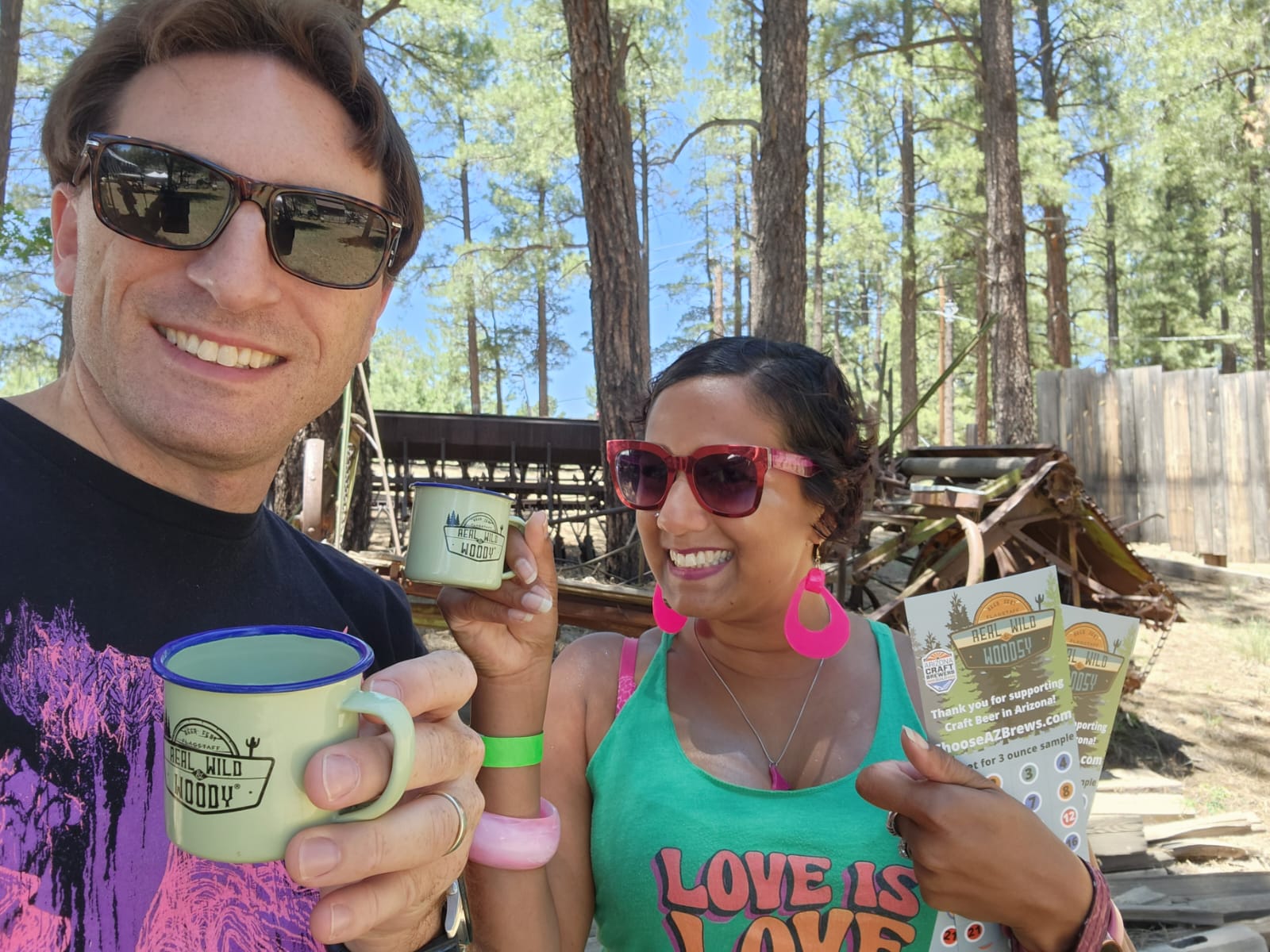 The magical atmosphere is reflected in the high-quality libations on hand. From delicate, nuanced foeder-conditioned lagers to puckering-funky Belgian styles and deep, intense bourbon barrel-aged stouts, these are special beers made with care and perfect for savoring in the Museum's forest paradise. Organized by the Arizona Craft Brewers Guild, featuring 24 Arizona breweries and 10 visitors, the event is a glorious celebration of the skill and creativity of Arizona's craft breweries, many of whom brewed beers specifically for the event. Originally the Phoenix Summer Indoor Beer Festival, the guild rebranded and moved the event to Flagstaff for the first time this year, taking the opportunity of having an outdoor site to highlight the focus on the wild and the woodsy.
"The fest has always featured cask ales, spontaneously fermented beers and barrel aged beers," says Andrew Bauman, the guild's deputy director. "So the idea behind Real Wild & Woodsy was to bring back the beer-geek festival that allowed brewers to have a larger audience for some of their more adventurous brews."
By placing an emphasis on quality, innovation and terroir, the beers chimed perfectly with the environment.
"One of the best things about this event was the relaxed and uncrowded feeling of being in the woods," says Bauman. "We are very focused on maintaining the 'not the same as every other beer fest' feeling."
Flagstaff's Grand Canyon Brewing's director of sales, marketing and national accounts Alex Phillips agrees, adding "outdoor festivals are far and few between, as well as North Arizona festivals." Alex notes that having the festival so close by was great for Flagstaff's nine craft breweries, a significant factor in the event's relocation.
"Moving the event from Phoenix to Flagstaff was a combination of factors," says Bauman. "The main reason to move it was that the guild has not had a major festival in Northern Arizona and we have so many beer fans and guild members in that region. The opportunity to have a different kind of event, in a different kind of space, in the beautiful weather provided by the San Francisco Mountain Range, seemed pretty perfect."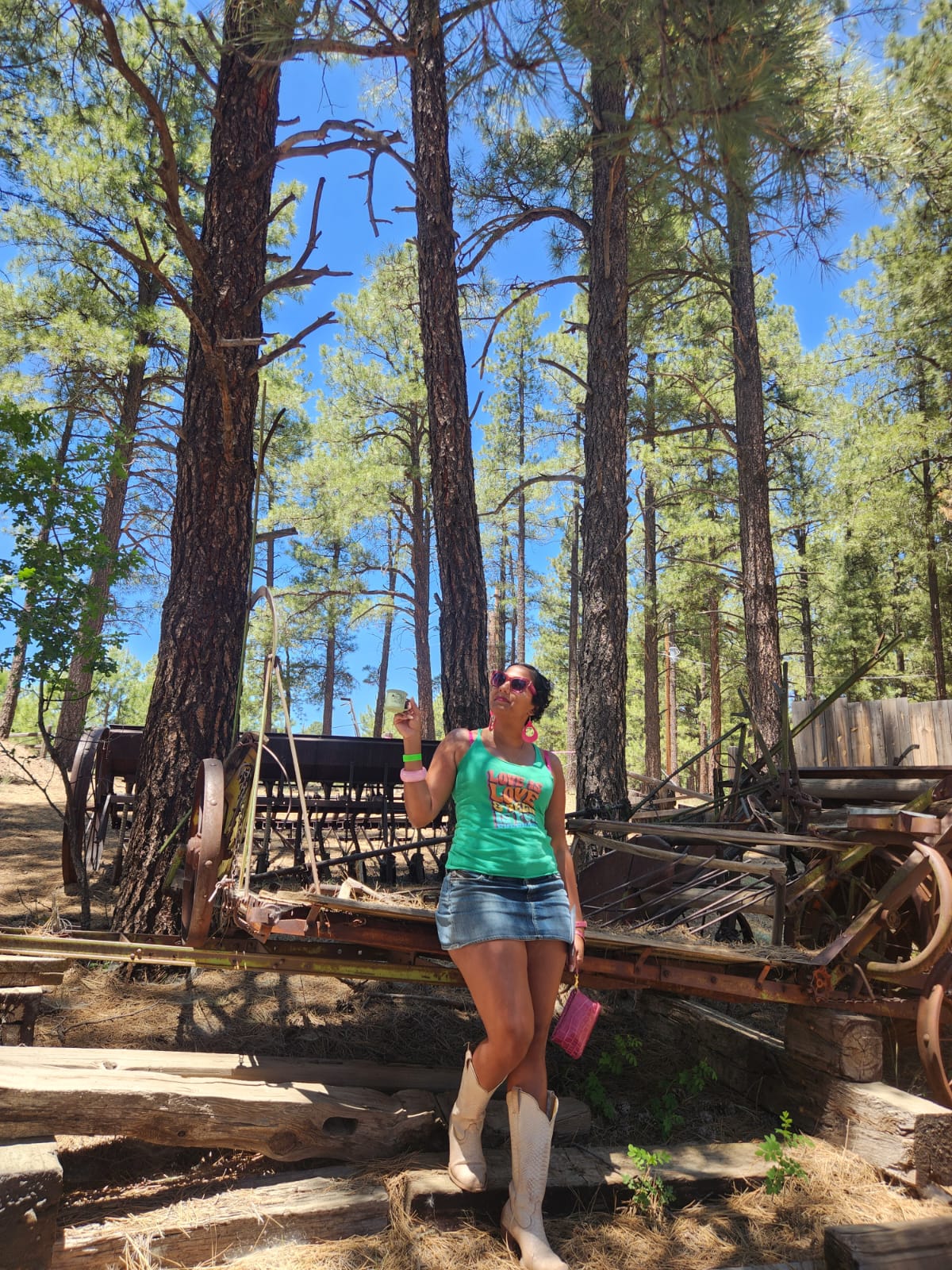 Indeed, compared to the bustle and hubbub of most beer festivals, be they indoor or outdoor, Real Wild & Woodsy was a literal breath of fresh air. Although the event sold out, attendance was kept small so that drinkers had time to mingle with brewers, who were on hand to pour their own beer, a happy intimacy missing from larger events. Gilbert's Arizona Wilderness Brewing is one of the state's best-known purveyors of wild ales and a strong supporter of the festival. For the brewery's team, the chance to share its beers and get to know a dedicated customer base was a big draw.
"Real, Wild & Woodsy is cool because it puts the focus on some of the more esoteric, geekier beer styles that might not get as much attention otherwise," says Arizona Wilderness Brewing's head of marketing Zach Fowle. "It's an opportunity to interact with beer people who have a real interest in tasting weird stuff and hearing about how it's made. As a brewery that tends to focus on weird stuff, it's refreshing to pour beer for a crowd like that."
The feeling is similar at Phoenix's Wren House Brewing. "Real Wild & Woodsy is a perfect occasion for fans of our beer to get to see some of the smaller, project beers we get to play around with and enjoy on a more seasonal basis," says lead brewer Mason Swierenga.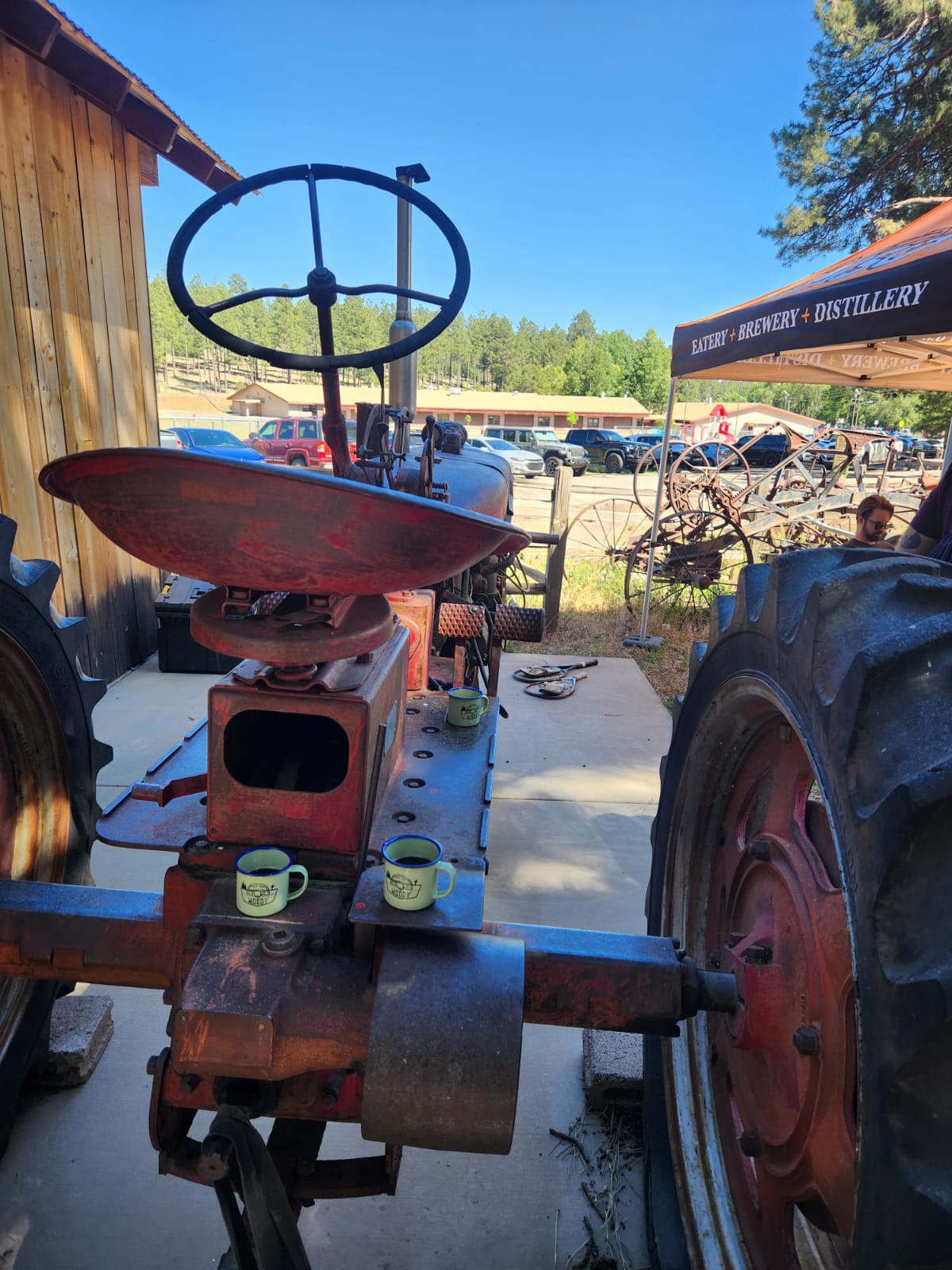 As a drinker, having the time and space to engage with brewers about making beers they are passionate about elevated the festival experience. For dedicated beer nerds, sharing the love and chewing over the craft, both literally and metaphorically, is a huge part of the joy we get from beer. Rushing around a packed-out sports stadium or car park, standing in long lines and having to chug or dump beers due to time constraints can feel stressful and disrespectful to the beer and the brewer. Real Wild & Woodsy is the antithesis of this kind of drinking-race event—everything is there to be savored and discussed, be it with the brewers or other patrons, who were a wonderfully friendly bunch, some of whom we spent the evening with.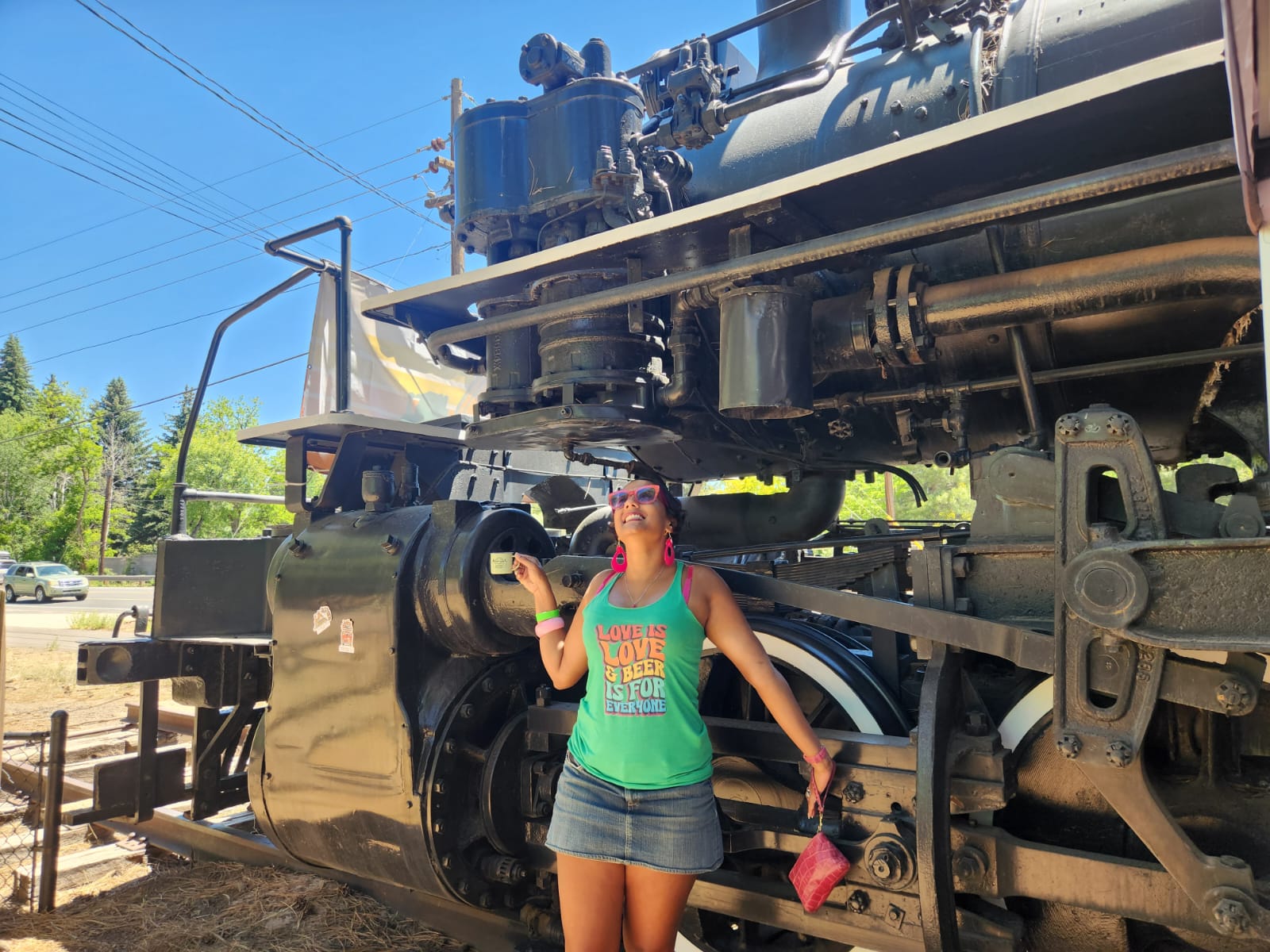 As part of the festival, local homebrew club the wonderfully named Mountain Top Mashers ran a Best In Show competition which members voted on. First place went to Wren House's Sotol Barrel-Aged Mexican Lager, La Clara. In second place was Walter Station Brewery with its Gose, and third place went to Wanderlust Brewing Company with De La Terre 2.0 Flanders Ale—a selection coincidentally not far from this writer's own selection (see below). Wren House was delighted to take home the win, especially with such tough competition.
"La Clara was certainly our most unique beer of the day and at 5.1% was the most repetitively drinkable beer," says Swierenga. "[It] ended up winning Best in Show for the day, which was an amazing honor, especially for a lighter lager style, which is a category of beer we really, really take a lot of pride in making well."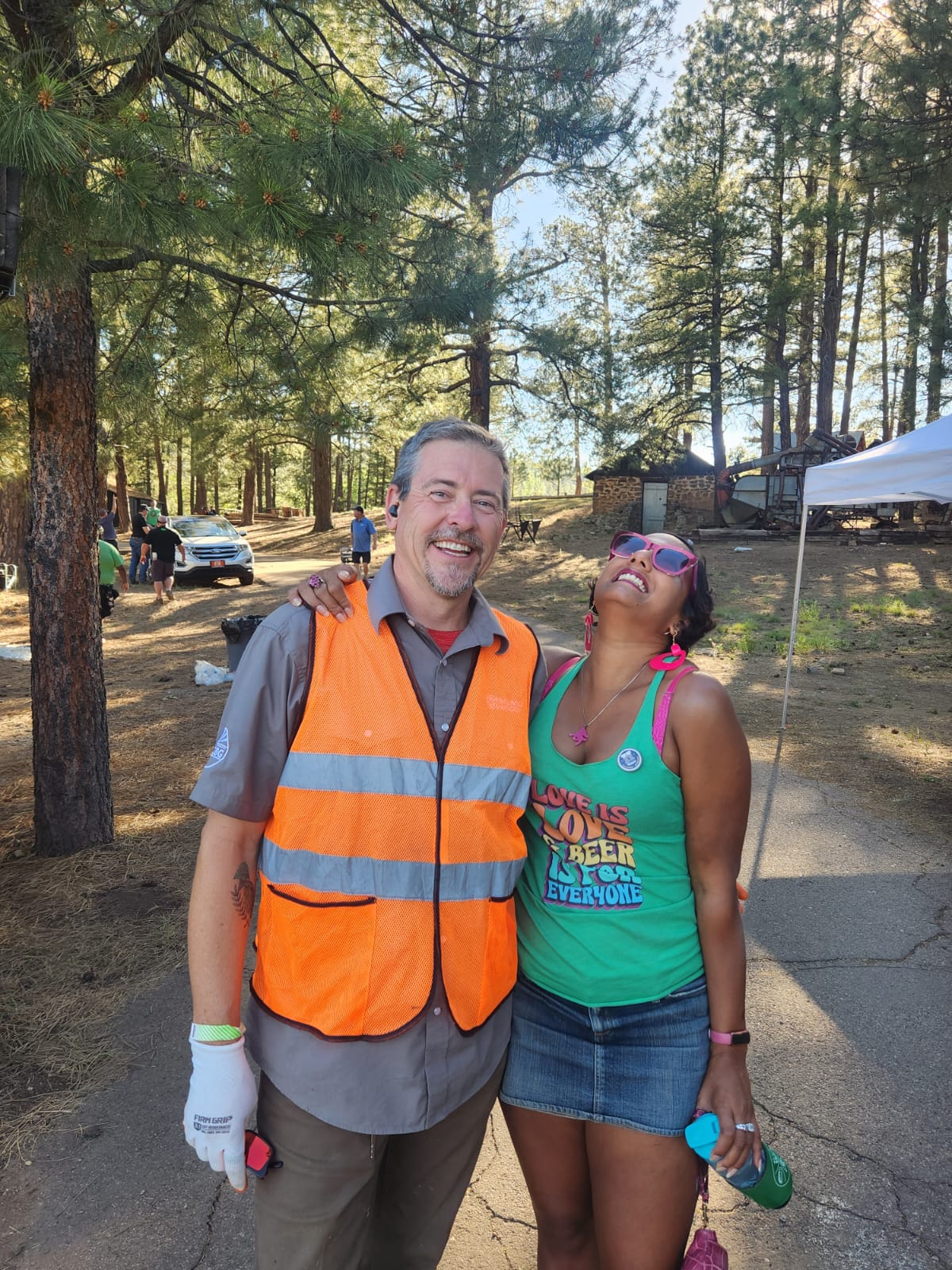 Real Wild & Woodsy is a joyful experience, connecting beer and nature, and creating a space to indulge your inner beer nerd as you enjoy beautifully crafted beers in the environment that inspired them. If you've never tried Arizona beer, it's the perfect place to start, and if you love beers that go the extra mile in sophistication, dark and light, oaky and funky, get yourself to Flagstaff next June.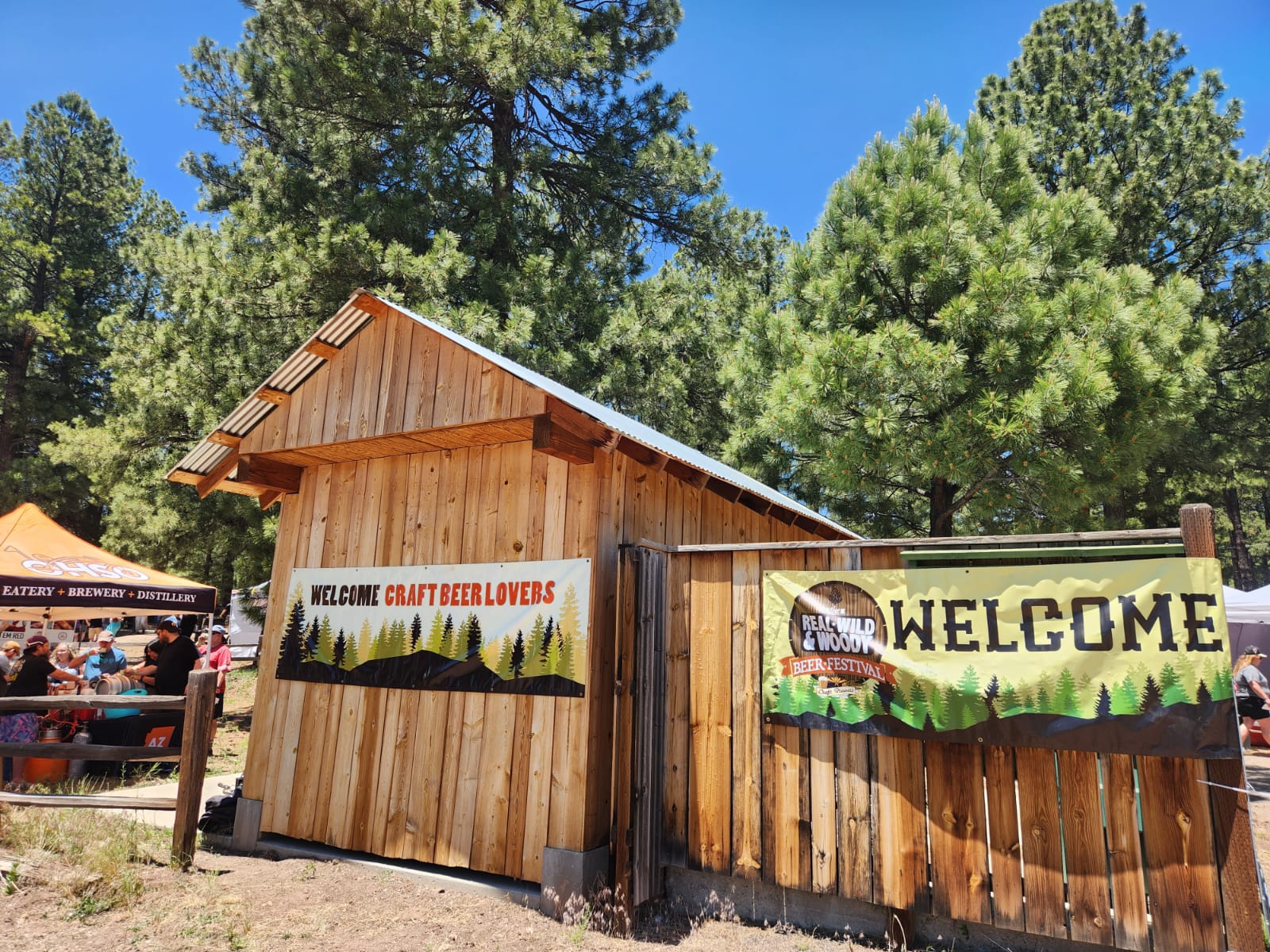 Top festival picks:
Wren House La Clara Sotol Barrel-Aged Lager
THAT Brewery Nebula Goat Milk Caramel Stout
Wanderlust De La Terre 2.0 Flanders Red
Arizona Wilderness Sonoran Prince
Grand Canyon Direwolf Barrel aged Sour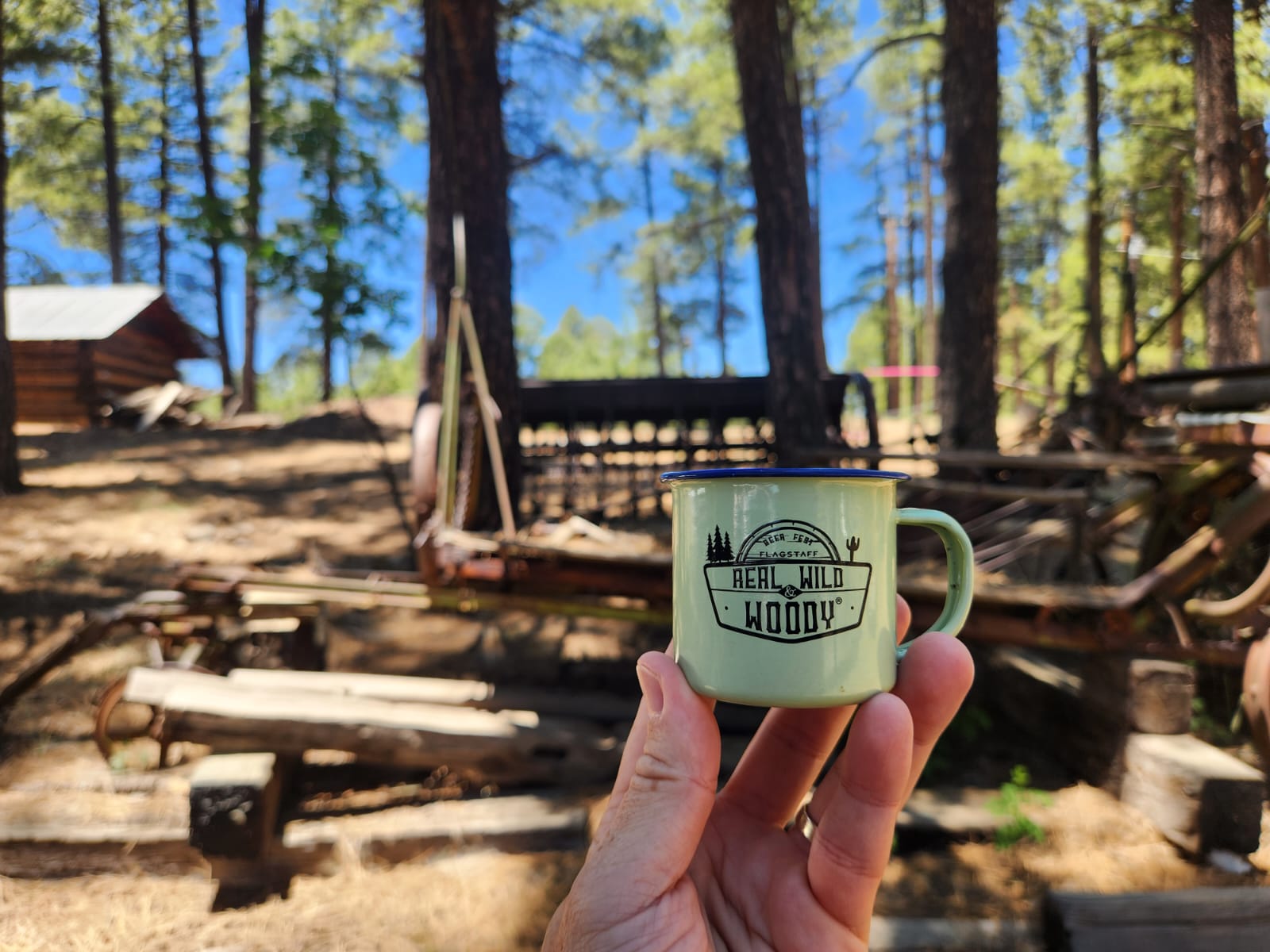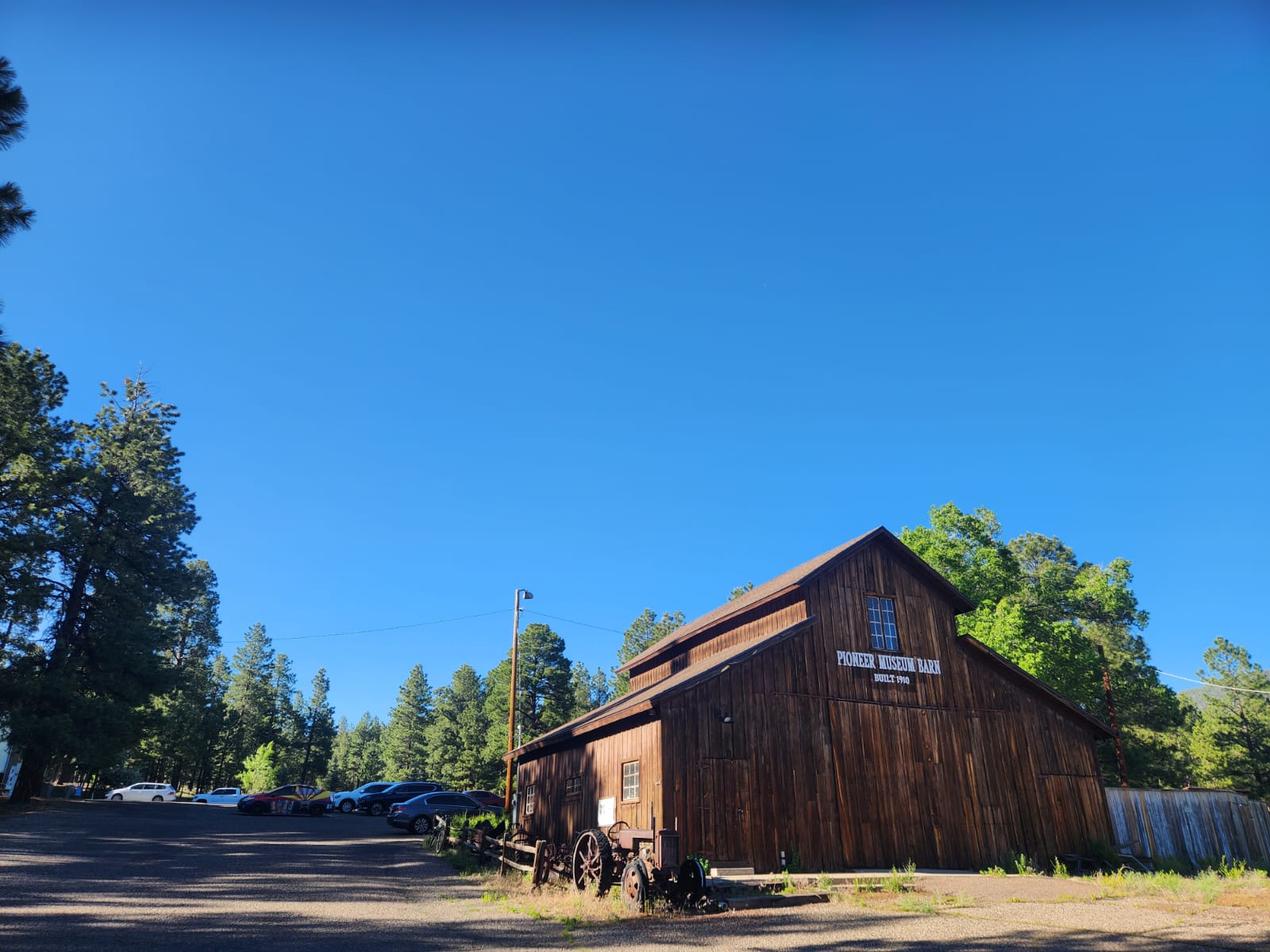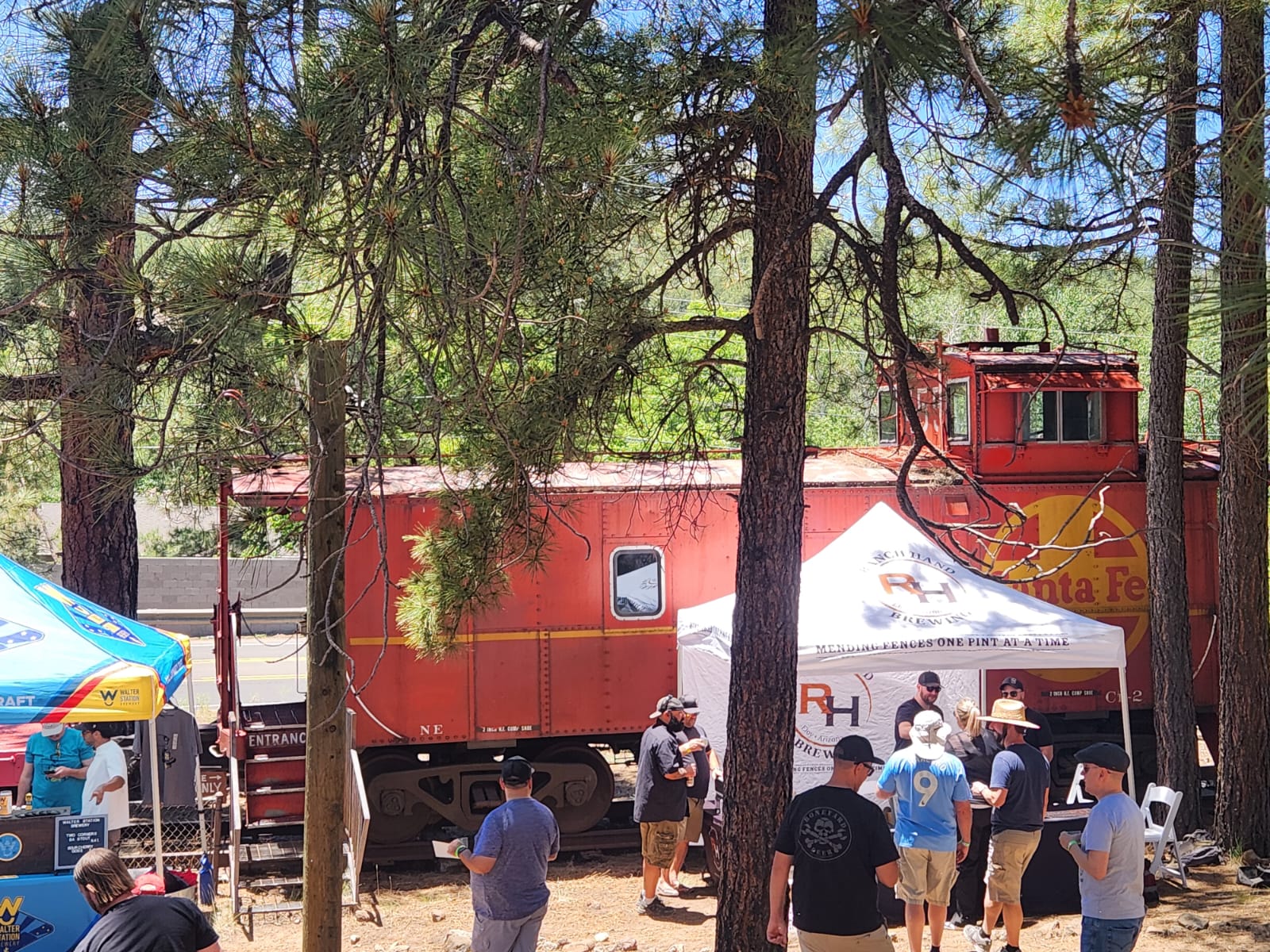 All photos credit: Ruvani de Silva
---