arizonabeer – PorchDrinking.com
February 12, 2019 | Justin Pennel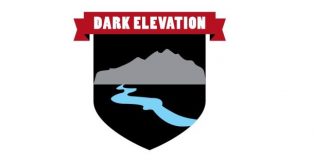 For those of you that have been around the craft beer scene for a while, think back several years ago and it's easy to see that many styles have come and gone. Even some of the styles that have stood the test of time have evolved over the years. One style, in particular, comes to mind: Black IPAs. This style was highly popular for a few years, then quietly phased out of many breweries' lineups. However, Black IPAs have started to make a comeback in popularity.
July 27, 2018 | Anna Dacosta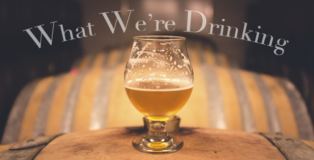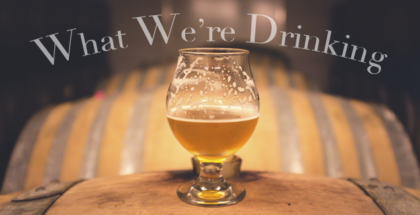 Picking up a new hobby or craft is pretty common during the Summer, but if your latest DIY project was a huge fail, fear not and let craft beer become your new hobby; it's ours! It is guaranteed to be more relaxing than getting rained on while painting the house or the "new" Summer deck that became a hazard area at your last BBQ. The PorchDrinking staff's got your back and have plenty of beers to share in this week's What We're Drinking.