No Comments
Button Brew House & Old Ellsworth Brewing Company | Dark Elevation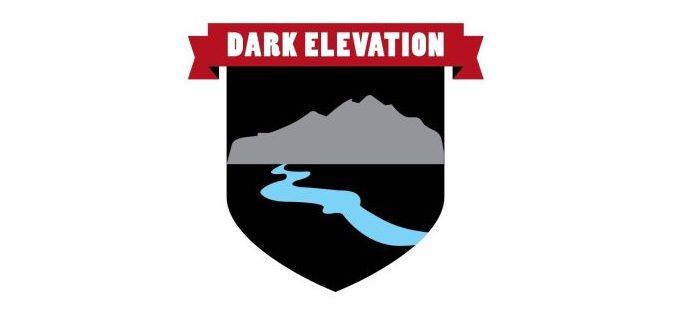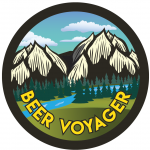 For those of you that have been around the craft beer scene for a while, think back several years ago and it's easy to see that many styles have come and gone. Even some of the styles that have stood the test of time have evolved over the years. One style, in particular, comes to mind: Black IPAs. This style was highly popular for a few years, then quietly phased out of many breweries' lineups. However, Black IPAs have started to make a comeback in popularity.
One thing Arizona breweries do well is coming together for collaborations. There have been an abundance of collaborations throughout the state, which can be a ton of fun for consumers. Learning what leads to some of these collaborations can be very interesting as well: some are fundraisers, some come from friendships and there are a whole host of other reasons. The bottom line is that everyone wins from a good collaboration brew.
https://www.instagram.com/p/BtjpWSPlEyz/?utm_source=ig_web_button_share_sheet
Button Brew House and Old Ellsworth Brewing are two of the breweries starting to re-explore Black IPAs. Folks from the two breweries met during Old Ellsworth's soft opening back in 2017 and they hit it off. Since then, both breweries have grown and have become friends. They decided to get together for a collaboration beer and came up with Dark Elevation. The brewers/owners from Button and Old Ellsworth really enjoy drinking Black IPAs and thought it would be a great idea to collaborate on one.
Dark Elevation is a double Black Rye IPA that is highly complex and deceptively crushable at 8.2% ABV. Out of the complexity, you can easily identify a distinct roasty character, pronounced hoppiness (thanks to the 75 IBUs), hints of chocolate and a smooth finish. This beer is brewed with heavy amounts of rye and chocolate rye in addition to midnight wheat. A healthy amount of Chinook and Cascade hops were used and juniper berries were added in the dry hopping process.
I think we can all agree that Black IPAs haven't officially made a comeback or generated a craze recently. However, if breweries keep producing Black IPAs like Dark Elevation that are high quality, complex and appeal to a wide range of consumers, then it is hard to say what is in store for the style in 2019.
---